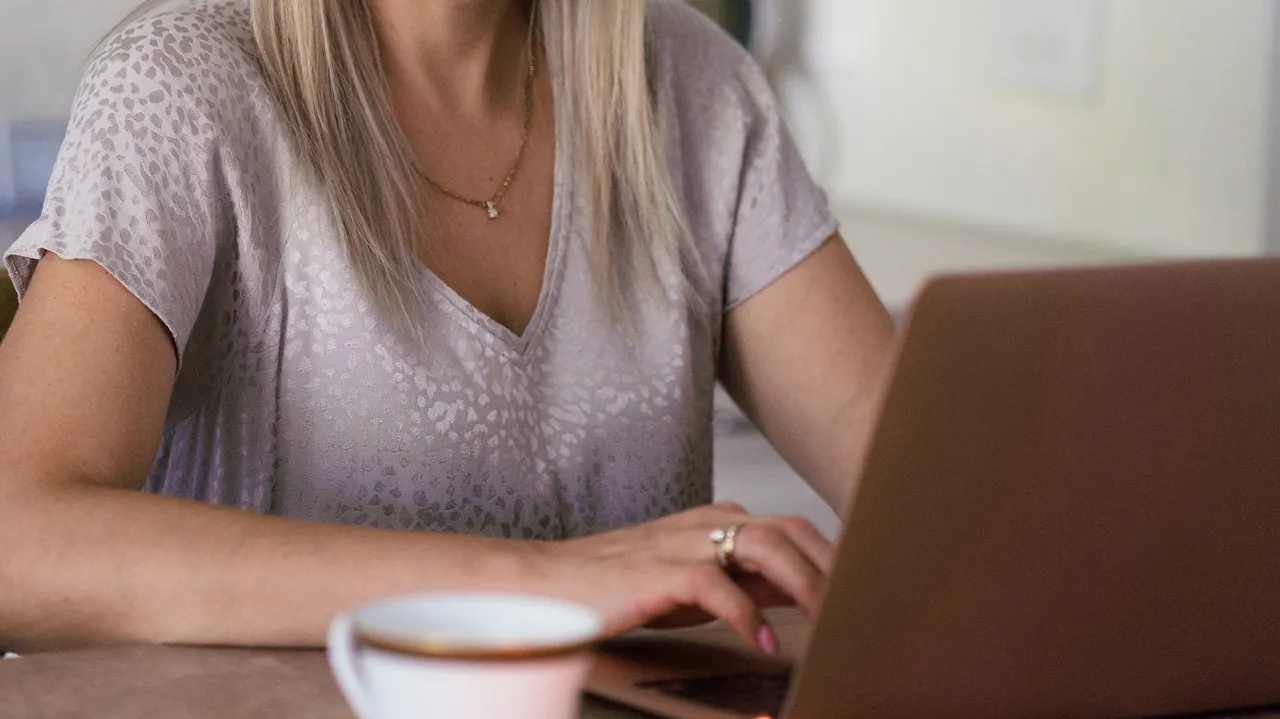 An Australian insurance company employee, who had been with the company for 18 years, was terminated due to tardy logins on 47 occasions.
The company implemented keystroke monitoring technology on her workstation to verify punctuality and goal achievement while she was working remotely.
Company Tracks Woman And Fires Her
According to The New York Post, Suzie Cheikho, formerly employed as a consultant at Insurance Australia Group (IAG), held significant responsibilities, including writing insurance documents, adhering to regulatory deadlines, and overseeing compliance with remote work policies.
The report highlighted that Cheikho's dismissal on February 20 was attributed to multiple factors, including missing deadlines, being absent and uncontactable, and failing to complete a task that resulted in a regulatory penalty for IAG. Approximately a month later, Cheikho asserted that her employer had a deliberate strategy to oust her from the company, alleging that her struggles with mental health had singled her out.
As unearthed through online discoveries, Cheikho received a warning about her job output in November 2022 and was subsequently placed on a plan to enhance her performance. Her online activities were meticulously examined through detailed analysis of keystrokes during 49 working days spanning from October to December. The scrutiny unveiled that she deviated from her scheduled hours for 44 days, commenced work late on 47 days, wrapped up early on 29 days, and reported zero work hours on 4 days.
Throughout the days when she logged into her system, her keystroke activity was notably minimal, with instances of extended periods where no keystrokes were recorded. The average rate of keystrokes she produced was a mere 54 per hour, a level of input that the monitoring deemed unsatisfactory.
Review Meeting And Action Taken
During a formal meeting held to discuss the review findings, Cheikho expressed scepticism regarding the accuracy of the data but failed to present any evidence to counter them. She maintained that she consistently began her work on time and attributed any deviations to an injury. Cheikho conveyed that she informed her medical appointments through Microsoft Teams and intended to make up for any missed time.
During a Microsoft Teams meeting Cheikho discussed her job performance with her manager. FWC Deputy President Thomas Roberts concluded that the evidence indicated Cheikho's inability to complete the work requirements during the monitored hours. Roberts highlighted her absence of a credible explanation and emphasized the importance of her using her laptop for tasks as required by her employer.
In the end, Roberconcludedion that Cheikho's termination was a result of misconduct, despite recognizing her years of satisfactory service. While acknowledging the regrettable circumstances, Roberts ruled that the dismissal was not unjust or unreasonable. Consequently, the FWC rejected Cheikho's appeal for reinstatement.
---