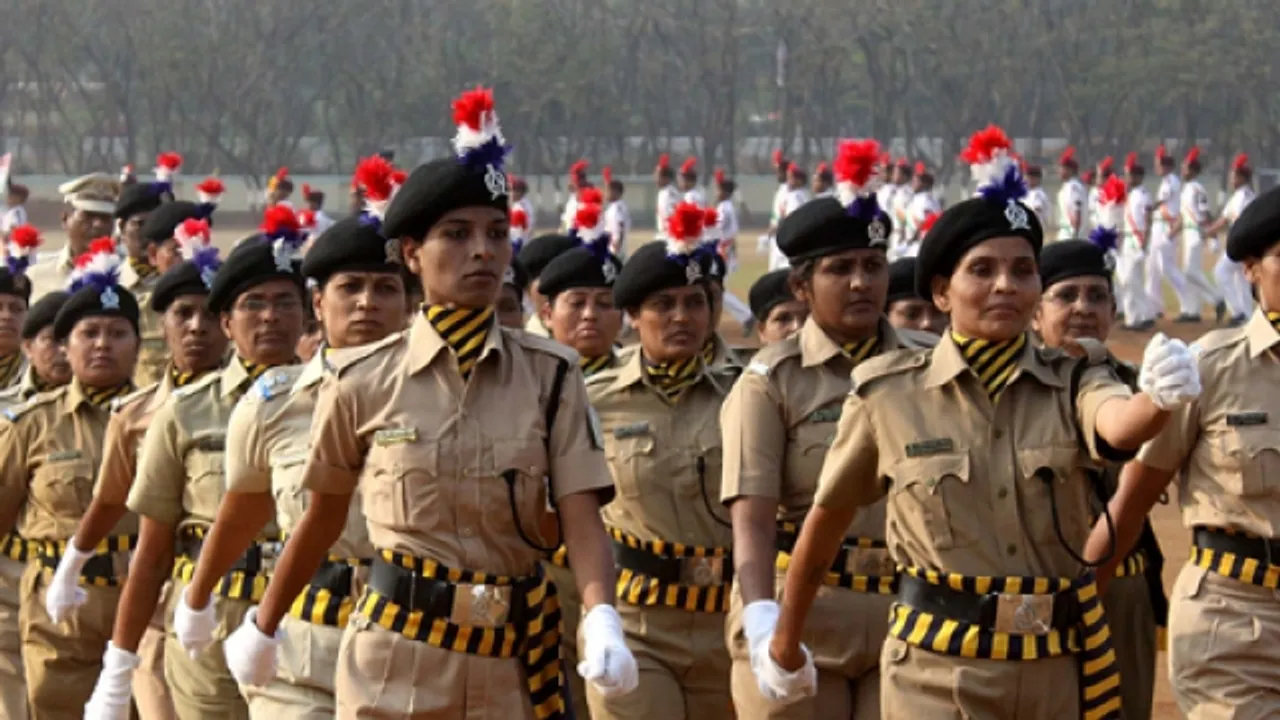 Is Haryana changing in terms of women empowerment? The answer is YES!
Recently, the state has showed great improvement in its sex ratio. There are now 903 girls for every 1,000 boys -- for the first time in 10 years, a noticeable upward trend indeed.
And, now the whole country is praising Haryana's daughters. Be it the Phogat sisters, whose inspiring tale on wrestling has become a massive hit on the silver screen with Dangal, or Sakshi Malik who won the bronze for wrestling in last year's Olympic Games. These women have fought hard to prove themselves.
Also Read: Exception to the rule: This Haryana village has more girls than boys
And now three more sisters from Haryana are following their path to success.  Preeti and Deepti Deshwal, along with their cousin Mamta, who hail from the Kherka Gujjar village in Jhajjar, Haryana, have recently been appointed to the Indian Army Medical Corps as lieutenants!
The Rajasthan Patrika reports that the three daughters of the Deshwal family are breaking the glass ceiling as they are the first ever from the family to be part of the Army. Pratap Singh Deshwal and his family say that they never saw their daughters' ambitions as too unbelievable. The family said that they always believed in them and supported their dreams.
Also Read: Haryana to set up 100 crore worth Kalpana Chawla University
Preeti and Deepti are from Jyoti Prakash School, while Mamta finished her schooling from the Himalayan School. The year 2012 was a lucky one for them as they were accepted into the Armed Forces Medical College. Preeti went to Kolkata for further training, while Deepti went to Mumbai, and Mamta to Pune.
After their graduation this year, they have been commissioned to different military hospitals across the country. Mamta is manning the Military hospital, Ranikhet, while Deepti will be watching Agra and Preeti will be working for the Defence Services Staff College, Wellington, Ooty.
Let us hope that the example these women have set will encourage even more girls to follow suit.
Also read: Celebrate the girl child: Say these Bokaro women
The achievements of the three young lieutenants need to be celebrated. Their stories are milestones for other aspiring women who want to dream big.
Feature Image Credit: tut2learn.com
Join Us on https://www.facebook.com/SheThePeoplePage
Follow Us on https://twitter.com/SheThePeopleTV