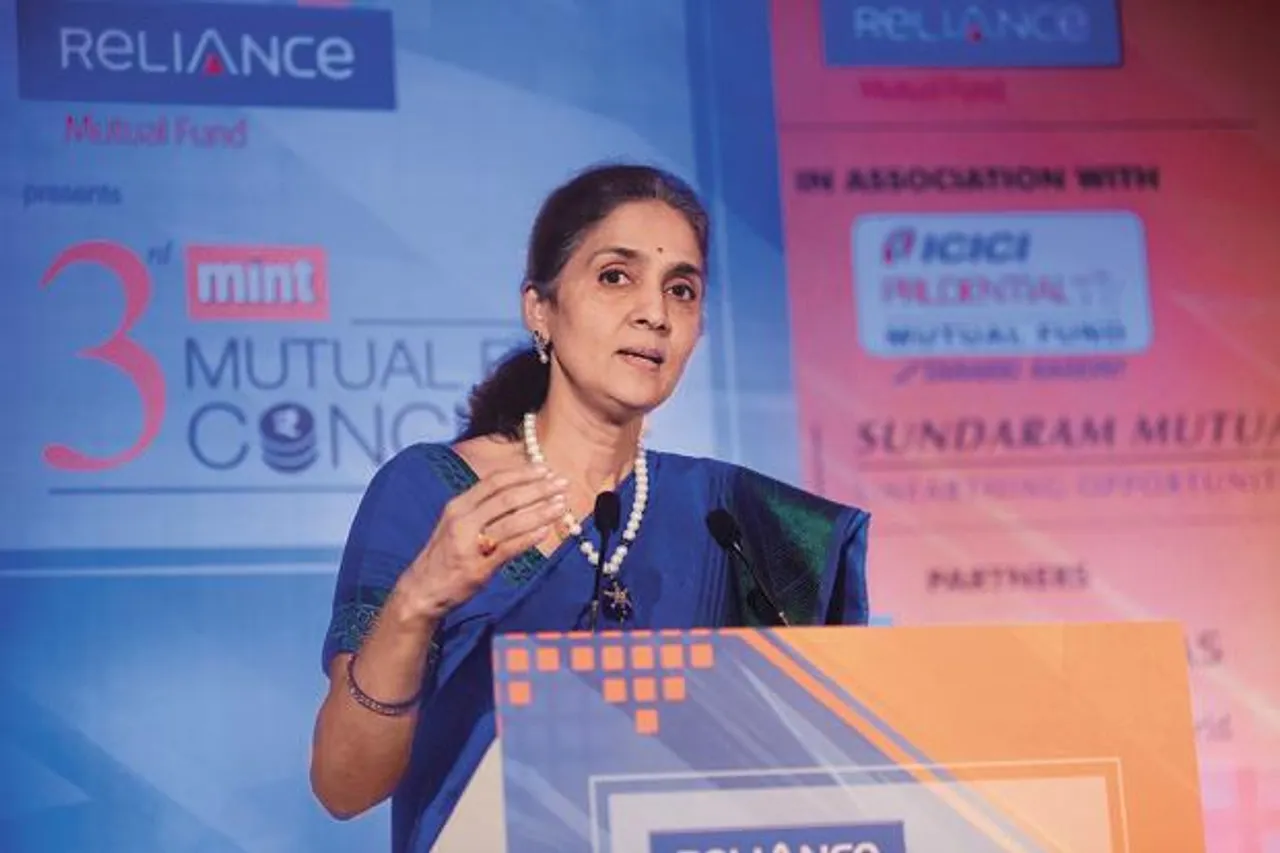 In an unprecedented move, Chitra Ramkrishna, the founding member of the country's largest stock exchange, the National Stock Exchange (NSE), on Friday quit as the MD of the stock market. The draft prospectus is going to go public in a few weeks and she has left her position during the same time.
Sources have claimed that Ramkrishna has quit because of personal health reasons, as reported by TOI. The press release said that she resigned with immediate effect due to "personal reasons".
#NSE ceo Chitra Ramkrishna to quit. Informed HoDs a while ago. Differences with few board members & former boss Ravi Narain?Board meet today

— Sugata Ghosh (@sugataghoshET) December 2, 2016
https://twitter.com/sagar13d/status/804899983069581316
Ramkrishna, who had joined the NSE when the late R K Patil was setting it up in 1992, was also named as the chairperson of the World Federation of Exchanges (WFE), a global industry body for exchanges and clearing houses. She had spent over 23 years at the stock exchange.
ALSO READ: Meet Chitra Ramakrishana, lady behind the NSE
It has been found that Ramkrishna also left because of the differences of opinion from some of the other board members in the matter relating to the bourse's run-ins with SEBI. Also, it has been known that she has not been able to give as much time to the stock exchange as is required from a person holding a position in the board.
Ramkrishna's withdrawal from the bourse came within a month left for the stock exchange to file for an IPO in which most of its shareholders are offloading part of their stakes in the bourse.
"We are sure they will do their best for the shareholders...We have great confidence in NSE as an institution," said a top official at one of the shareholders shows confidence in the stock exchange.