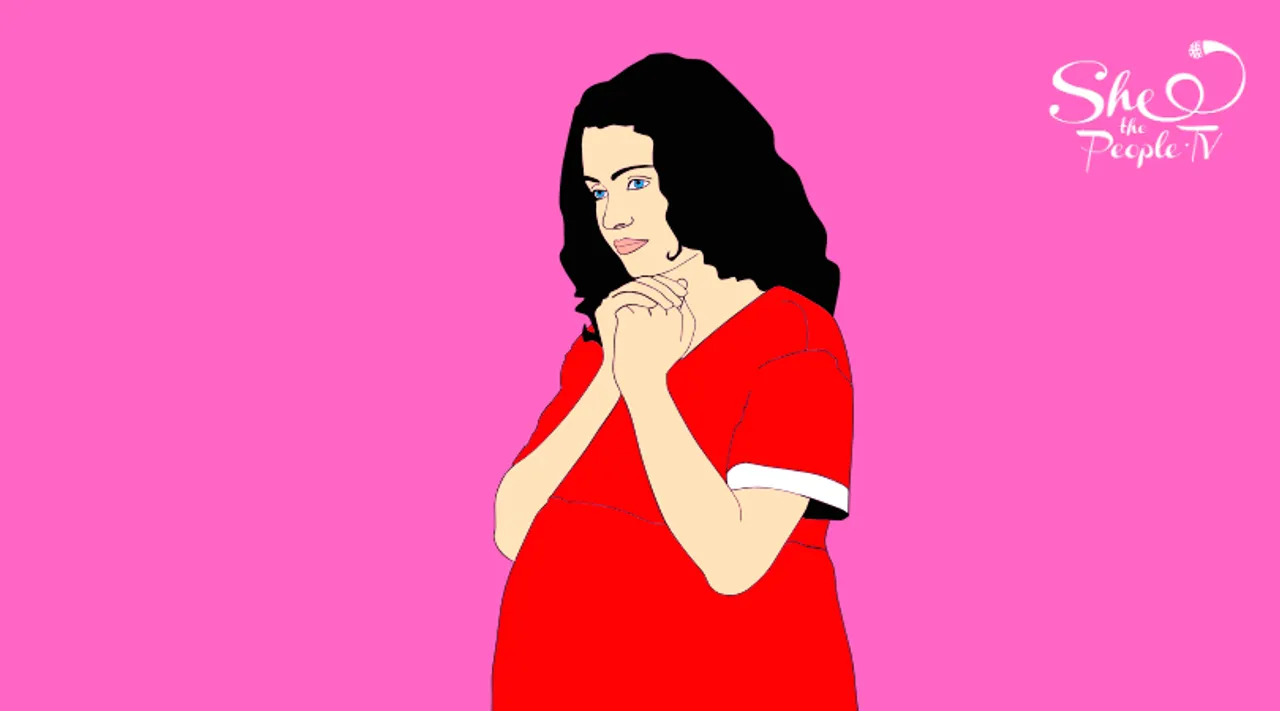 A recent research has claimed that China is forcefully sterilising ethnic minority women in the Xinjiang Region. The Chinese administration has been accused of locking up women from the Uyghur minority community and other majorly Muslim minority communities in re-education camps. The research published on Monday has highlighted such "camps" are being used to curb reproductive rights of women in the region.
The report titled 'Sterilizations, forced abortions, and mandatory birth control: The CCP's campaign to suppress Uyghur birthrates in Xinjiang' has been curated by a german researcher Adrian Zenz. It is based on a combination of official regional data, policy documents, and interviews with ethnic minority women. The report has attracted the attention of international lawmakers who have called for a United Nations investigation in the same.
Also Read: Have The Internet Trolls Won And Can You Do Nothing? Here's How You Can Protect Yourself Online
Mass Female Sterilizations
The report quotes data from December 2019, where plans of mass sterilisation of women from Uyghur minority community were laid. It added that the project targeted all of southern Xinjiang, and continued in 2020 with increased funding. In its implementation, the project aims at sterilising rural minority women with three or more children, and also some minority women with two children.
Women who had fewer than the legally permitted limit of two children were reportedly involuntarily fitted with intrauterine contraceptives.
The authorities are also said to have aimed at forcefully sterilising around 80 percent of women of childbearing age in the rural southern four minority prefectures through intrusive birth prevention surgeries (IUDs or sterilisations), with actual shares likely being much higher. Also, the proportion of women aged 18 to 49 who were either widowed or in menopause have more than doubled since the onset of the project. "These are potential proxy indicators for unnatural deaths (possibly of interned husbands), and/or of injections given in internment that can cause temporary or permanent loss of menstrual cycles," the report stated.
Also Read: Financial Fitness For Women: Time To Put The Spotlight On This Discussion
A Demographic Campaign Of Genocide
Zenz in his report has called this practice a "demographic campaign of genocide" and has also stated how the UN's intervention is needed. "These findings raise serious concerns as to whether Beijing's policies in Xinjiang represent, in fundamental respects, what might be characterized as a demographic campaign of genocide" under UN definitions, Zenz said in the report.
According to Zenz's analysis, the growth rates of Xinjiang's natural population have fallen by 84 percent in the two largest Uighur prefectures between 2015 and 2018.
Also Read: I Am Single By Choice. Why Can't A Woman Prioritise Her Dreams Over Marriage?
As a response to this report, China's foreign ministry said the allegations were "baseless" and showed "ulterior motives", The Guardian reported. Foreign ministry spokesman Zhao Lijian attacked media outlets for "cooking up false information on Xinjiang-related issues," and said at a regular press briefing that Xinjiang is "harmonious and stable".
Picture Credit- Indian Express