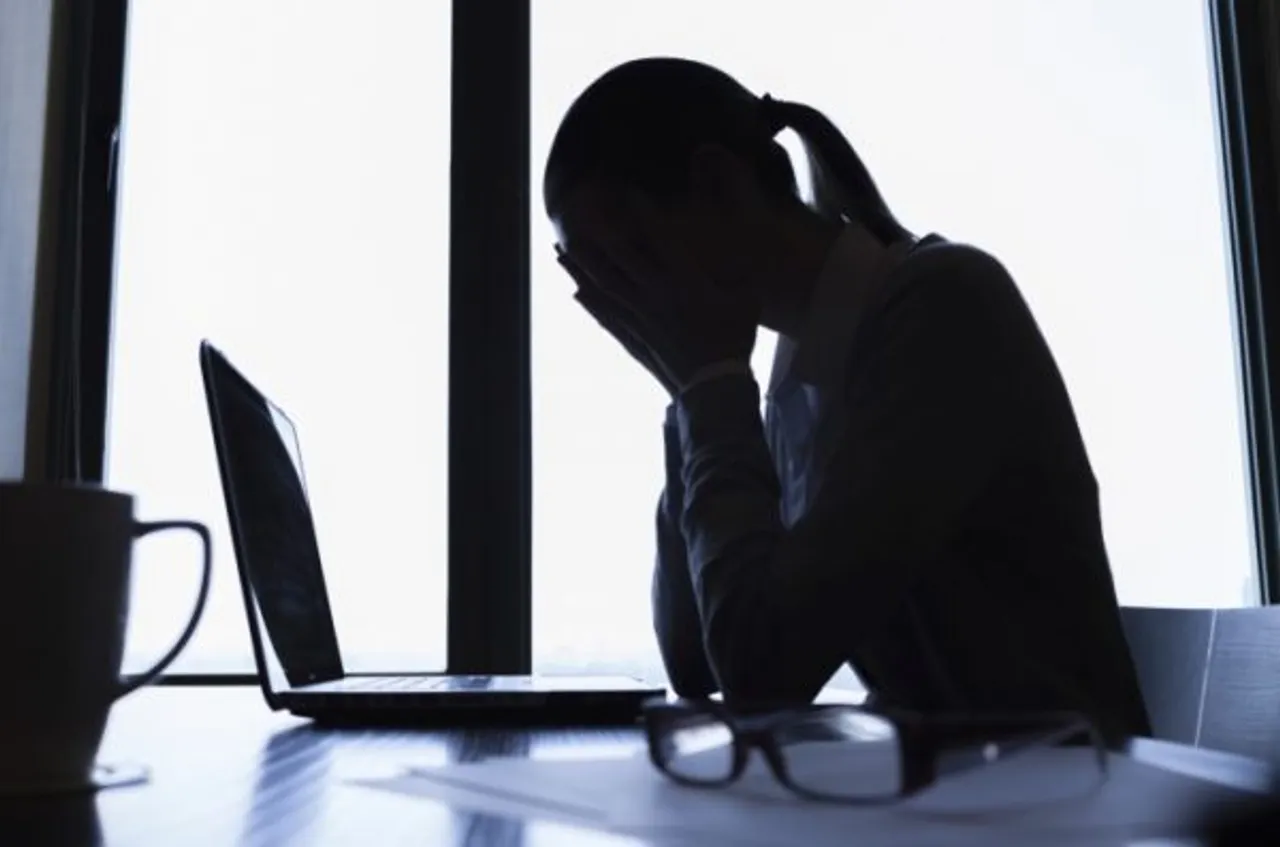 If you have an opinion and have been active on social media, there is a high likelihood that you have been harassed. Not some sly comment by an extended family member or acquaintance but expletive filled detailed threats, comments about violating your being, your body or harming your family using words that civil people avoid. Several of these trolls are fixated in particular on women and in our always online world, have a way of getting under our skin with their misogyny.
As a woman lawyer working in technology and on digital rights, like several of you, I am often harassed online, mostly to "show me my place " or "a gotcha" moment to point out "what do you know about technology" or just casually using abuses based on whatever opinion may have rubbed someone the wrong way. Working on Digital rights, I am anyway extra-sensitive to privacy, data and the other dangers of being online but this kind of very personal threats have made me wary of sharing any personal details or pictures online.
In a country of offense takers, where everyone's voice is amplified. Social media harassment, therefore, becomes a form of censorship, silencing the voices that don't confirm to whatever the offense taker wants. Women in India are subjected to more sexually demeaning and illicit comments owing to our societal structure. This not only applies to celebrities or influencers but everyday women like you and me who may have something to say. We aren't alone.
A 2019 report by the International human rights organization, Amnesty International called "Troll Patrol" focused on online abuse directed at women. It analyzed millions of tweets sent to women and found that women and particularly women of color are targeted for abuse on Twitter. Protecting women from online harassment and violation of privacy is  one of the biggest challenges that plagues platform companies today but little attention is paid to this issue. Therefore, it's only to our benefit to be fully aware of our rights and use all available tools at our disposal to fight oppression that silences our voices.
Also Read: Raising Feminist Boys: Are You Having These Conversations At Home?
Women in India are subjected to more sexually demeaning and illicit comments owing to our societal structure. This not only applies to celebrities or influencers but everyday women like you and me who may have something to say.
Here are a few legal and non-legal mechanisms that you should be aware of to protect yourself online. While the process of getting involved with law enforcement may seem daunting, they must be contacted immediately when there are real threats to physical safety.
Non-Legal Mechanisms
 Thoroughly screen the personal information shared online.
Consider dedicating an email-ID for social media use.
Avoid uploading photos that identify you along with your location to protect your identity.
Use a pseudonym, if anonymity is relevant in your online activities.
Keep a tab on information others post about you to ensure no personally identifiable information reaches unwanted hands.
Run Internet searches on yourself to monitor unauthorized information appearing online.
Use stronger passwords or passwords manager, and review your service providers' privacy policies.
Don't hesitate to block people liberally, you don't owe anybody anything and certainly don't need to listen to any commentary that makes you feel uncomfortable or threatened.
Report incidents to the concerned service providers or platform companies.
Seek help from social media influencers to highlight the conduct so
repeat offenders are warned.
Record all communications with perpetrators, service providers and law enforcement.
Approach law enforcement when there are real threats to physical safety.
Always seek support from friends and family.
Reach out to organizations that are committed to helping survivors of cybercrime in India who can help you understand the nature of crime, legal action that can be taken for it, and coping with the trauma of the event. They provide assistance and help to people who have suffered or encountered cyber harassment, hate speech, cyberstalking/bullying, identity theft, victims of social networking harassment, women and teen victims.
Complaints to the Companies
Platform companies, although patchy and unreliable in enforcement of their own policies are the first entity to report to as the abuse takes place on their platform. If you are on Facebook, use this link to report violations. On Twitter, anyone can report abusive behavior directly from a Tweet, List, profile, or Direct Message. Similarly, almost all platforms including TikTok, Instagram now have reporting mechanisms to report abusive behavior.
Legal Provisions 
Under the Indian Penal Code, 1860, individually targeted instances of harmful speech, including online harassment will attract sanctions under several provisions of the law. Some of them are listed here:
Section 354D, which addresses also applies to a monitor of a woman's use of the Internet, email or any other form of electronic communication. This is punishable by imprisonment up to three years.
Section 503 – Applies to anyone who issues threats of injury to one's person/reputation/property or to the person/reputation of another in whom one is interested, with intent to cause alarm, force one to perform a legally non-obligatory act or omit a legally entitled act.
Section 504 – Applies to insults intended or known to be likely to provoke one to breach public peace or commit an offense.
Section 507 – Applies to criminal intimidation with added precautions to conceal the name or abode of the perpetrator.
Information Technology Act, 2000
Section 66E prohibits capturing, publishing, or transmitting of image of private area of any person without consent, then he shall be liable to pay penalty up to Rs 2,00,000/-, or Imprisonment up to three years, or both. This will be useful for a  case of what is colloquially known as "revenge porn".
Sections 67 and 67A of the Information Technology Act (IT Act) prohibit the electronic publication of obscene and sexually explicit material.
 Indecent Representation of Women (Prohibition) Act (IRWPA), 1986 prohibits the production and distribution of material, where women are depicted in an indecent manner. The term 'indecent representation of women' is defined by the IRWPA as the depiction of women in such a way as to have the effect of being indecent, derogatory or denigrating women, or is likely to deprave, corrupt or injure public morals. This extends to prohibition on advertisements, publications of books, film, photographs, etc.
Also Read: Mah Govt. Launches Online Course On Sexual Harassment At Workplace
Contraventions of the above provisions are punishable with varying terms of imprisonment and fines.
Armed with this knowledge and with support of other women, we must not be intimidated into silence. While this online trolling only reflects the underlying ugliness of our society, there are ways where we can come to our own rescue to fight the long term war on misogyny: let's use them.
Mishi Choudhary is a technology lawyer and the Managing Partner of a boutique law firm. Mishi is also a winner of SheThePeople.TV's Digital Women Awards 2018 in Social Impact segment.
The view expressed are the author's own.