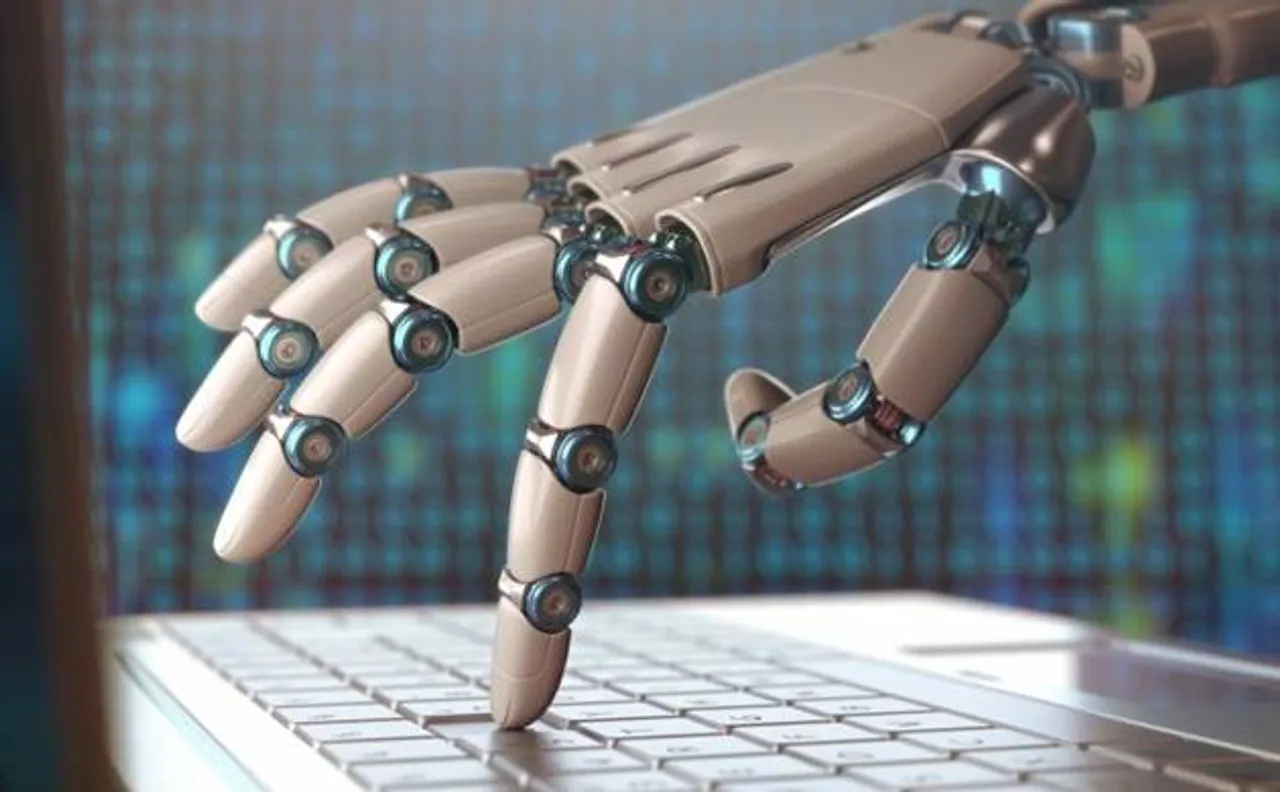 China's technological progress is breaking barriers and recently, the country saw its first robot journalist writing a news report of 300 words. The scientists say that the robot wrote the article in just one second.
The article was published by the Guangzhou-based Southern Metropolis Daily.  The robot journalist, Xian Nan, excels in writing both short and long news articles, according to Wan Xiaojun, a professor at Peking University who heads the team that invents such robots. And it has been found that the robot has a stronger data analysis capacity.
"When compared with the staff reporters, Xiao Nan has a stronger data analysis capacity and is quicker at writing stories," said Xiaojun. "But it does not mean intelligent robots will soon be able to completely replace reporters," he was quoted as saying by 'China Daily'.
However, with the emergence of the robot journalist, human employees working in the organisation are showing discomfort as they fear they may lose their jobs in the long run.
ALSO READ: Say Hello To 'Lakshmi', Country's First Banking Robot
However, currently the robot is not equipped enough to conduct interviews and ask follow-up questions or select the basis of a story by focusing on the information and interviews available to it.
"But robots will be able to act as a supplement, helping newspapers and related media, as well as editors and reporters," Xiaojun said.
This isn't the first time that a story has been written by a machine or a software. Back in 2014, a Los Angeles Times reporter had invented an algorithm called Quakebot, which drubbed up a story about an earthquake. And in the same year, the Associated Press declared that it will follow suit and got a software to automate the writing of corporate-earnings stories, reported Computer World.
Picture credit- News Nation