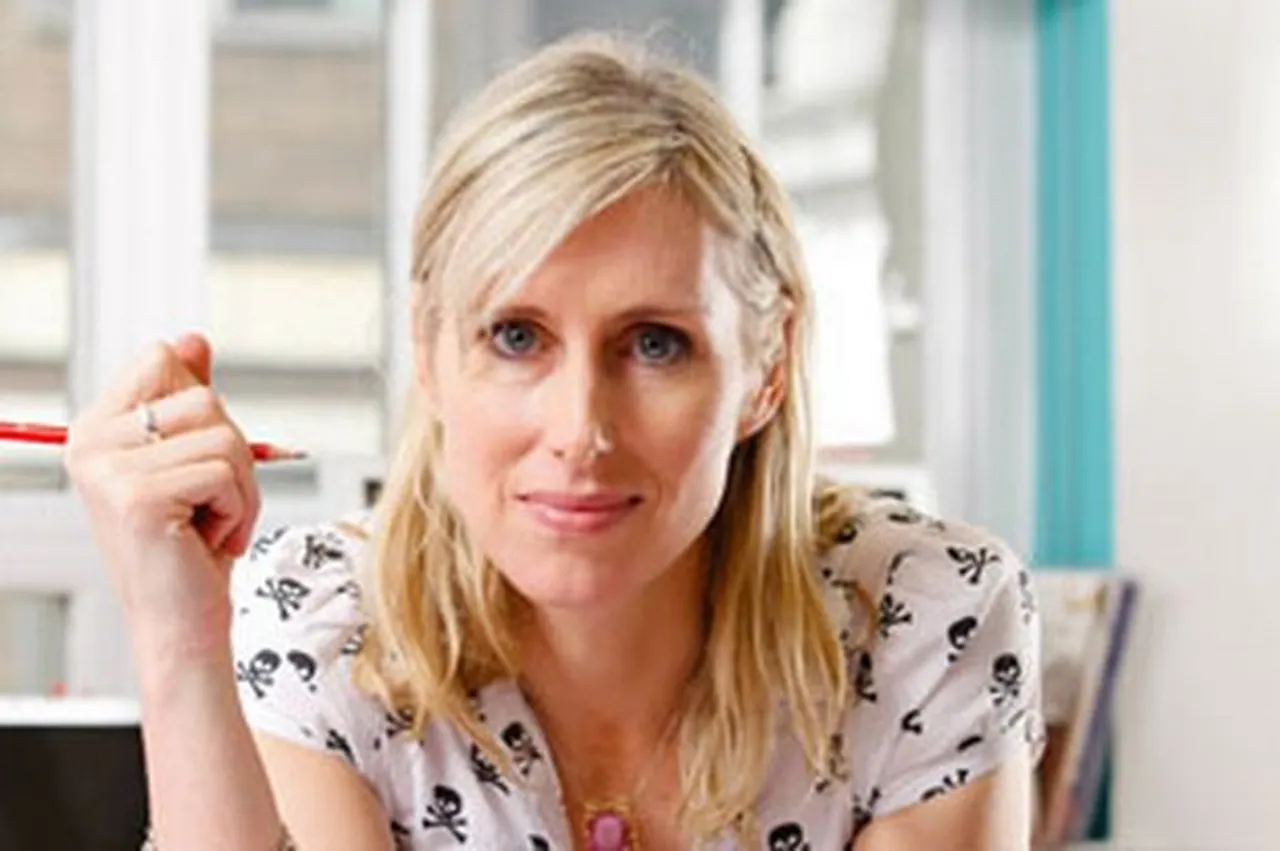 "Boys don't like reading books with girls as the main character - and that makes it harder for girls to be equal," says Lauren Child, the new Children's Laureate.
Lauren was appointed Waterstones Children's Laureate at a ceremony in Hull in the UK City of Culture for 2017.
Lauren has written many child-animated series like Charlie and Lola and Clarice Bean series. She is the 10th person to champion children's books and will keep the title for two years after taking it from Chris Riddell.
She feels worried about the inequality while choosing films and books. She says when girls are willing to read books on boys, then why can't boys be ready to read books or films which feature girls?
"I don't know if it's just in our culture, or whether it's a boy thing, that they find it very hard to pick up a book or go to a film if a girl is the central character," she told BBC News
"I don't know where that comes from but it worries me because it makes it harder for girls to be equal," she adds.
Lauren also mentions about the fact that books which feature girls as the main character are less popular or prominent in the market than the books which have boys in the lead role. She recently published her last Ruby Redfort book. Ruby's character was first witnessed in the Clarice Bean series but this time she made a twist. She gave the fictional spy her own spin-offs after getting many responses and letters from the girls and also some from the boys.
According to the reports in BBC News, she says, "You could quite easily change Ruby's name to a boy's name and just changing a few details in the book and it would work just the same. But still parents will come up to me and say, 'Do you write books for boys as well?' This is a book for boys. We do still have those problems. It does concern me."
She also highlights the fact that very few Black and Asian children are on the front cover of the books or in the lead role.
Also read: SheThePeople and Vedica partner to launch the Women Writers' Festival 2017 in New Delhi
Picture Credit: Daily Record
Kavya Kothiyal Is An Intern With SheThePeople.TV