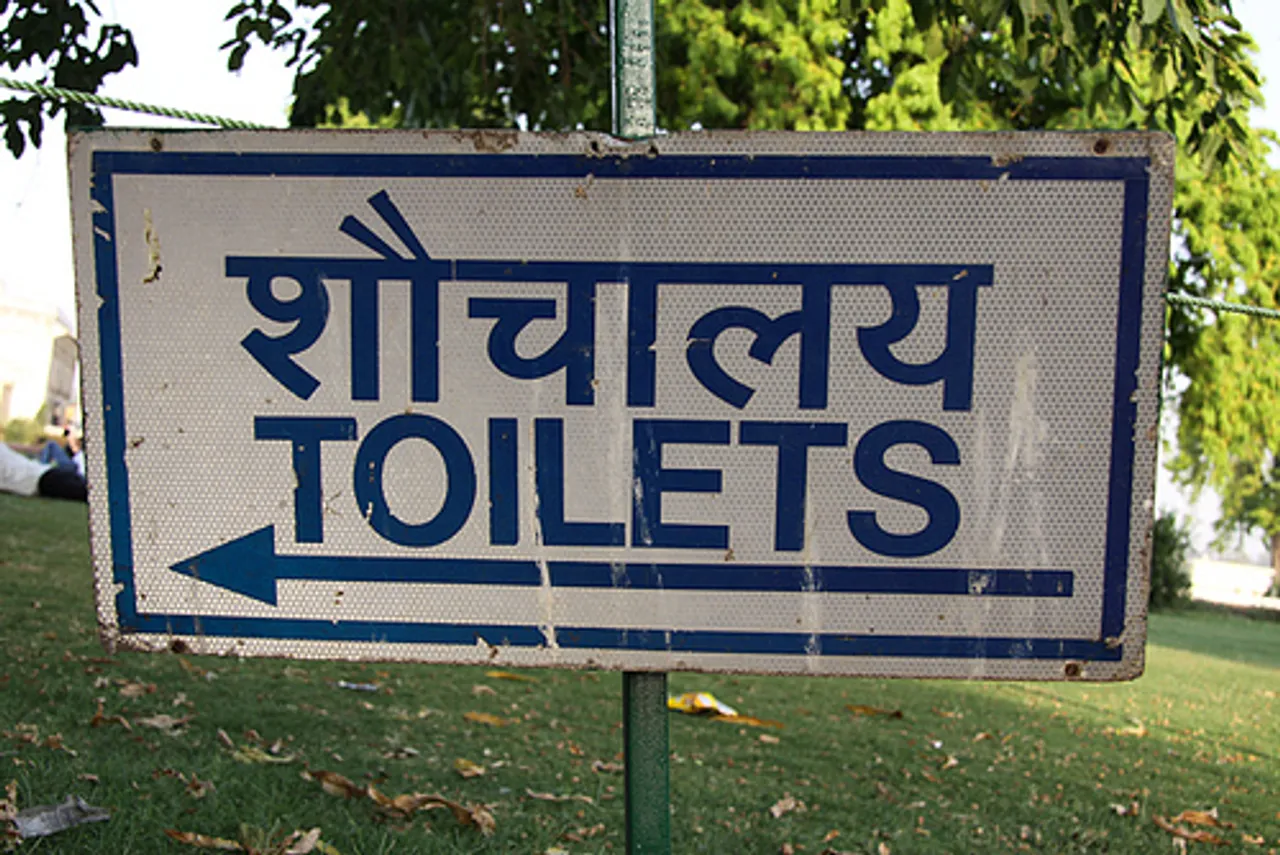 Two women from a village in Chhattisgarh have filed a written complaint with the police after they found that two toilets have gone "missing" from their house. 
The women filed a written complaint after they found that the two toilets proposed under the Swachh Bharat Abhiyan were shown as already constructed, and funds for its construction had already been released. 
The mother-daughter duo, Bela Bai Patel and Chanda, reside in Amarpur village in Bilaspur. They want the toilets to be traced and want the police to take action against those involved in the 'theft', said Pendra station house officer Ishaak Khalko.
The two are widows fall under the Below Poverty Line category. They had submitted an application to the village panchayat in 2015-16 to get two toilets constructed in their house.
Even after the approval for construction was granted, work had not started even after a year. So last month, the two asked the panchayat about the status of the work. Panchayat officials told them that the toilets had been made.
Local activist Surendra Patel says that toilets were only built on paper and not on the ground.
"There is a gross irregularity in the construction of toilets under the 'Clean India' mission in Amarpur village. Not only these two women, but several other beneficiaries are affected by the corruption," he said.
Also Read: This Woman Brought Toilets, Drinking Water To Her Village