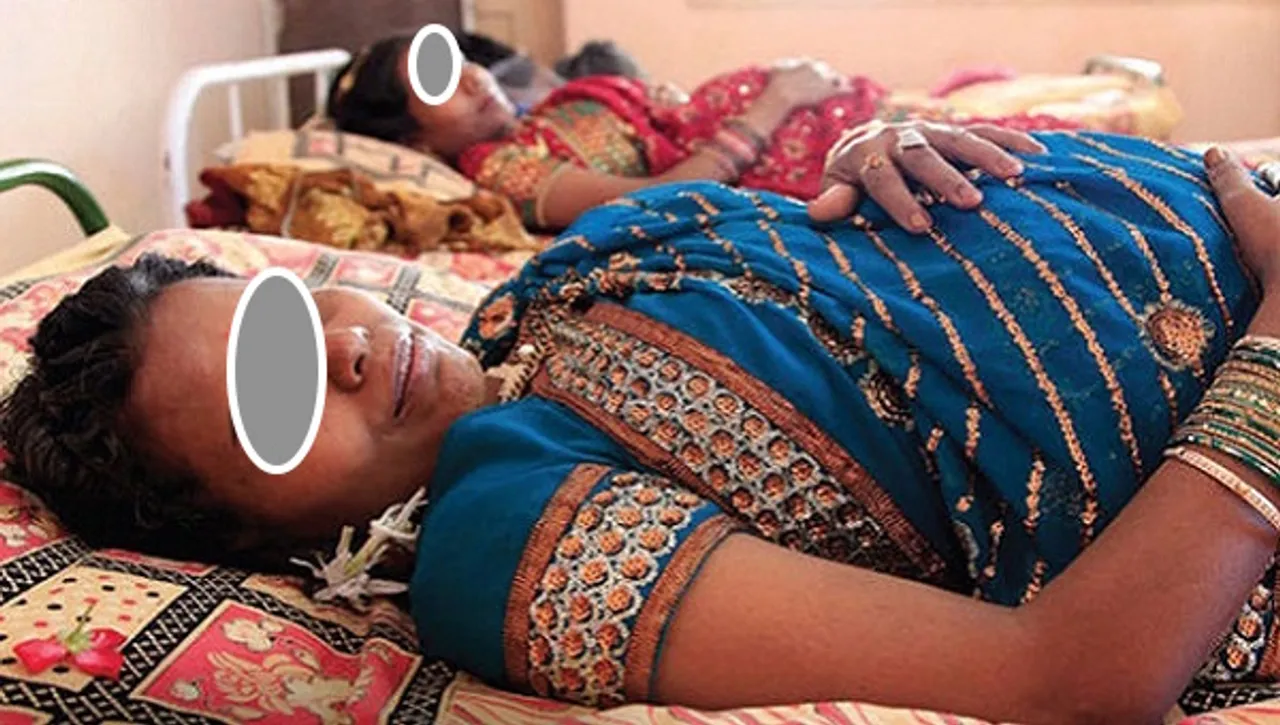 Chhattisgarh launched "first-of-its-kind" mobile health clinics for women on November 19. Marking the 103rd birth anniversary of former Prime Minister Indira Gandhi, the chief minister of the state Bhupesh Bhagel launched three Dai-Didi mobile clinic vans at his official residence in Raipur. The mobile clinic vans will provide free medical treatment to women at their doorstep in the slum areas and some other localities of the state.
Also Read: Government Must Focus on Women's Health Programs: Shashi Tharoor at JLF
The launch of the clinic to encourage awareness about women's health is a part of Bhagel's Mukhyamantri Urban Slum Health Scheme. The mobile clinic will be equipped with free of cost primary healthcare facilities, first aid and diagnosis and treatment of diseases. According to a statement given by the public relations department official, the clinics will also provide breast cancer screening and regular check-ups for pregnant women. The clinic is also likely to provide important facilities like copper-T insertion, contraceptive pills and injection, family planning counselling and STD counselling which are not easily available in general healthcare centres.
Since the clinic is intended only for women patients, the doctors, paramedical staff, technician and auxiliary nurse midwife employed will be women. As per another report, women patients who visit the clinics will be given benefits of schemes launched by the women and child development department.
Also Read: Lockdown: Delhi HC Orders Govt To Prioritize Pregnant Women's Health
As per the reports, the mobile clinic will initially work within three municipal limits of the state, namely Raipur, Bilaspur and Bhilai. However, on certain days, the Dai-Didi clinic van will be stationed in slum areas near Anganwadi which is government-run women and childcare facilities. "The Dai-Didi clinic is yet another initiative towards women empowerment in the state", Chief Minister Bhagel said in a statement during the launch. Other significant government officials including State Urban Administration Minister Shiv Kumar Dahariya were also present at the launch.