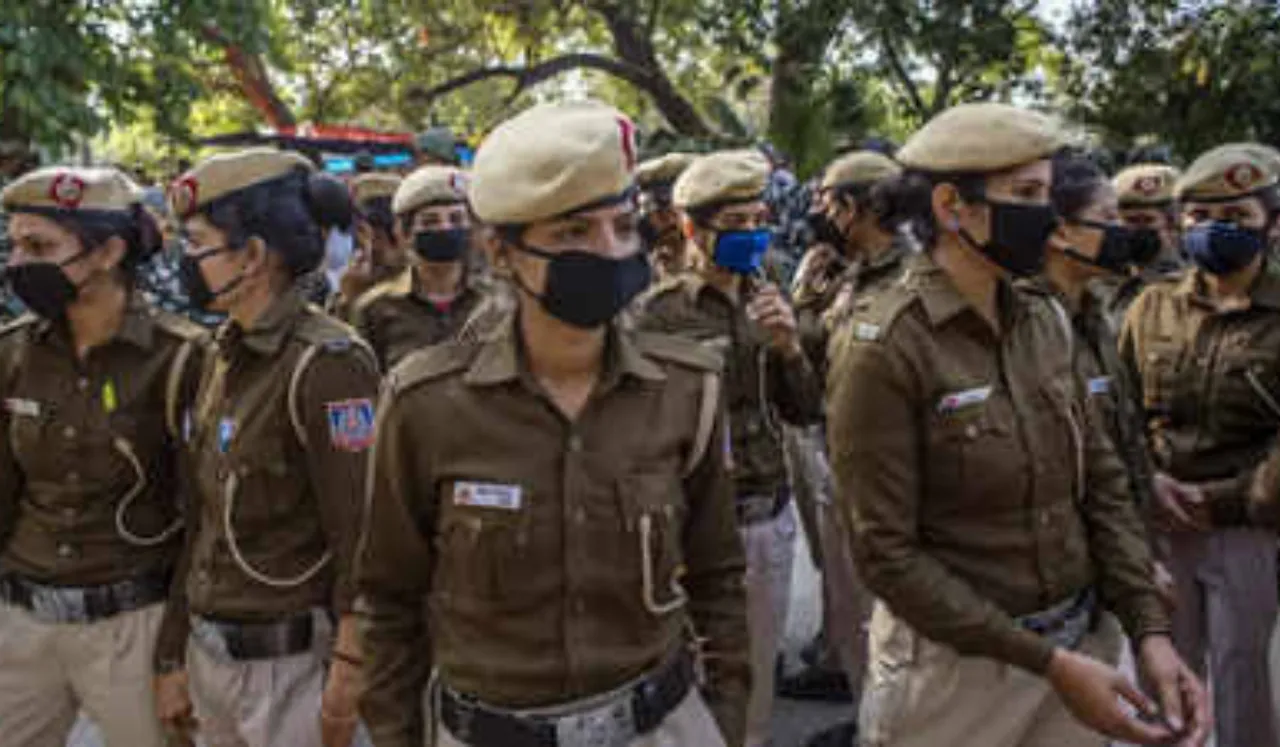 Four women police officers, including a Deputy Superintendent of Police (DSP), and three inspectors from Chandigarh have been selected for the United Nations Peacekeeping Mission, also known as the UN Mission 2023.
DSP (Traffic) Gurjit Kaur, Inspector Kulbir Kaur, Inspector Chander Mukhi, and Inspector Parvesh Sharma are the four police officers selected for the mission.
Chandigarh Women Police Selected For UN Mission
Gurjit Kaur joined the UN Mission in South Sudan on September 4. She received the Administrator Police Medal for distinguished services on Independence Day this year.
Inspectors Kulbir Kaur and Chander Mukhi are scheduled to leave for the United Nations Mission next month. Inspector Parvesh Sharma, who had already gone to the UN mission, had to return due to personal reasons.
These four women were selected among the 69 police personnel, including the Chandigarh police, paramilitary forces, and army, who were selected for the esteemed UN mission.
India Sends Largest Unit Of Women Peacemakers To UN
Earlier this January, the UN peacekeeping chief welcomed the deployment of the largest contingent of women peacekeepers from India in Abyei, quoting that female troops mean "efficient operations." The women peacekeepers were deployed in Abyei as a part of the Indian Battalion in UNISFA. This is the country's largest single unit of women peacekeepers in a UN mission since it deployed the first-ever all-women's contingent in Liberia in 2007. Notably, Abyei is a disputed zone on the border of South Sudan and Sudan that has been accorded "special administrative status."
According to the official website of UN peacekeeping, the 2023 mission will be hosted by Ghana in Accra on December 5 and 6. The mission aims to discuss "concrete measures to improve operations in line with ongoing reform through Action for Peacekeeping, A4P+, and the Digital Transformation Strategy."
This UN peacekeeping mission is the latest in a series of meetings held at the Head of State, Government, or Ministerial level since 2014, including in Seoul in 2021.
---
Suggested Reading: Major Suman Gawani First Indian Peacekeeper To Win UN Military Gender Award