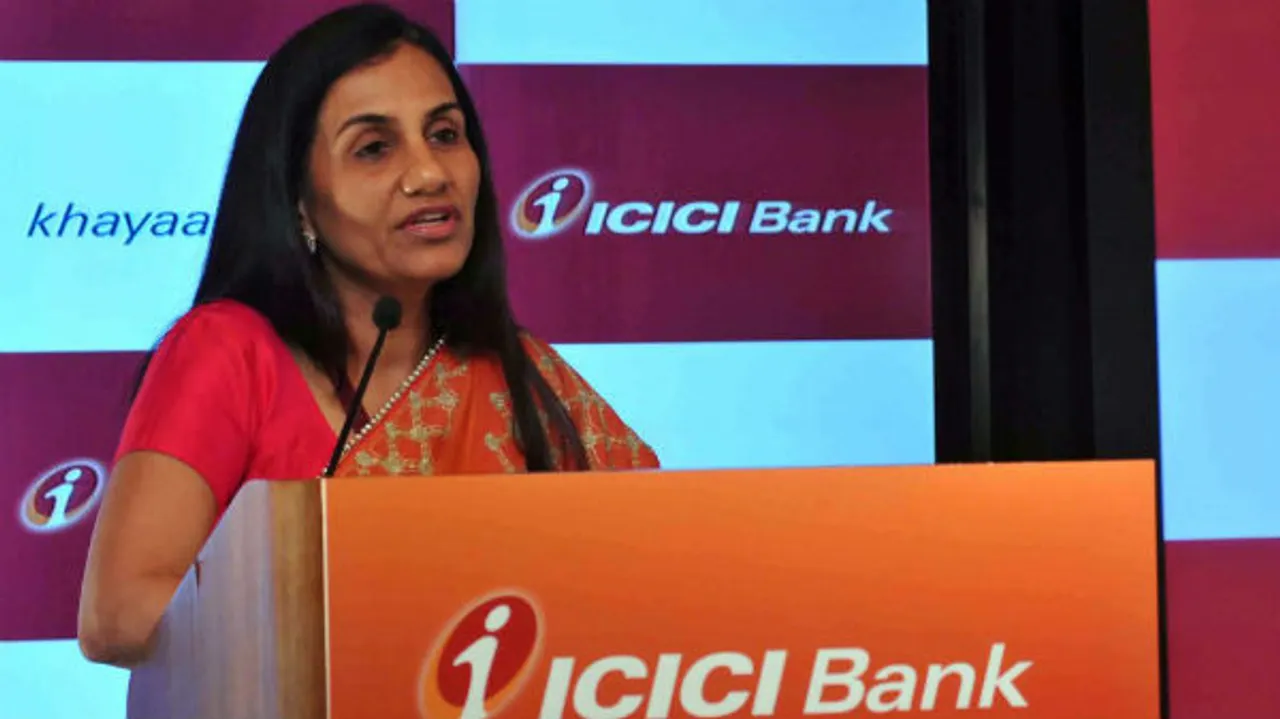 Chanda Kochhar, managing director and CEO of ICICI Bank, has recently been asked by the board of directors of ICICI Bank to go on a leave till an internal probe is completed. There are speculations that Kochhar may go on a sabbatical following the allegations of conflict of interest in loans to Videocon group —though she continues to remain the bank's MD & CEO.
While she is away, the group's life insurance head Sandeep Bakhshi replaces her as its Chief Operating Officer, the bank said in a statement
The announcement of Kochhar being asked to go on leave comes amidst speculations around of her stepping down. The announcement comes 83 days after ICICI Bank reposed "full faith and confidence" in her, stating there was "no question of any quid pro quo/nepotism/conflict of interest".
Know About Chanda Kochhar's Accolades 
"In line with the highest levels of governance and corporate standards, Ms. Chanda Kochhar has decided to go on leave till the completion of the enquiry as announced on May 30, 2018," the bank said in a statement to exchanges. "The Board has noted and accepted this. During her period of leave, the COO will report to the Board."
The Central Bureau of Investigation (CBI) has already registered a preliminary inquiry. The allegations were that the ICICI Bank chief 's husband Deepak Kochhar's company NuPower Renewabales received an investment from a Videocon group company as a loan of Rs 64 crore and Rs 3,250 crore from the bank.
Also, whistleblower Arvind Gupta stated that the bank favoured the Ruias of Essar for allegedly round-tripping investments into NuPower.
READ: Chanda Kochhar's emotional letter to daughter goes viral
Meanwhile, the board has appointed Sandeep Bakhshi (57) as COO of the bank. He currently serves as the MD & CEO of ICICI Prudential Life Insurance. As per instruction, Bakhshi will report to Kochhar and handle daily operations of the bank.
Feature Image Credit: Nextbigwhat.com