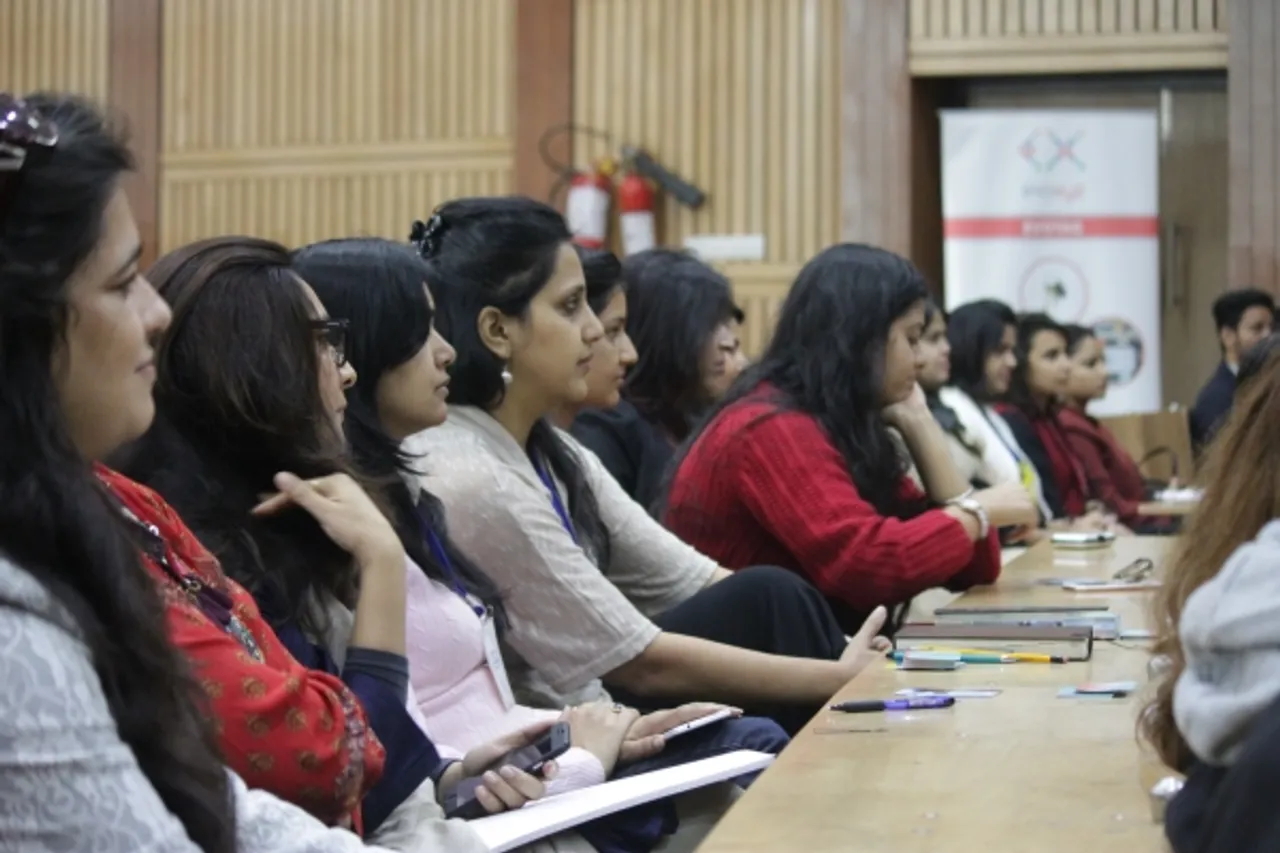 Entrepreneurship is not a men-only space any more! In fact, there are 8 million women entrepreneurs in India. We spoke to women entrepreneurs and mentors at an event recently and asked them about challenges women entrepreneurs faced in the startup ecosystem while building their company and here is what they all to say:
Bhavya Goel
Founder, AEOM Couture
There is a certain amount of bias in the world out there. When it comes to negotiations or monetary aspects, they listen to the men a little more than they do to us. I have seen that men are taken a little more seriously than we are. But I am happy it is changing now and people are looking at women entrepreneurs as just entrepreneurs which, in its own, is a big thing and I am happy about that.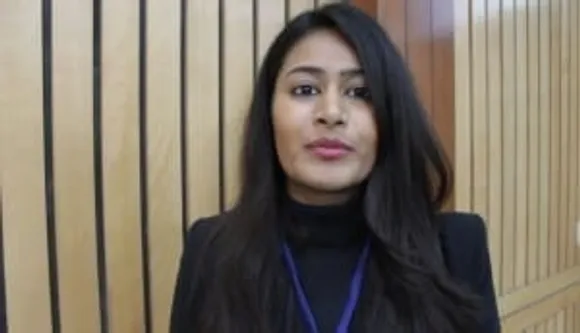 Bhavya Goel
Swati Paliwal
Founder, Crescendo Speak
The challenge was basically telling people about the product and making them aware of it. This was the main challenge and it still remains the main challenge for Crescendo Speak.
Swati Paliwal
Radhika Shapoorji
President, South Asia, Hill+Knowlton Strategies
I feel that the biggest challenge that women have to overcome is to think that there is a challenge. If a woman believes in herself, in her identity and that she has a great idea whose time has come, this is the most wonderful time for entrepreneurs and women entrepreneurs. I think the single point is that you have to believe first -- believe in your idea and believe that there is a market out there that wants to take it. And that is the first challenge which you have to overcome.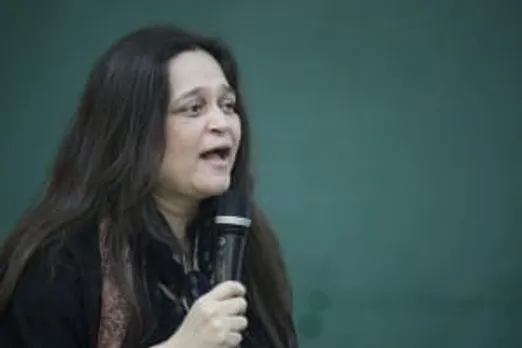 Radhika Shapoorjee
Vidya Deshpande
Founder, Soulpurpose Travels
For Soulpurpose Travels, the challenge was establishing you. People are always doubting you. Who is this person? You know? Does she know what she is doing? How is she going to take us? Are we going to be safe? Will the hotel rooms be safe? All these questions come especially when it's run by women.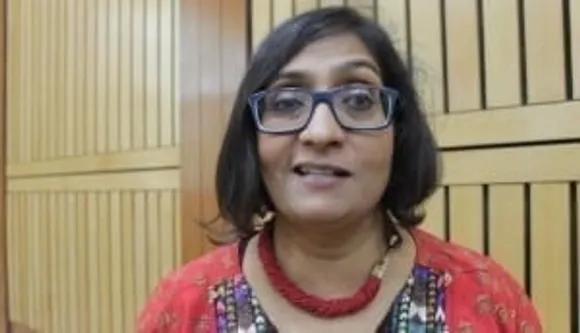 Vidya Deshpande
Ridhima Chopra
Founder, Kakcho
To be honest, challenges are still here. I started out when I was 20 and I am not from a tech background and nor is my co-founder. We had a tough time finding a tech-guy who would share the same values as us.
The second challenge is, in my mind, I know what my product is, but when you want to tell the world about your product, the question is how to communicate it. Positioning the product is also a challenge.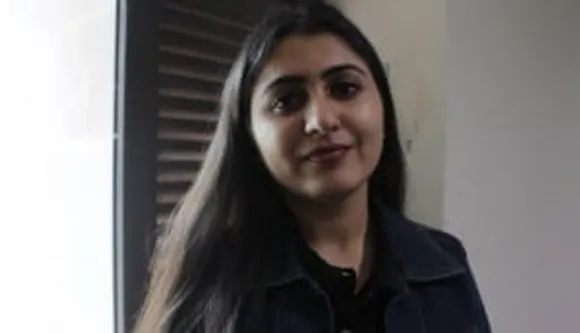 Ridhima Chopra
Dr Prerna Taneja
Founder, Global Women Network
Women entrepreneurs are such that they are weighed down by the fact that they are women entrepreneurs and they have more responsibility. My advice to entrepreneurs would be that it is just about entrepreneurship, you should not tag the word woman along with it. If you are an entrepreneur, you are fighter already! If you are passionate about it, you will anyways do whatever it takes!