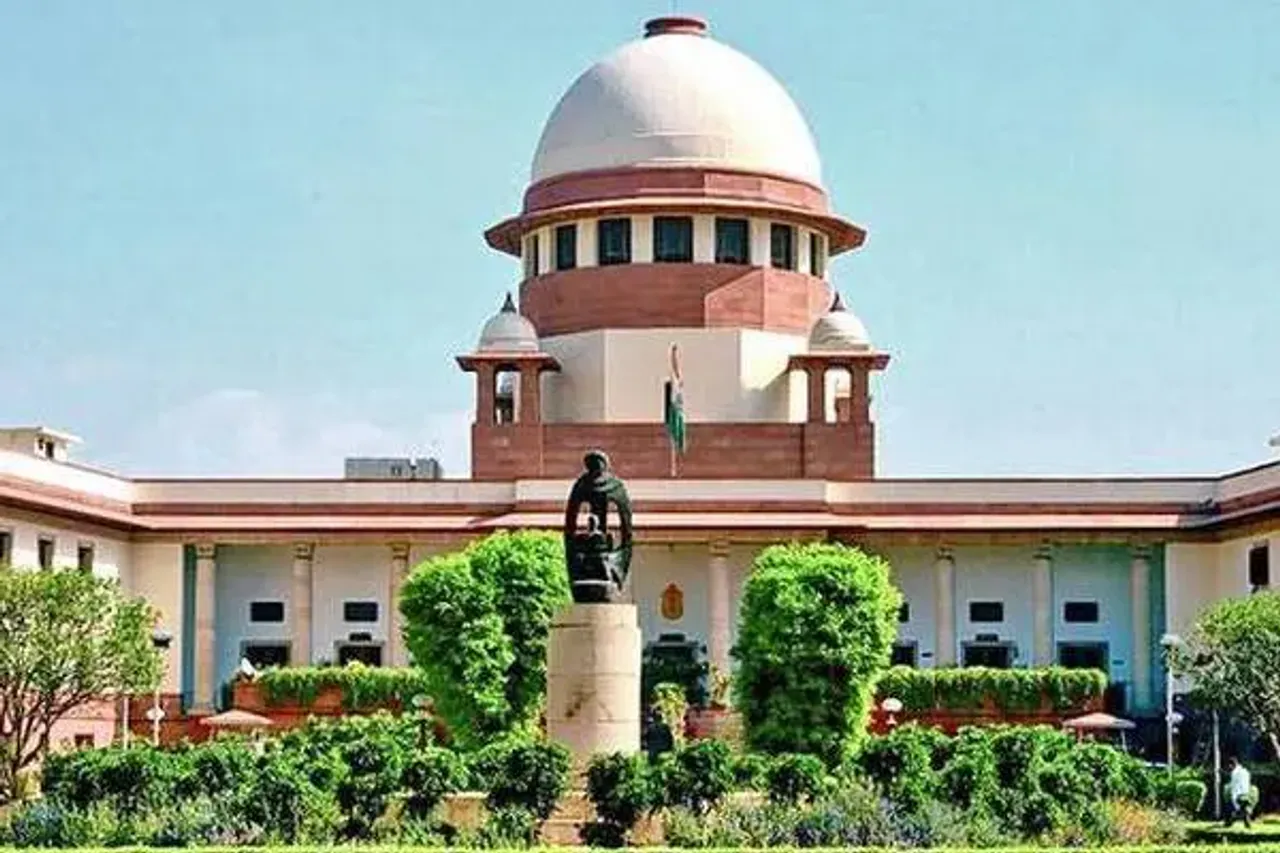 The Supreme Court on Monday greenlighted a probe by the Central Bureau of Investigation (CBI) into the student suicide case from Thanjavur, which involves the death of a teen girl last month. The Tamil Nadu government, in a plea, had challenged the Madras High Court's order of transferring the case from police to CBI.
Responding to the plea via a notice, the apex court bench of Justices Sanjiv Khanna and Bela Trivedi said it "might not be appropriate" for them to interject in the probe by CBI. The SC ordered the evidence to be passed on to the investigative agency, criticising the state police for ruling out the angle of alleged religious conversion in the case.
The SC also stated the case should not be made into a prestige issue.
"Issue notice returnable in 4 weeks. Counter affidavit 2 weeks and rejoinder if any within 2 weeks," the bench held, as quoted by Live Law. 
---
Suggested Reading: How Long Are Politicians Going To Blame Clothes For Crimes Against Women?
---
On January 19, a 17-year-old student of class 12 living at a boarding home in Thanjavur died after ingesting pesticide. She was studying in a Christian missionary school. There are allegations she was being forced to convert religions and was also allegedly being tortured by authorities for the same, as per reports. Follow the case here.
The school authorities have denied conversion attempt allegations. Leaders of the Bharatiya Janata Party (BJP) and Vishwa Hindu Parishad (VHP) have given the case a political push by circulating videos that allegedly show the student being harassed by school authorities.
---
Suggested Reading: Why Are Indian Muslims Constantly Questioned For Their Religious Identity
---
Kanimozhi, leader of the ruling Dravida Munnetra Kazhagam (DMK) in Tamil Nadu, accused the opposition of creating "politics and disharmony" in the state. "Tamil Nadu has always been a secular state and we all live as one. It is very sad that they are using a child's death in such a way," she said, as quoted in reports.
The student's father appealed in court for the transfer of the suicide case to the CBI. The Madurai Bench of the Madras HC passed an order in favour of the transfer on January 31, which was challenged by Tamil Nadu's Director General of Police (DGP).