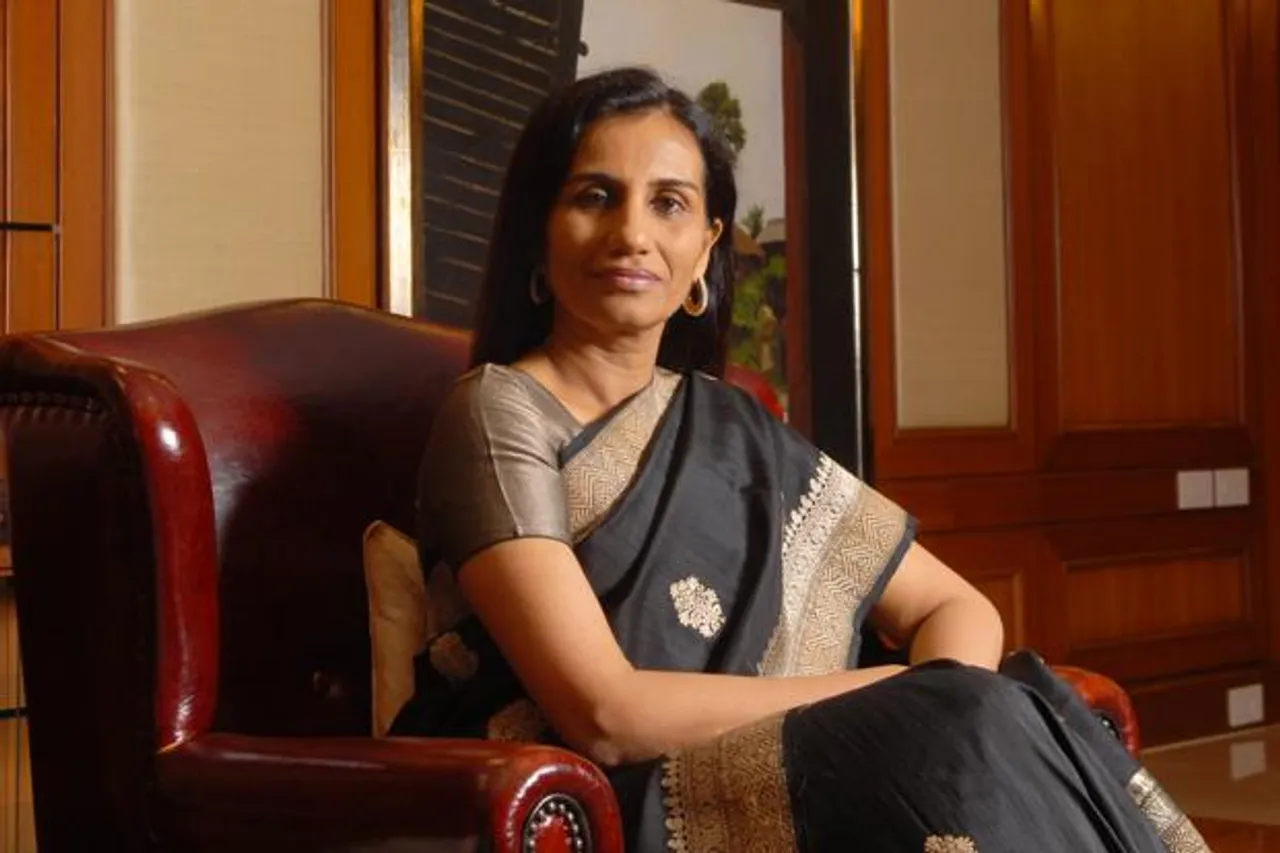 The Central Bureau of Investigation (CBI) has issued a lookout notice against Chanda Kochhar, former managing director and CEO of ICICI Bank. It has also issued similar lookout circulars for her husband Deepak Kochhar and Videocon Group promoter Venugopal Dhoot.
The lookout circular was issued as a part of routine proceedings. An FIR was registered last month following the allegations of conflict of interest in loans to the 
Videocon group. 
The corruption charges in six loans worth Rs 1,875 crore given to Videocon group during 2009-11 were huge and Kochhar had to go on leave
till an internal probe is completed. The Enforcement Directorate (ED) is extending the probe into possible forex rules violations.
"After CBI filed its preliminary inquiry last year, look out circulars against Deepak Kochhar and Venugopal Dhoot were issued for all airports, which have been revived now," said a CBI official.
This is the first time an LOC has been issued against Chanda Kochhar.
While Chanda Kochhar and Venugopal Dhoot did not comment on the allegations, the CBI had accused them in an FIR in the Rs 3,250 crore loan case. "LOCs were filed after the FIR and are mandatory in cases where such economic offences are alleged. In recent times, keeping an eye on travel plans is a top concern for regulators," the official quoted earlier said.
"They (income tax officers) have made a lot of headway in their probe," said an ED official. "This includes sending requests under the Double Taxation Agreement (DTA) and the Mutual Legal Assistance Treaty (MLAT) to a few foreign jurisdictions where the money has been suspiciously routed. Since our case concerns money laundering, the income tax findings are a matter of interest to us. The couple will be quizzed on this."
Know About Chanda Kochhar's Accolades 
"The Kochhars had floated several companies to route the money. These companies had close transactions with various Videocon Group companies. We want the details from the Registrar of Companies (RoC) to study the fund flow," the official said.
The CBI had initiated a preliminary probe into the case and Kochhar had resigned from her post in October last year after seeking early retirement.