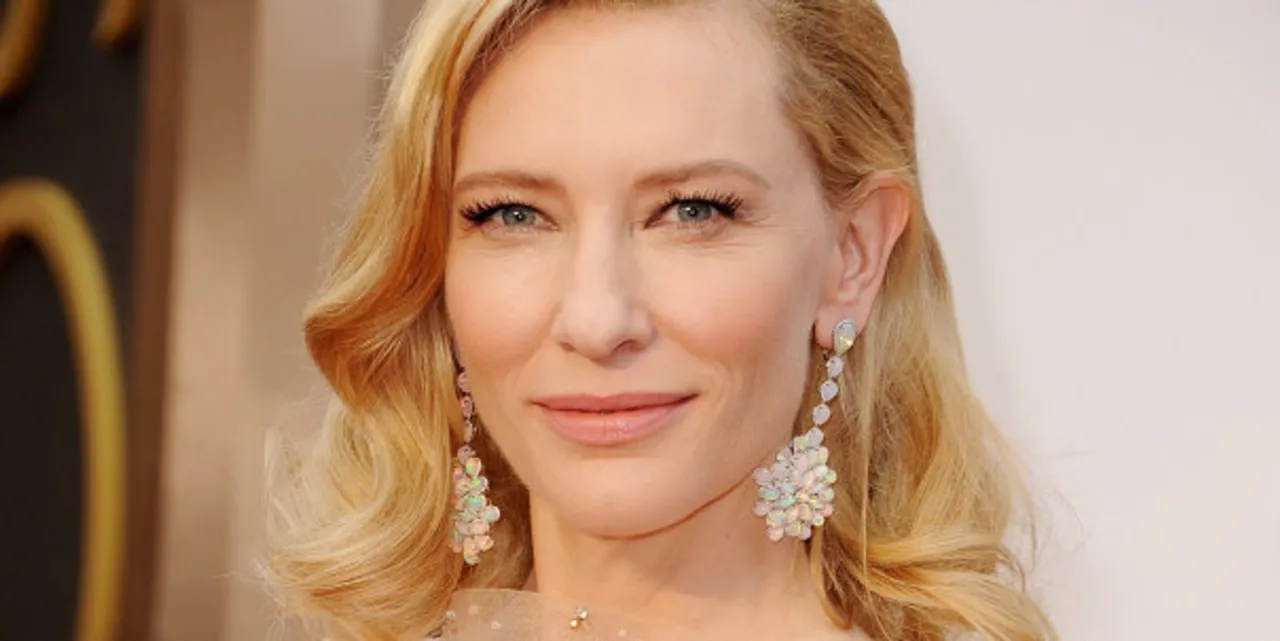 Cate Blanchett spoke about the need to protect refugees during a session at the World Economic Forum. She spoke about how more care has to be taken with refugees. The world has reached a fork in the road, she said.
"I think it's shameful. There's so much misinformation about refugees," she said. "They are forced to flee, and then they are vilified in the media."
She is a UNHCR goodwill ambassador who has visited refugee camps in Lebanon to raise awareness. She received a Crystal award from WEF for her work.
Here are a few highlights from what she said:
The actor urged valuing compassion above all else.
"We try to teach our children to be compassionate, to be tolerant, to accept diversity, to share. But all the structures that are around them are not doing the same, so it's quite a schizophrenic world they're living in," she argued.
Blanchett said that only 1 per cent of the world's displaced people have been resettled in developed countries.
Narrating examples from her own experience of meeting refugees, she told one man's story who had got closer and closer to the border. "They had to run because they were being shot at. And he said he had the choice to carry his suitcases or his children, and he had to carry his children . . . and yeah, that stays with me."
"As a UNHCR Goodwill Ambassador, I believe the very least each of us can do is work together to ensure refugees have the basics with which to build back their lives—an education, somewhere safe to live, the ability to work," Blanchett said.
She was among other stars being honoured for their work. Shah Rukh Khan received an award for championing the rights of children and women. Elton John received the award fro his work with his AIDS foundation.
Also Read: WEF 2018: SRK Honoured For Supporting Kids', Women's Rights