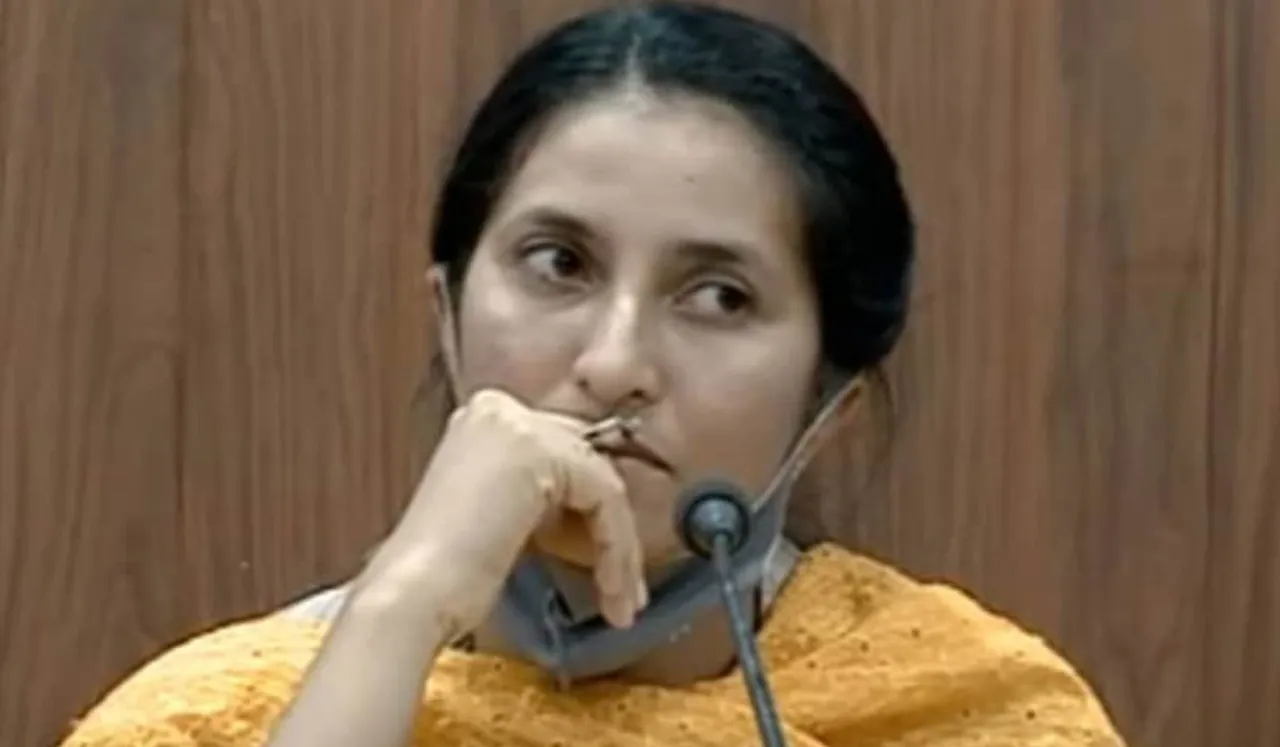 Case against athlete Mayookha Johny: The Kerala sportsperson, who represented India in the 2012 Olympics, has been slammed with a
defamation suit.
The case has been registered by the Aloor police against the athlete and nine more people for fabricating a rape allegation by forging fake documents. The other accused are a few leaders of the Emperor Emmanuel Church, an independent religious organisation based in Muriyad, Thrissur.

The case was registered following a court order based on a complaint from the former trustee of the said Church, Sabu. In 2016, Johny revealed that she is friends with the survivor in the case who was allegedly raped. The accused barged into the survivor's house without permission and "continued to threaten and harass her over phone", even after she got married in 2018, Johny said, reported the Indian Express. A complaint was filed by the survivor in March 2021. In a press meet in June, the former athlete alleged that former Kerala Women's Commission Chief MC Josephine and others supported the accused in the case instead of favouring the survivor. She also accused Sabu of threatening her friend. The complainant, however, claimed that the allegations of rape were based on forged documents. He also produced two CDs containing evidence of the group's conspiracy and forgery of documents, as per reports. More on the case here.
Who is athlete Mayookha Johny?
Johny is a national record holder in women's triple jump. Daughter of a bodybuilder, Johny became the first Indian woman to break through the 14-metre barrier in triple jump as the Asian GP series in May 2011, which concluded in Wujiang, China.
Case against athlete Mayookha Johny: She is the current National record holder for triple jump with a mark of 14.11m.
Johny competed in the 2010 Asian games coming in the seventh-place and is also credited as the third Indian ever to qualify for the final of an individual event in the World Championships in Athletics. She failed to qualify for the Olympics, but triple jumped 13.91m to win the top place in Dillingen, Germany on 22nd July 2012, Sportskeeda reported.
The district Crime Branch which is already investigating two cases of  rape allegations of Johny and her friend will investigate the defamation case too.
Feature image credit: Mathrabhumi