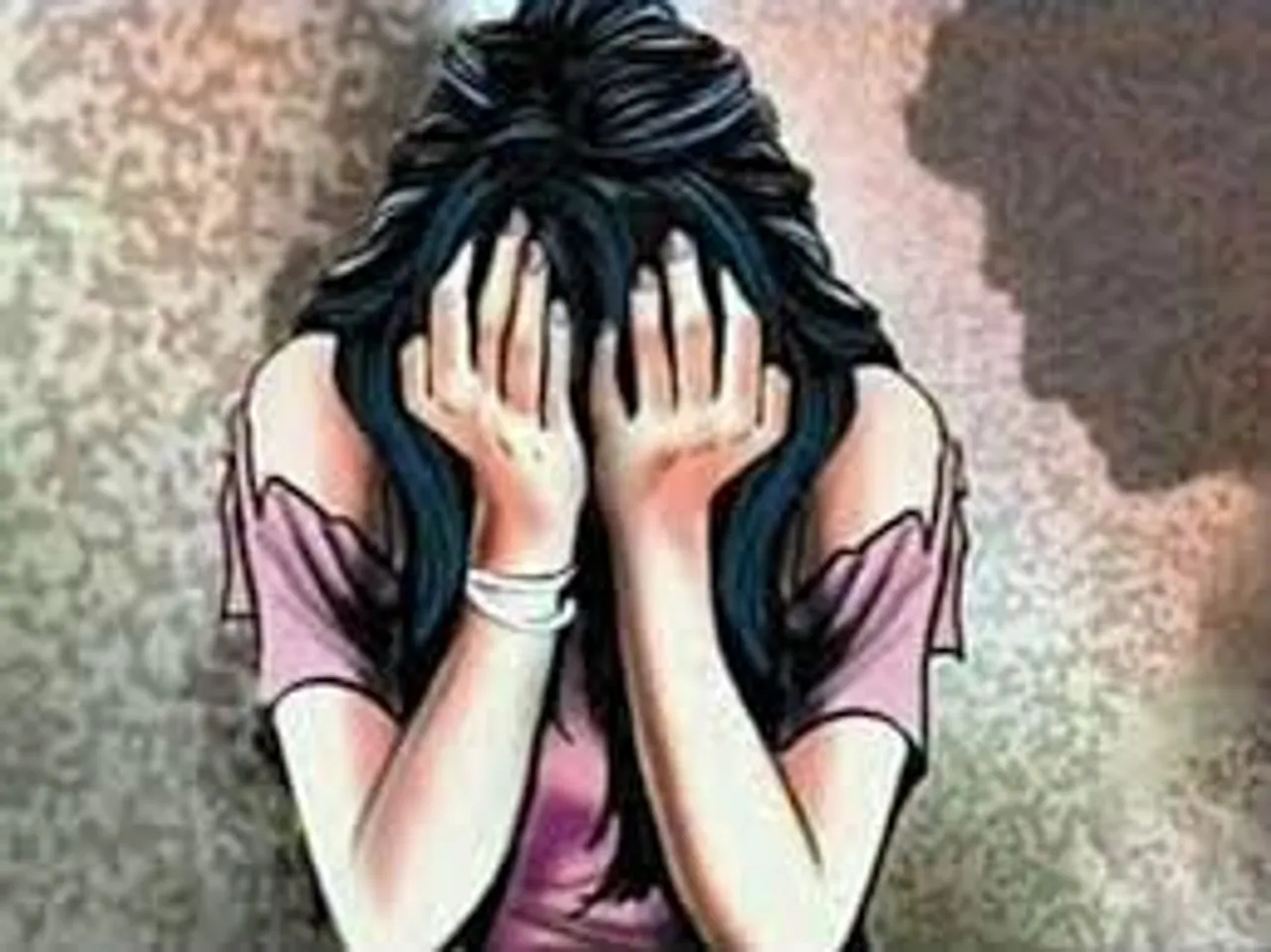 Recently, two rape cases were lodged against the caretaker of a Karjat boarding school. He had raped two deaf and mute girls of the school. Further investigation revealed a horrific pattern of rape and assault happening in the school. Till now, seven girls have submitted their statements in this regard. The couple, who runs the school, had no idea of such instances happening on their school premises.
Investigation is going on
The police are looking for more evidence.  "We have so far recorded the statements of seven girls. They are all in the age group of 6 to 13," said Sunita Tanawade, senior inspector of Karjat police station, as reported in Mumbai Mirror.
Sign language interpreters are aiding the police to record statements. They have roped in these interpreters from Ali Yavar Jung National Institute of Speech and Hearing Disabilities. With their help, the statements of the girls are being recorded.
Assaulted multiple students
Statements of the two victims, aged 7 and 10, were recorded on Wednesday. The police also approached the victim's mother and a witness from the school to gather information.
"The girls are able to communicate everything through sign language. Recording one statement takes about three hours as the interpreter first understands them and then tells us. With more victims coming forward, we will add their names to the case. Almost every girl was molested," said Tanawade as reported in Mumbai Mirror.
Read: Police Refuses Filing Assault Cases, Ask for Settlement, say Activists
Recorded them while they took bath
The caretaker even recorded the girls while they went for a bath or to the toilet. The bathrooms didn't have windowpanes earlier. Cardboard covers have been kept now to ensure privacy.
The accused is the nephew of the couple who runs the school. "No girl confided in me. Had I known something like this was happening, I would have immediately taken action," the principal said.
Arrested and sent to custody
"The sexual abuse came to light when students went home during the long weekend, starting March 28. The last sexual assault was on March 27. On March 30, the police registered a case under sections 376(2) (rape in the custody of a public servant), 377 (unnatural rape), 354 (molestation) of the IPC, and relevant sections of the POCSO Act as well as the Juvenile Justice Act. He was arrested and sent to judicial custody. The principal and the superintendent of the school were also subsequently arrested, but got bail," Mumbai Mirror reported.
Read: Cricketer Shami Charged with Attempt to Murder, Rape & Assault
Nimisha Is An Intern With SheThePeople.TV