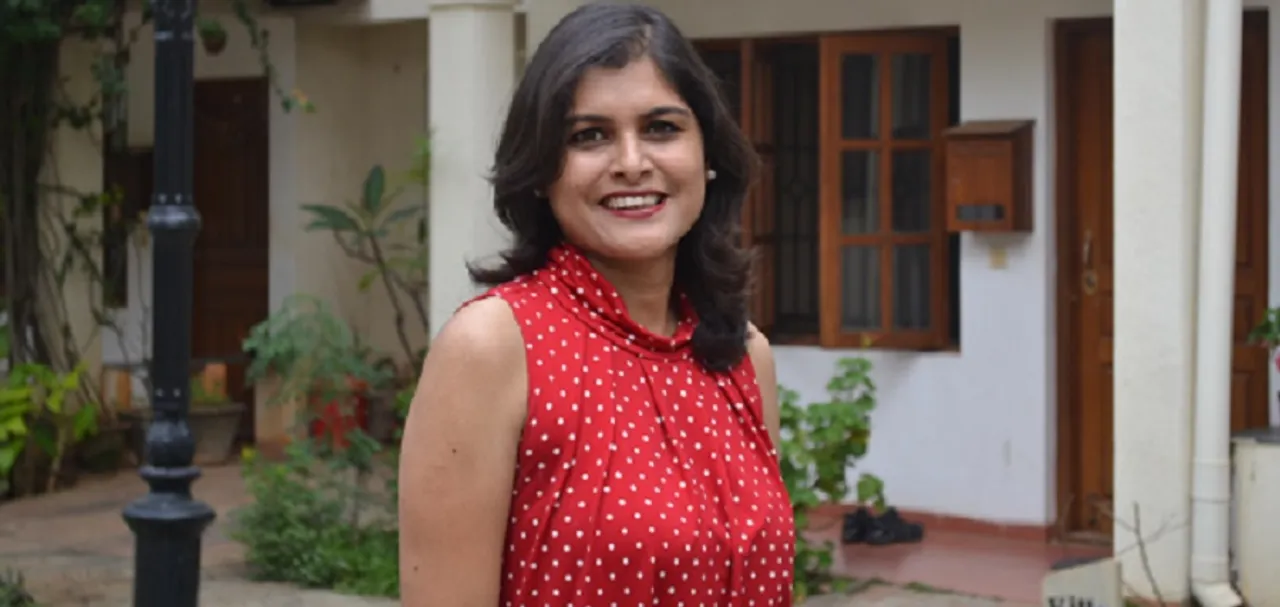 The simple act of looking for a house became the reason for Priya Maheshwari turning entrepreneur. A decade of experience of  working in US and India in the field of International Business, Research and Management Consultancy gave her the necessary background.  And the realisation that there was lack of advice for property buyers in the market gave her the required motivation. Hence Properji.com was founded, a technology driven pro-buyer real estate research analytics start-up, which has recently been acquired by realty site Magicbricks. Priya spoke to SheThePeople.TV about her entrepreneurial inspiration and the effects of the Magicbricks acquisition.
An entrepreneur by accident
I think I became an Entrepreneur by accident. It was never in the cards. I come from a small town very conservative family and had very simple dreams. When I was growing up I always wanted to become a working woman and work in good corporate company as I never saw any woman in my family doing it and I used to admire all those women who used to work.  After marriage I got an opportunity to move to US and studied at University of Pennsylvania. That was one of the best part of my life and I got exposed to so many people, culture and great minds.
Four years back, I relocated from US to India. One of the first things I had on my mind was to buy a house. However, only listing and marketing sites existed with no independent or objective advice. I was aghast by how all Indians were putting their entire life's savings in property based on leap of faith assumptions and blind trust in those who were ready to cheat them. So, I started Properji.com with the objective of providing buyers with unbiased independent advice so that they can make informed real estate decisions.
Also read: 10 most popular startups led by women entrepreneurs in India
The Magicbricks acquisition
MagicBricks has a lot of data at its backend, in addition to the vast scale of the platform in the form of users and developers. This will enable us to scale to Pan India and will also help consumers to make informed decision with respect to home buying. Together with Magicbricks which has 80,000 project and over 1.2 million listing, we can inject confidence and extend strong decision support to buyers at scale across India.
Currently, I am heading Research and Analytics Team of MagicBricks. We are working on lot of initiatives to take Properji platform to six metros including Bengaluru.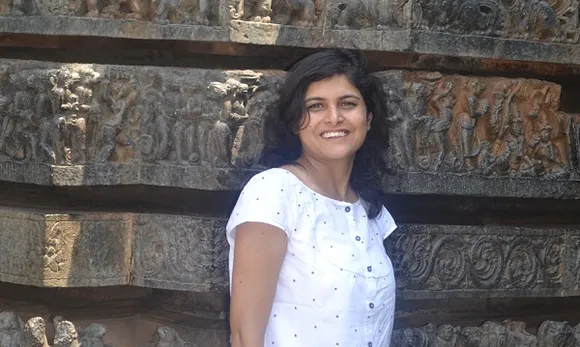 Making her presence felt in a male dominated space: Priya Maheshwari
The biggest challenge I faced was that real estate was male dominated. I had to prove my credentials
Real Estate is a male dominated space
The biggest challenge I faced was that real estate was male dominated; I had to prove my credentials. Initial days had been tough from working with builders to working with government agencies to get data.  But above all I learnt a lot. When I started Properji I did not know ABC of entrepreneurship. I did everything at my Properji– hiring, building team, keeping them motivated when you do not have funds, sales, business development, investor discussion, product discovery, product market fit, digital marketing, payroll, accounts, end to end operation etc. Properji has given me identity of myself which I am proud of.
​Three mantras for successful entrepreneurship
I always believed in three mantras of life - hard work, determination and positive attitude. With these, you can make your life meaningful and can do whatever you want to do in life.
Also read: Entrepreneur by circumstance, successful by choice: Revathy Roy
Women and entrepreneurship
I think women are more hard working and multi-taskers.
One advice for all young entrepreneurs
Be Open, Explore New Things and Have Positive Attitude in Life