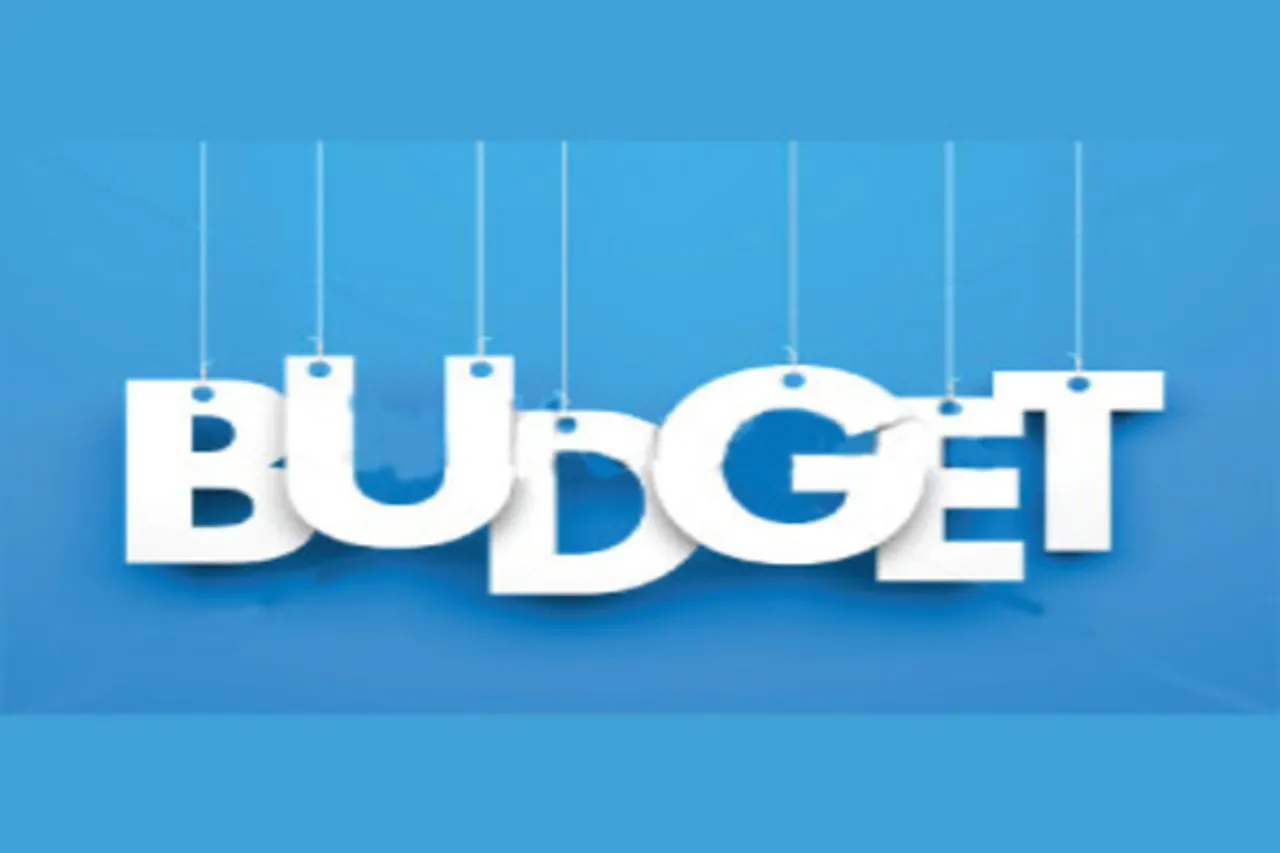 While Finance Minister Arun Jaitley's Union Budget 2018 has opened the doors for a more digitised India, the education sector too has reached a new height with promises of focus on quality of education. Let's take a closer look at this year Union Budget and the new features the government is bringing in the education industry:
Digital India Scheme
Modi-led India is evolving with technology and the budget is the promise of that agreement. An allocation on Digital India scheme was announced which has been doubled to Rs 3,073 crore.
Technology to be the biggest driver in improving quality of education: FM Jaitley
Innovation of Digital board
With the revolutionary idea of digital boards,  plain blackboards will be replaced with digital ones in schools all over the country by 2022.
Digital Intensity
Further, this year's budget made a huge jump focusing on bringing tech and rural India together. The idea is to upsurge the usage of technology in the education sector. Digital intensity in education will be increased too.
"Focus of the govt. next year will be to provide a better livelihood in the rural areas. We now propose to treat education holistically with integration from Class 2 to Class 12. The digital intensity in education will be increased. We will take education from blackboards to digital boards. There will be integrated B.Ed. programs to start soon. With teachers' training as the main focus."
Major Upgrades
Jaitley further announced Rs. 1 lakh crore allocations to the revitalisation and for an upgrade in the education sector. This will guide India in promoting learning-based outcomes and research.
Ekalvya schools
A new scheme has been promised under which every block with more than 50 per cent ST population will have Ekalvya schools by  2022. These schools will be at par with the Navodaya Vidyalayas.
ALSO READ: Budget 2018: Tejas Parulekar Shares What Hospitality Sector Wants
Moment of Joy for IITians
Good news for the research fellows, is the Govt. will identify 1000 B.Tech students each year and provide them to do PhDs in IITs and IISCs, while also letting them teach undergraduate students once a week at that time
Also Read: Budget 2018: Uma Reddy Talks Expectations In Manufacturing Sector