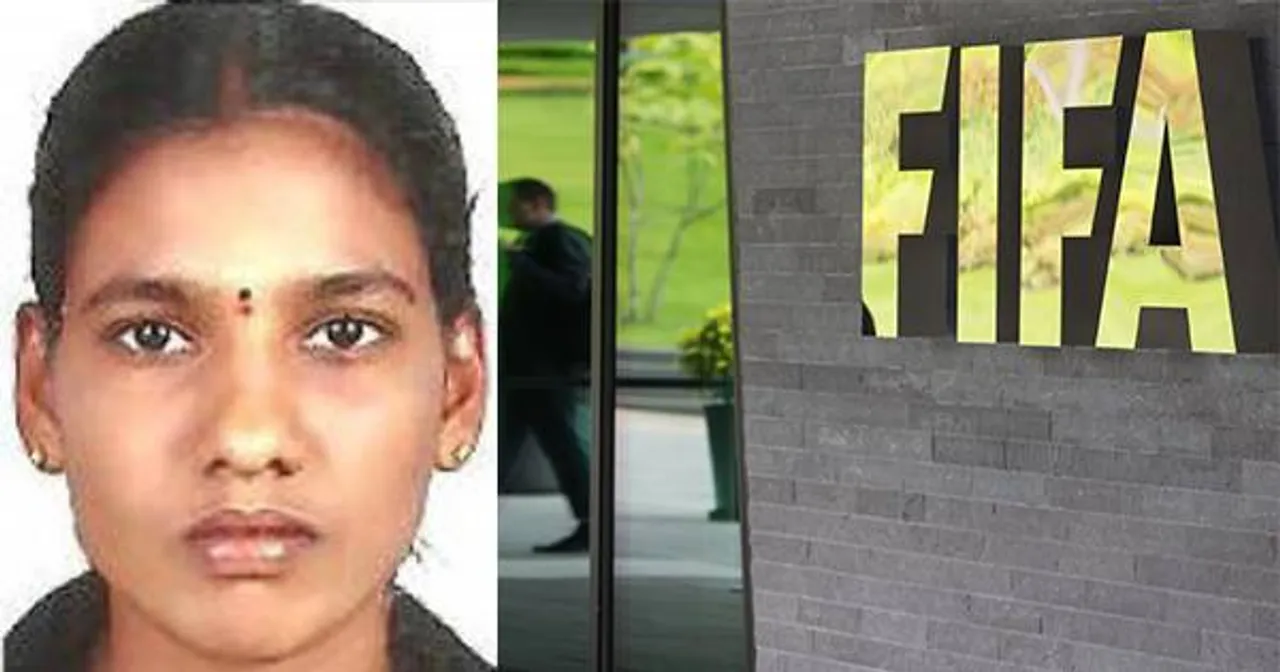 Rupa Devi smashed that glass ceiling which restricts women from entering the sport of football in India. A teacher at a school in Dindigul,Tamil Nadu, Rupa has been appointed by Fédération Internationale de Football Association (FIFA) to officiate International matches in future. Asian body's 'Future referees' project that began its search in 2013 has only one Indian entrant into the list and that is Rupa. Three years after being associated with the project did she qualify for international matches.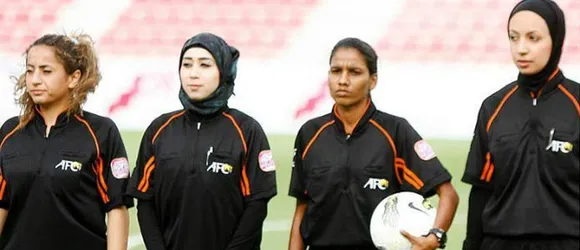 Rupa Devi: Picture Credit BigNewsLive
The 24-year-old started playing football at the age of six. Then she played for her university, Madurai Kamarajar University. After that she went on to play state and national level football for the The Dindigul District Football association (DDFA), which also sponsored all her national matches. She has studied Chemistry and has gone through a physical teacher training. Her Academic background helped her a lot in her selection by FIFA.
Also Read: India's first woman in football, meet Aditi Chauhan
Rupa did not find many opportunities to play the sport in India which is why she turned to refereeing in 2012. This is not the first time that Rupa will be getting to referee a match as she has refereed for several state and national level matches. She has also refereed for an international match- AFC Under-14 Football Festival that was held in Doha in 2013.
"It was good news to get at the start of the year. My next stop is the Rio Olympics. I would like to officiate there. It would be great to have a football academy in Tamil Nadu for referees," said Rupa to The Hindu.
Rupa Devi Singh, from teacher to FIFA referee
Women like Rupa are really pushing the edges. With Rupa becoming a referee for football and Aditi Chauhan, a football player, it is not hard to say that every girl or a woman can play the sport and make a career out of it. It only needs an undying passion to pursue a sport and women like these validate it.
Picture Credit- Sportskeeda