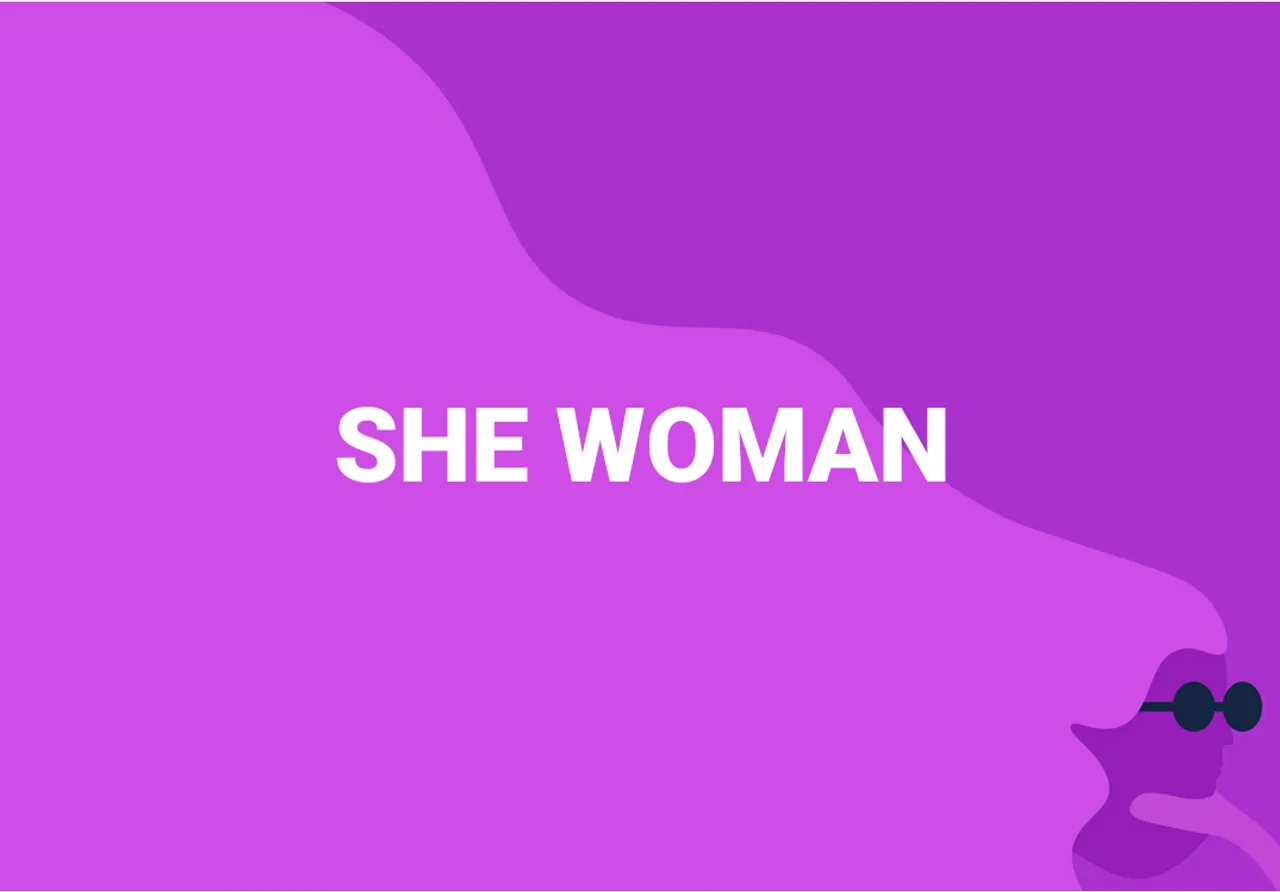 Is there anything in the world that a determined woman cannot achieve? 31-year-old Sonia Singh was diagnosed with brain tumour. She not only overcome the deadly disease, but also went on to win a state-level beauty pageant.
Struggle with brain tumour
Five years ago, Sonia had intense headache and shoulder pain. She even found it difficult to swallow food. When the pain aggravated, she was diagnosed with medullary cystic tumour, located in the brain stem. Her baby was three months old then. She, however, exhibited great courage and did whatever she could to stay upbeat and optimistic.
Also: Pune-based Prineet Grewal wins Mrs. India Earth beauty pageant
Sonia Singh not only overcame the brain tumour but also went on to win a state-level beauty pageant
According to Dr Venkataramana, chief neurosurgeon at Brains Hospital, hers was a complicated case as the tumour was located in the brain stem and was tricky to operate. He, however, saluted her brave spirit mentioning that she didn't show any signs of distress and took it very courageously.
Also: New Delhi To Host Beauty Pageant For Transgender Women
Difficulties during the contest
Sonia told TOI that she decided to participate in Mrs India Karnataka Congeniality 2018. She confesses this step was replete with challenges as it was an uphill task to wear high heels during the beauty contest. In fact, the tumour was located at that part of the brain which controls spinal cord activities. She faces problems standing on heels even today.
During the contest, she had to bear swelling on the feet. She also went through sleeplessness. Since she couldn't find enough time to rest, there was a swelling on her face too.
Profession
Sonia was earlier employed as an air-hostess. At present, she is a motivational speaker and an entrepreneur.
We must say Sonia understands the art of changing setbacks into comebacks. More power to her!
Also: Transforming healthcare with mobile tech is Ruchi Dass