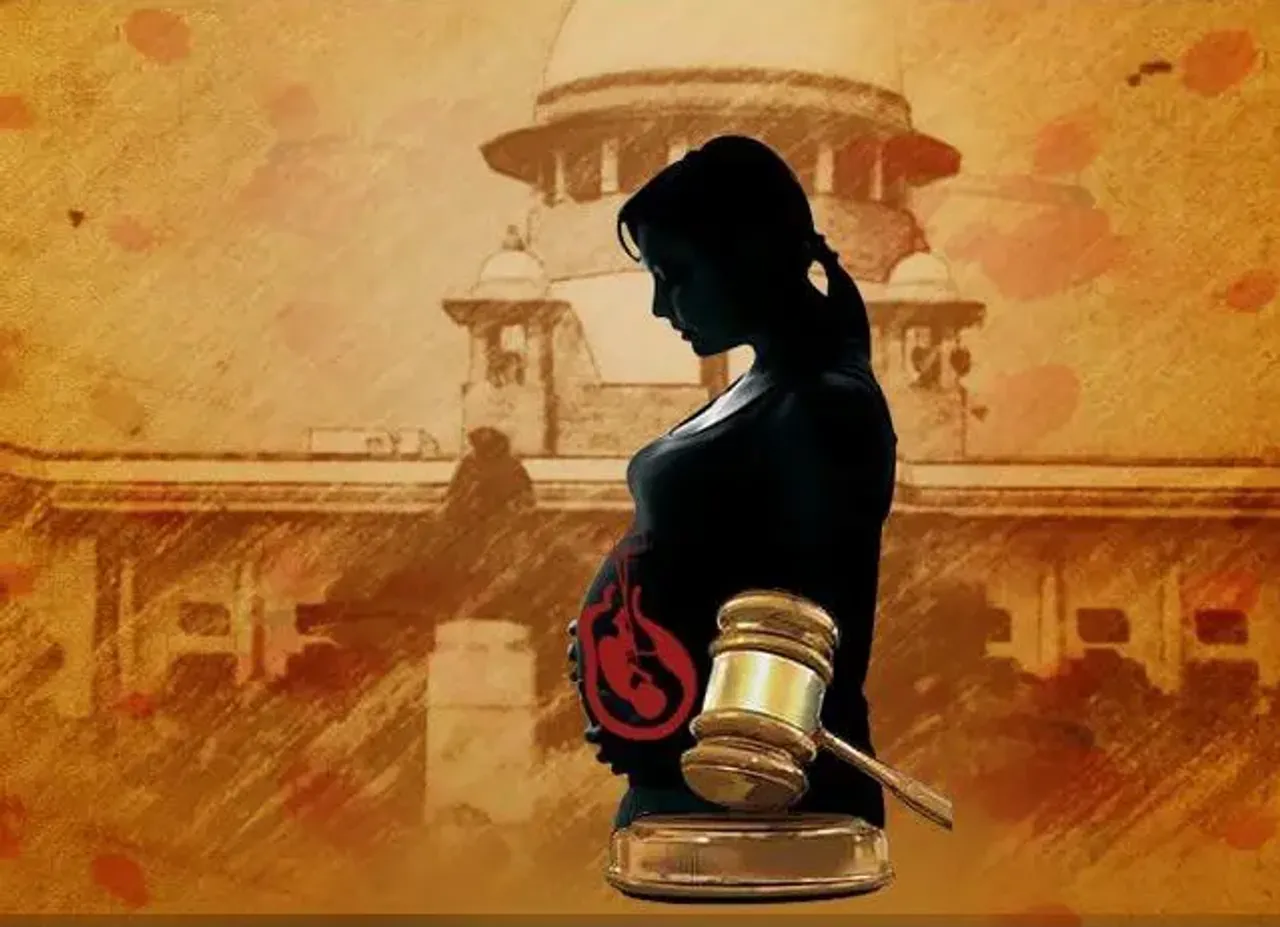 The Bombay High Court turned down a woman's plea to abort her 22-week pregnancy. The woman had cited projected mental trauma because of foetal deformities as the reason for termination. The court took the decision after doctors advised that cosmetic surgery could easily treat the foetus' deformities - cleft lip and palate.
Also Read: Abortion Laws For Women: Why Is The Womb So Heavily Legislated?
Medical Board Refutes Plea
As per a Times Now report, the Bombay HC had taken the advice of a medical board before deciding on this case. The doctors did not find any credible medical reason for abortion. They opined that the woman had no other complications in her pregnancy that could hinder a normal delivery. The board added that the only issue was a cleft lip and palate - a medical condition which deforms the upper lip and causes speech defects - which could be easily treated via surgery.
The pregnant woman and her husband submitted internet-sourced information to contradict the medical board's findings. The couple argued that the medical board did not consider the plausible mental trauma from raising a child with deformities. However, the court refused to consider projected mental trauma as a valid reason for terminating the pregnancy.
Justices Nitin Jamdar and Milind Jadhav concurred, "After diligently looking at various aspects of the case, we believe that this is not the case where termination of pregnancy is warranted."
Also Read: Telangana Couple Kills Pregnant Daughter For Refusing Abortion
Abortions In India
This year, the Centre backed a bill that sought to increase the upper limit of abortion from 20 weeks to 24 weeks, thus amending the Medical Termination of Pregnancy (MTP) Act, 1971. The bill is also meant to allow abortion beyond 24 weeks for foetuses that are "abnormal" and have disabilities.
Additionally, in 2017, the Supreme Court adjudged that an Indian adult woman doesn't need her husband's consent for abortion.
Also Read: Advocate Moves Delhi High Court, Asks To Revise Abortion Laws
However, there have been cases in the past when the Indian courts have denied women or girls the right to abort. In 2017, the Supreme Court turned down a 10-year-old rape survivor's plea to abort citing medical risks. The survivor was 32 weeks' pregnant. The court thus sought a report on the girl's state, which was handed over to a medical board comprising senior doctors. The medical report concurred that abortion at this stage of pregnancy would be too risky.
In the same year, Patna Medical College did not allow an HIV-positive rape survivor to abort the foetus. Reportedly, due to delayed court proceedings, it became medically unsafe to abort the foetus at 18 weeks.
Image Credit: Myadvo
Tarini Gandhiok is an intern with SheThePeople.TV.