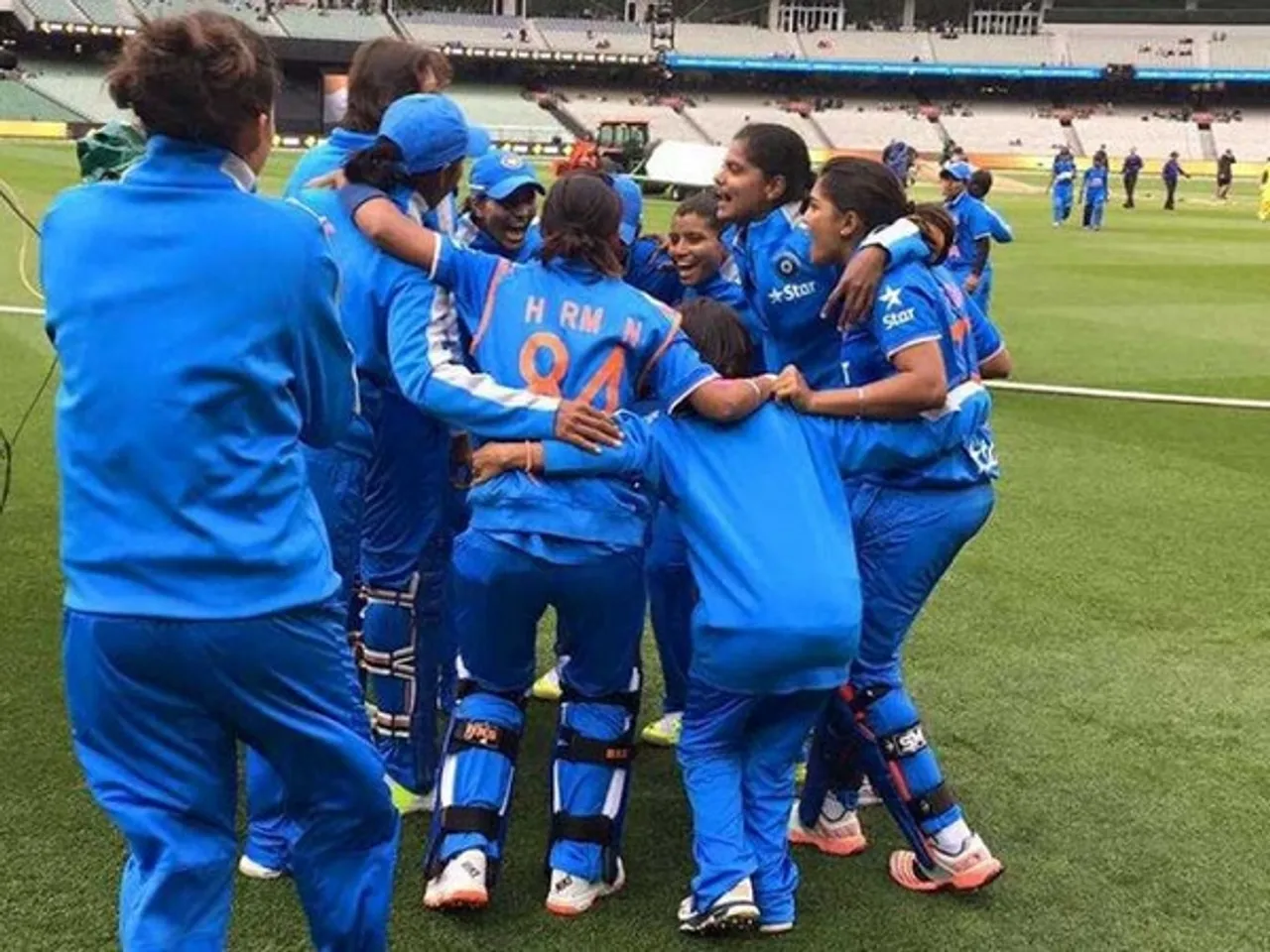 The Bihar Cricket Association (BCA), along with some members of the BCCI, is set to organise its first women cricket tournament. It will begin on Tuesday. The Sunaina Verma senior Women Inter-Zonal League Cricket tournament will be conducted according to the BCCI rules and guidelines. Five zones, namely north, south, east, west and central, will play in the tournament.
"The BCA for the first time is going to organise women's tournaments. The BCA has divided all 38 districts into five zones and in the tournaments zonal teams will clash for the cup," said BCA general secretary Ravi Shankar Prasad Singh as reported by The Telegraph.
Selection Process for players
For the selection process, the BCA conducted extensive trials to pick out the best talent. These were conducted from May 22 to 25. They also sorted the players into the five zones. Players from Patna, Nalanda, Vaishali, Siwan, Muzaffarpur were put in the central zone.
A total of 300 players appeared for the selection process, out of which 75 were selected finally. Additionally, these 75 players are divided among the five zones, with each zone having 15 players. The players are from different age groups including Under-19, U-22 , U-27 and above. The matches of the tournament will be played at Dalsinghsarai and Samastipur. Futher, the final matches will be played on June 11 and 12 at Moin-ul-Haq Stadium in Patna. After evaluating the performance of the players in the tournament, the BCA also plans to form state teams.
Sponsorship from Putul Foundation
NGO named Putul Foundation has volunteered to fully sponsor the tournament. They have also agreed to sponsor the women's team for the next ten years. Putul Foundation director Rajiv Ranjan Prasad said to The Telegraph, "The BCA will provide the technical and logistics help in the tournament while Putul Foundation will provide financial help in the tournaments." This tournament is likely to help promote women participants in the field of sports. Consequently, the tournament is being highly looked forward to.
"The Supreme Court on January this year directed the Board of Control for Cricket in India (BCCI) allowing Bihar to participate in Ranji trophy and other national cricket championships. With BCCI allowing Bihar to participate at tournaments and BCA being the associate member, this is second major tournament being organised by BCA," reported The Telegraph.
Also Read: Diana Edulji Hopes To See More Women's Cricket In Next IPL
Nimisha is an intern with SheThepeople.TV