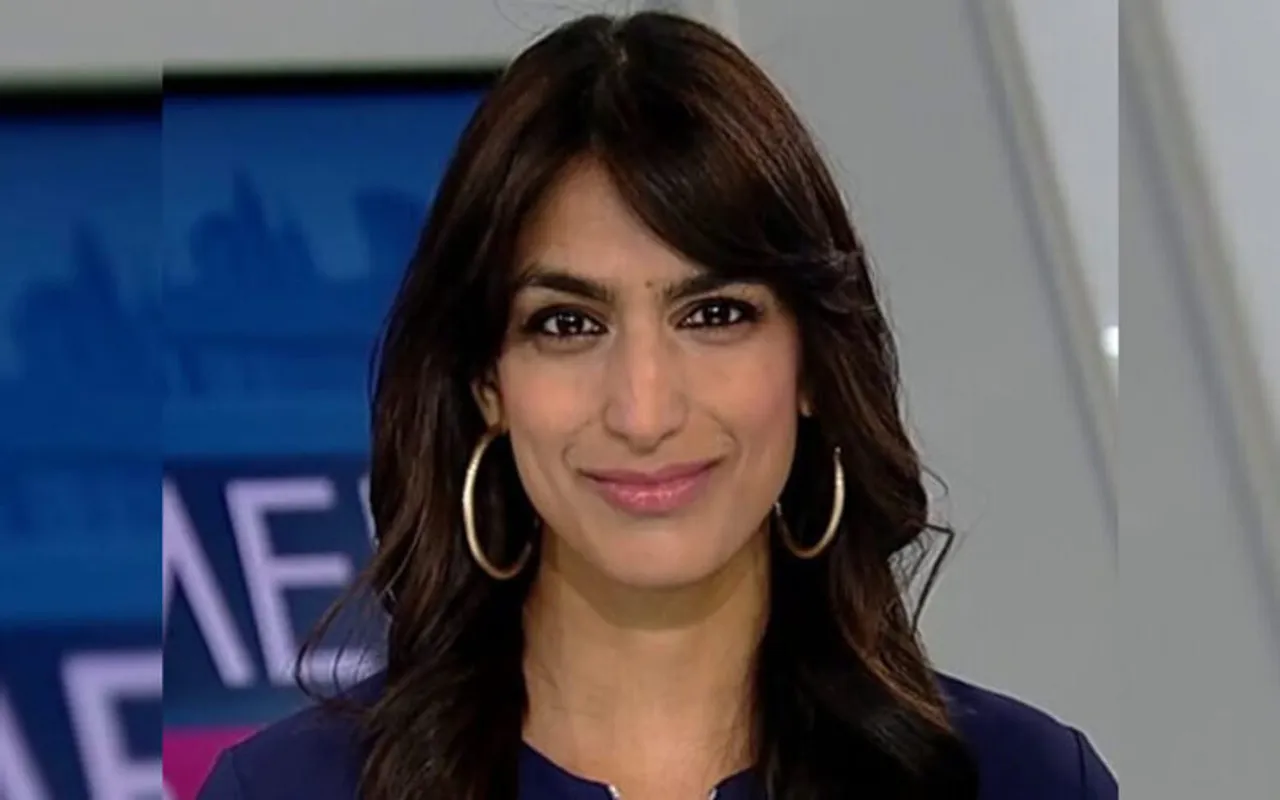 US Press Secretary to Senator Kamala Harris, Sabrina Singh talked about how if given a chance to be the President, Joe Biden's administration's primary focus would be on recovering the country from the COVID-19 pandemic and rebuilding the country's economy. He even plans to advance the relationship between the USA and India.
Singh, in an exclusive interview with ANI, said that presidential candidate Joe Biden's focus would be on building the country "back better". He even plans to "resonate with the Indian-American community".
On Indian-American voters
When the question was asked that whether the "Modi factor" would be instrumental in wooing the Indian-American voters, Singh replied, "We have a plan to actually invest and bring jobs back here to the US and grow our economy. I cannot believe that the current President does not trust experts and scientists. I think this is will resonate with the Indian-American community."
When she was asked about US President Donald Trump's biggest failure as the President of the United States, Singh pointed to the mismanagement and mishandling of the COVID-19 pandemic on part of the current government. "If a vaccine is finally found, we as citizens, do not know the manner in which the COVID-19 vaccine will be available to us " she added.
Also Read: Watch: Kamala Harris dances in the rain, internet can't have enough of her
On Terrorism
Singh said Biden government would take a strong position on terrorism. He'll be holding countries and organisations accountable if they seek to sow any kind of "hatred or discord or disrupt" when it comes to terrorism.
Responding to the question of continuous attacks on Vice Presidential nominee Kamala Harris by the Trump government, Singh said, "She is so strong, and it does not register with her she's heard it before. People are gonna make you know completely, whether it's sexist or racist comments."
Sabrina Singh to hold the post of Press Secretary If Joe Biden Wins?
Speculations have been going around that Singh might get the position of Press Secretary if Biden comes into power. Sabrina Singh comes from the family of Sardar Jag Jit Singh, who was the man behind the establishment of an immigrant quota under former President Harry Truman.
Also Read: Kamala Harris Creates History As She Takes On Mike Pence In US Vice-Presidential Debate
The final presidential debate will be held at 9 PM on Thursday (local time). It will be moderated by Kristen Welker of NBC News and take place at Belmont University in Nashville.
Shikha Chandra is an intern with SheThePeople.TV