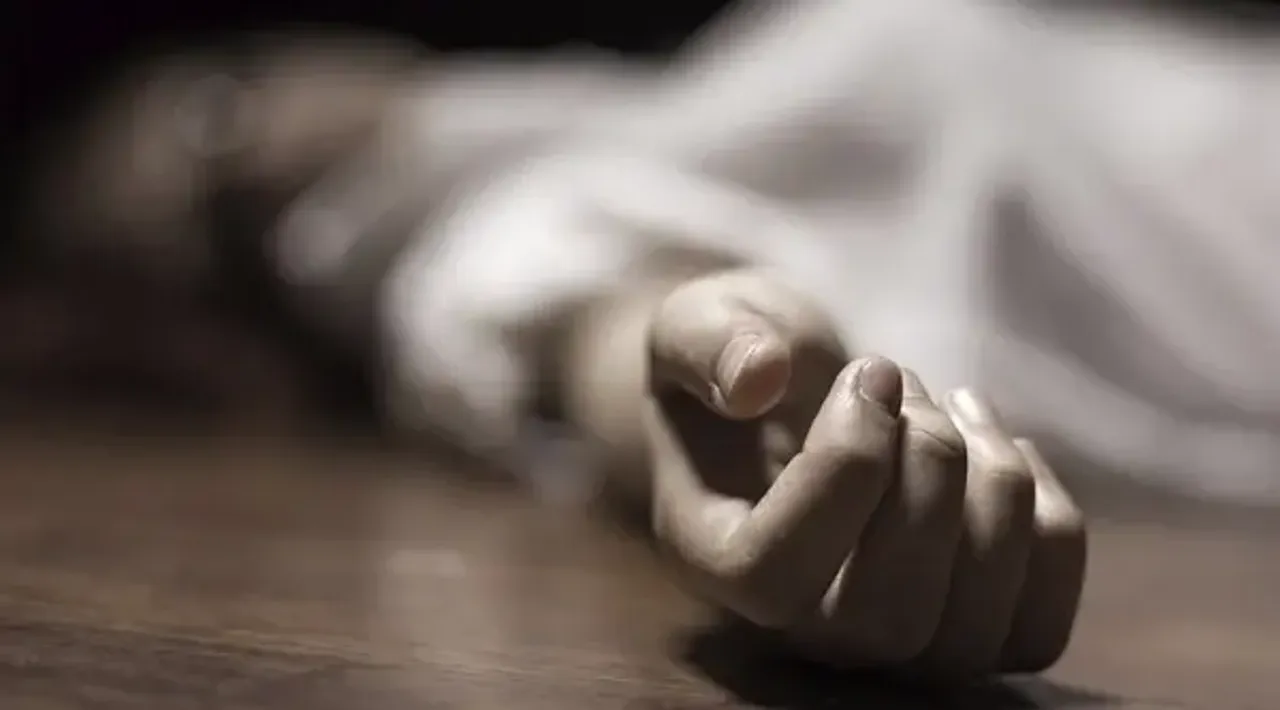 Bengaluru woman at home with dead bodies of family: In an incident that has shocked many, a woman in Bengaluru, Karnataka spent two days at home with the bodies of her deceased mother and brother. Authorities said owing to mental health issues, the 47-year-old woman hadn't realised her family was dead. She was rescued Wednesday by police.
The deceased have been identified as Aryamba and her son Harish. The surviving woman is named Srilakshmi.
The matter came to light when neighbours in the residential building in Rajarajeshwari Nagar noticed a foul stench from Aryamba's house and went to the police, as per reports. Upon reaching the spot, police discovered two dead bodies and a third woman, alive but "exhausted."
Woman At Home With Dead Bodies Of Family Failed To Realise They Had Passed
As per reports, Srilakshmi told authorities she hadn't eaten for two days, in wait for her mother and brother to "wake up." 
"My mother used to cook for me and my brother. I thought she was sleeping. I did not eat anything as my mother did not wake up and prepare any food," she was quoted saying.
She told police her mother had fallen to the floor earlier this week and that her brother had been trying to dial emergency services. Phone records show the ambulance had been dialled multiple times but calls hadn't been answered. He passed away too later.
The deceased male had reportedly tested positive for COVID-19 in April end and was in home isolation. It is not yet known whether his mother too succumbed to the virus. Police are awaiting medical test reports to determine the cause of death.