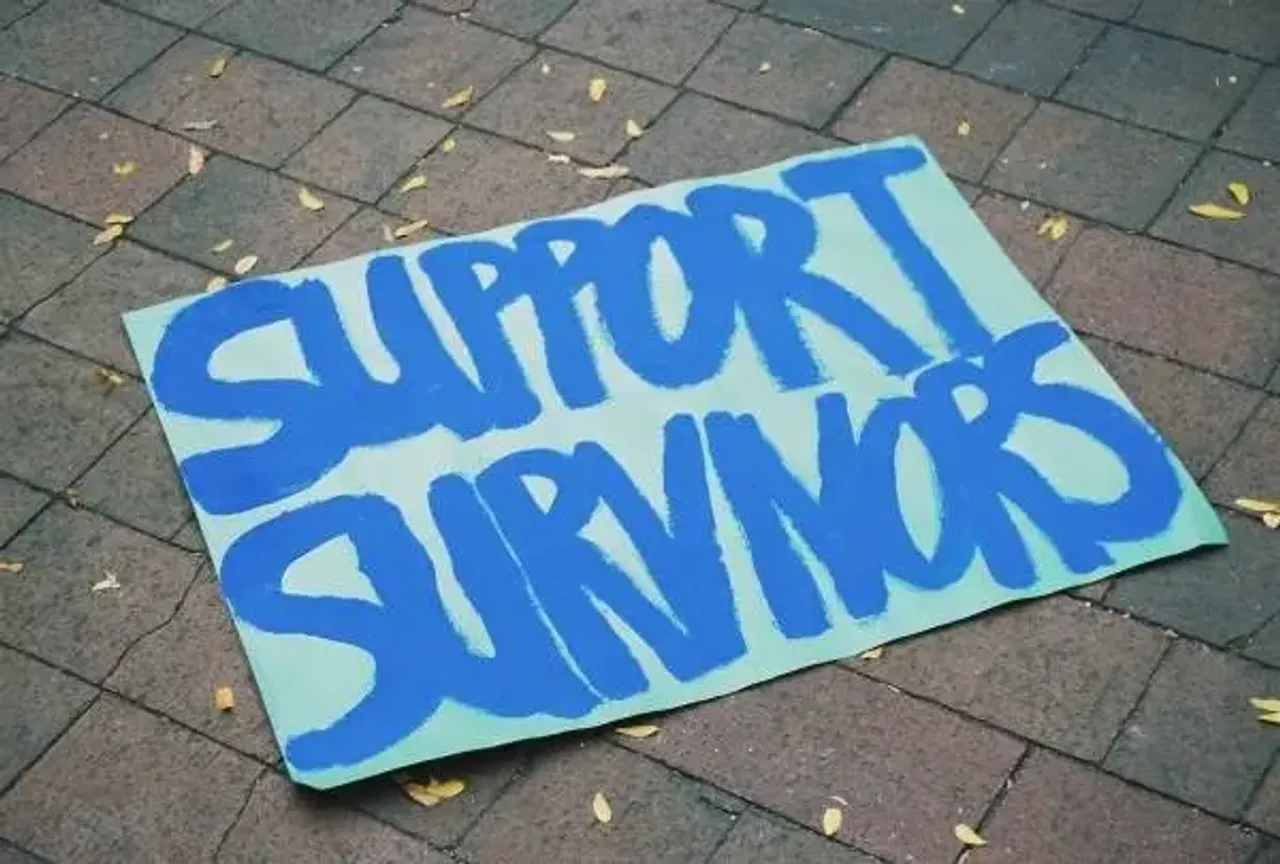 Bengaluru recently launched a care centre for sexual violence survivors in the government run Victoria hospital premises on Wednesday. The team at the centre will be providing treatment to the distressed, will help in registering FIRs, handle legal assistance as well as counselling (both psychiatric and rehabilitative) for the abuse survivors.
A sexual abuse survivor goes through a lot of trauma, and such a facility will be definitely be logistically more feasible. Instead of running from one department to the other, she just has to visit the centre where eight different specialists from various departments of medicine will treat her. The Police will visit the centre itself to take down statements and also a counsellor and an advocate will always be there deputed by the Women and Child Welfare department to keep a check on the matter.
Also Read: On human trafficking in India: Journalist Neha Dixit in 'First Hand'
As far as the necessity for such centres is concerned, one just has to look at the facts sexual violence and abuse in India to know how important they can be:
According to statistics, India witnesses one rape or molestation every hour.
The filed cases are only a tiny part of the real occurrences. One in ten incidents of sexual assault on women go unreported in India for the reasons like shame, socio-cultural barriers, family's perceptions, honour and the lack of information on laws.
Studies say that women are more likely to report sex crimes if female police officers are available. Since in India only 7 percent of police officers make up the total force, this has a negative impact on the cases reported.
In a 1996 survey of judges in India, it was found that 68% of the respondents nodded in approval when asked if certain type of clothing is an invitation to rape.
The Reuters TrustLaw group named India one of the worst countries in the world for women to live in 2012 because of domestic violence cases over the years. 70% of women living in india endure some form of domestic abuse.
A 2012 report by UNICEF states that 57% of Indian boys and 53% of girls between the ages of 15 and 19 think wife that beating is justified.
Processing for reported cases in India is very slow as the conviction rate is no more than 26%. In 2014, it was 28%.
Recently studied that 79% of women in North India have experienced sexual abuse.
You May Also Like: Stand up to abuse: Be a Superhero!
In case you are wondering what are the options for women who have faced domestic, sexual or mental abuse, here are some other centres, similar to Bengaluru one:
India's first One Stop Crisis Centre One Stop Crisis Centre (OSCC) was founded on June 16, 2014, at the J.P. Hospital in Bhopal, Madhya Pradesh, armed with basic infrastructure and easy access to emergency cases. Coping up with an emerging need OSCC serves immediate medical attention, legal and psychological cares of the survivors.
Besides medical and legal help, Gauravi – that translates as "dignity of women" – offers counselling for victims along with physical healing. Not only cases of sexual assault but domestic violence and dowry harassment are also tackled here. What's more, all the services are free of charge. Within the first 40 days of its opening, Gauravi had received 1,199 calls of which 170 were about domestic violence. The toll free number is 1-800-23322244, that anyone in distress can call on.
Another place sexual abuse survivors could seek help with is Rahi Foundation based in New Delhi, Number - 011 41607055. Established in 1996, the organization is focused on women survivors of Incest and Child Sexual Abuse (CSA). Including support and recovery awareness and education training and intervention, it is a feminist group which has been positively changing survivors lives for several years now.
In Mumbai help is at hand at non profit organisation Sneha. Besides Sexual and Reproductive Health and Prevention of Violence against Women and Children matter, it takes care of public health areas such as Maternal and Newborn Health, Child Health and Nutrition. It empowers teenage girls and married women with the right information so that they can make useful decisions about their health and in particular their sexual and reproductive health and their family size. They can be reached at (+91 22) 2661 4488 / 2660 6295 / 2404 0045 or for emergency 9833092463.
Feature Image Credit: mic.com