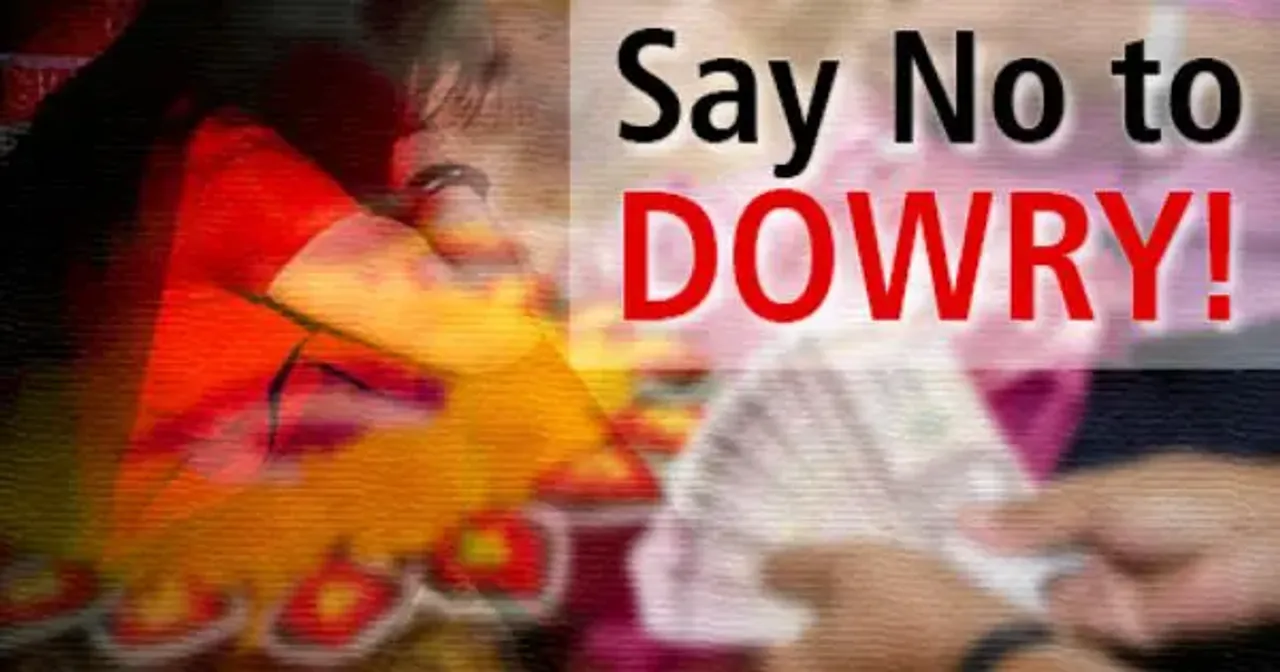 What is education meant for? Igniting the young minds so that they become capable enough to eliminate the societal stigmas they are enveloped by? St. Joseph, a top college in Bengaluru, however, is teaching its students something that defeats the purpose of education in the first place.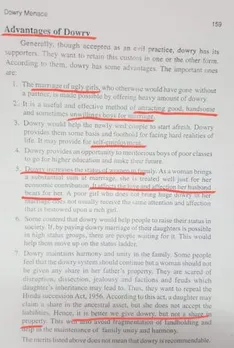 Advantages of dowry - St. Joseph College
This is the image of the excerpt from a reading material allegedly being taught to BA students of sociology at St Joseph's College in Bengaluru.
The practice of dowry was abolished in 1961. The book, however, enlists the "Advantages of dowry".
Also: Publisher Apologises for Textbook Saying Breasts Are For Attraction
Professor Kiran Jeevan, the Public Relations Officer of St. Joseph's College, said an investigation is under way. He said the college was "trying to find the root of the problem." In a statement released on Friday, the college said:
"Such views have never been part of the college syllabus. In fact, the department and the college are opposed to such obscurantist and oppressive patriarchal views as are contained in the page cited."
This is not the first time that a college has been accused of teaching such regressive ideas to students. Earlier this year, Class XII Sociology textbook read by Maharashtra students opined "If a girl is ugly and handicapped, then it becomes very difficult for her to get married. To marry such girls, the bridegroom and his family demand more dowry. Parents of such girls become helpless and pay dowry as per the demands of the bridegroom as family."
Also: "Educated Brahmin Man" Seeks Suggestions for Dowry on Quora; Gets Slammed
According to the book, this is one of the main reasons why dowry system is in place. The text was later dropped from the book.
We are living in a country that has patriarchy and sexism embedded in its roots. Such textbooks taught to students exacerbates the scenario and eliminate any hope for transformation in archaic mindsets.
Read Also: Ugly Girls Have To Pay More Dowry, Says Maharashtra Textbook