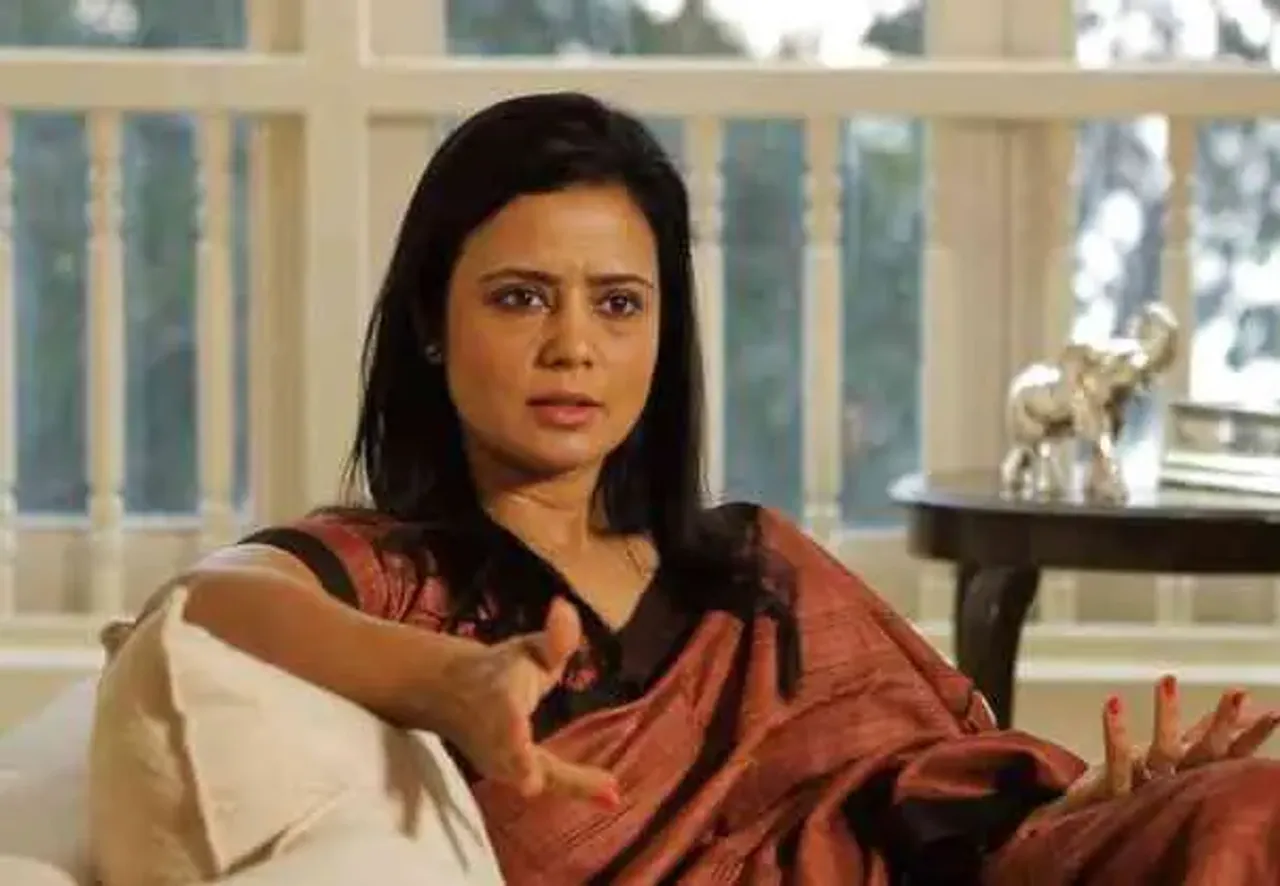 Mahua Moitra meets EC: A delegation of Trinamool Congress (TMC) leaders comprising Mahua Moitra, Yashwant Sinha and Saugata Roy on Friday met with the Election Commission (EC) to raise concerns ahead of the West Bengal assembly election 2021. Their key point of discussion surrounded the issue of "free and fair elections" in the state, with respect to polling systems and security during voting.
Moitra, as quoted by news agency ANI, also said party leaders brought up the issue of Mamata Banerjee's Nandigram incident, where she was allegedly attacked March 10. A previous TMC delegation had visited the EC on the same issue, alleging in a letter that the 'attack' was an attempt on their party leader's life and was due in part because of the EC's lapses. The EC in response had blasted TMC's letter, calling it "sketchy." Full story here. 
Mahua Moitra Meets EC, Says TMC Raised 3 Points
As per Moitra, two other points raised before the EC included "the rule under which they are proposing to put only central forces withing 100 metres of the polling booth" and "only 5 percent of VVPAT checking as supposed to 100 percent."
A notification from the EC earlier this week had stated that only central forces would be allowed to monitor poll booths within 100 metres, with state police not having access inside this boundary. This was, the commission said, an attempt at keeping election violence, which is common in the state, at bay.
VVPAT or Voter Verifiable Paper Audit Trail is considered a foolproof verification of individual votes in case of EVM tampering. TMC leaders put the observation before EC that VVPAT verifications must be done for all votes.
The 2021 election presents a high-stakes battle between the TMC and opposition Bharatiya Janata Party (BJP) for the Bengal turf. Polling begins March 27 and will continue till April 29 in eight phases. Results to be declared on May 2.