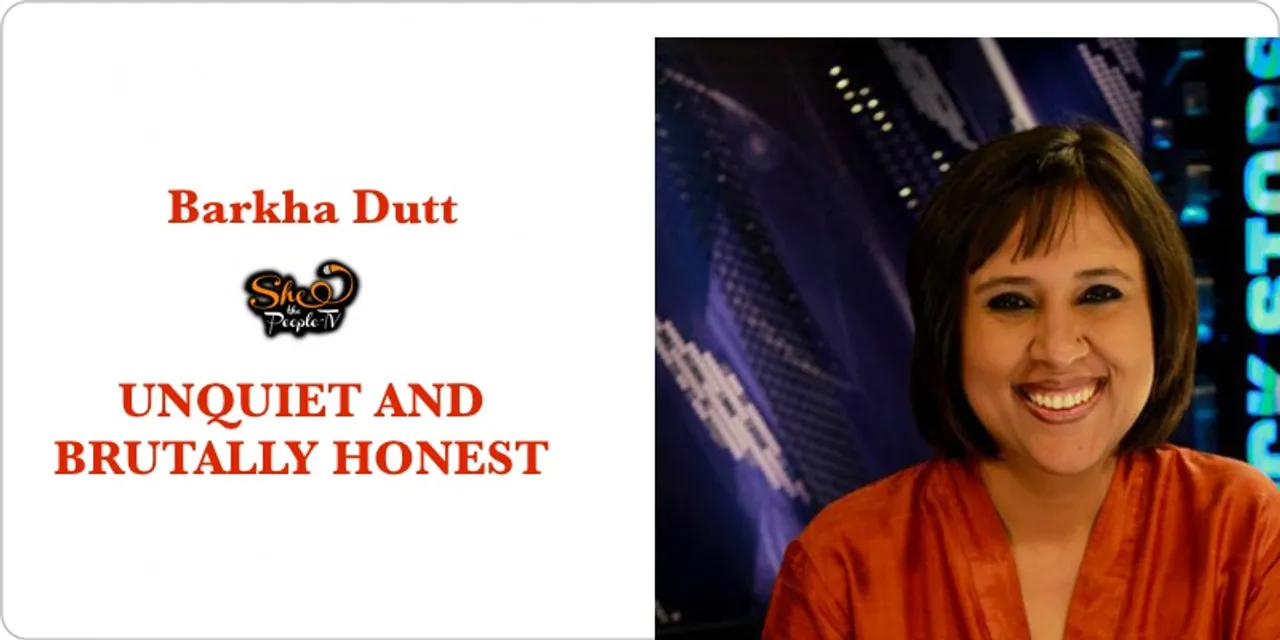 Barkha Dutt says she was sexually abused as a child and regrets not coming out in the open earlier than this about it. The award winning journalist also said she had a violent relationship in college where her boyfriend would beat her up.
Dutt was speaking at Women in the World Summit in New York. Dutt has also written about her experience of childhood sexual abuse in her 2015 book This Unquiet Land. "When you're a child — I was younger than 10 years old— you bury it. You bury it and you try and forget it."
"I am 44 years old, but I feel like I am eight years old again. I can see that man's face in my head every time I talk about it," she said while recounting her childhood horror story.
She said that she finally decided to publicly talk about the incident because she could not claim to be a feminist and not have shared her own story that she had hidden for years. "I cannot with any honesty write about feminism, call myself a feminist, or talk about the need to lift the veil of silence and the conspiracy of silence around sexual violence and abuse, if I'm not ready to break the silence in my own life."