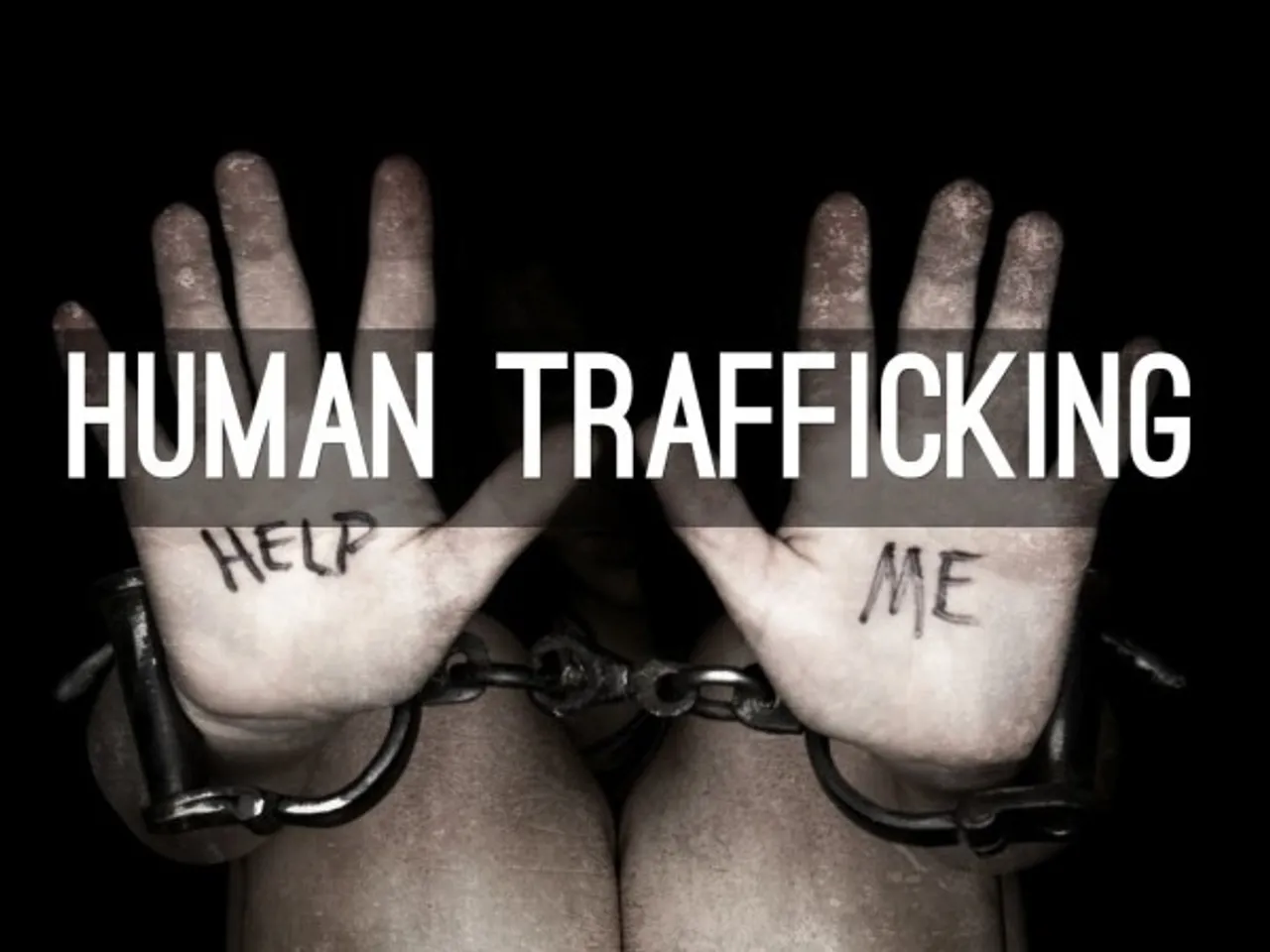 On April 19, the Pune City Police's Social Security Cell rescued a teenager and four other girls from traffickers. During the raid at N M Lodge on the Pune–Satara Highway, 12 others were also arrested. The police had a tip-off from an NGO Rescue Foundation, which works with shelter homes for sex workers in Pune and Mumbai.
The 16-year-old is a school dropout who has been identified as a native of Dhaka's Tangail district. She has alleged that she and the other girls were rescued by the Pune police earlier on two occasions, but both times, the officers handed them back to the pimps
The police reported that the girls had called up the NGO after getting hold of a cellphone. The NGO had in turned alerted the cyber cell, after which officers tracked the location from where the call originated.
A senior police officer has been quoted by Mid-day, saying, "The victim's statement has been taken down as well as recorded on tape. She has claimed that on two occasions in the past couple of months, she and the other girls were rescued by the police, who later handed them over to the pimps again. We have informed our seniors about her allegation."
The police officer further said they are in the process of legal formalities to help the minor girl go back to her hometown in Bangladesh. At the moment, Rescue Foundation -- the NGO that helped in her rescue -- has provided her with a place in one of their shelter homes.
The girl -- in her statement -- said that one of her neighbours promised her a well-paying job in India, so she decided to try her luck
During the journey, they spiked her drink and when she regained consciousness, she was in a house in Mira Road in Thane district. There were two men who tried to sexually abuse her. She was moved to Pune after a week and was in the city for the last two months. They even beat her ruthlessly and burnt her with cigarette butts.
A case has been registered at the Sahakarnagar police station against the owner of NM lodge, Nutan, manager Munna alias Laxman Vijay Aher and 12 others, under sections of the IPC, Prevention of Immoral Trafficking Act and Protection of Children from Sexual Offences Act.
Picture credit: radioproject.org
Also Read: 20,000 Women, Kids Fell Prey To Trafficking In 2016: Report