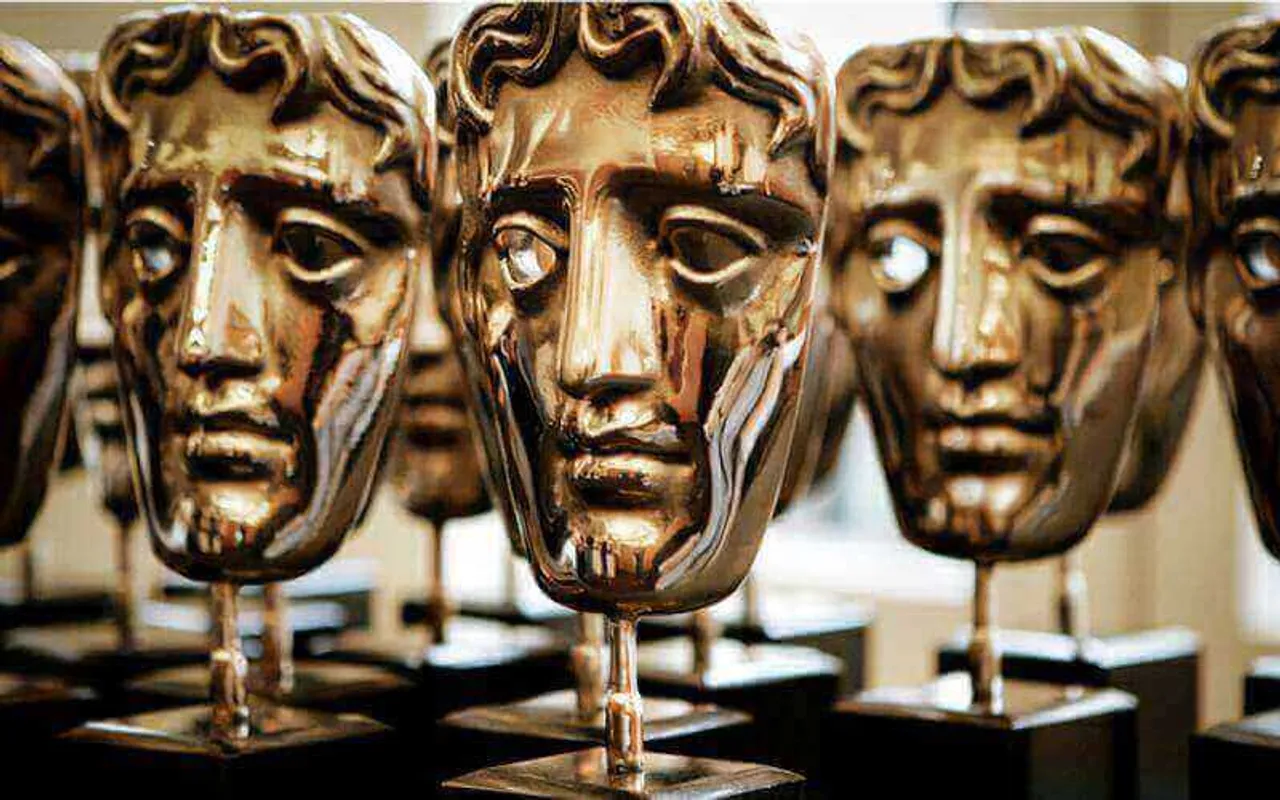 On July 31, the BAFTA 2020 Television award ceremony became the first global award show to ever hand out awards virtually. Despite the fun and frolic atmosphere of the award night, all eyes were glued on BAFTA's choice of winners, which thankfully turned out to be quite diverse. After all, it hasn't been long since the BAFTA academy came under fierce criticism for its white-washed nomination list.
In February, Prince William - the president of the Academy - slammed the prominently white male nominees at the film ceremony. He said at the time that there would be a 'full and thorough review of the entire nomination process' after #BAFTAsSoWhite trended worldwide on social media. And true to its word, BAFTA 2020 bore some signs of change. There was much diversity among the winners, and major accolades for cult series like The End of The F***ng World and Stath Lets Flats.
Also Read: Fury Over A White-Washed BAFTA Nomination List Amidst Black Lives Matter Protests
A Diverse Winner List
It was a successful night for diversity, with the winner's trophy awarded to many nominees from black and minority ethnic backgrounds. Black entertainers like the Lambeth-born presenter Comic Mo Gilligan, and Grenada immigrants' daughter Naomi Ackie won in the best entertainment performance category and best supporting actress category respectively. Naomi Ackie beat nominees including Helena Bonham-Carter. On the other hand, accepting his award, Comic Mo Gilligan said his win "gives hope to so many people who sound like, look like me and from the same background". Japanese-English actor Will Sharpe bagged the best supporting actor award, beating nominees including The Crown's Josh O'Connor. He won the award for his role in the BBC's British/Japanese drama Giri/Haji. Ava Duvernay's Netflix drama When They See Us was named best international series. Revolving around the Central Park Five rape case, the series explores a miscarriage of justice against young black men.
Winners Give Hope In Acceptance Speeches
Idris Elba was awarded the Special Award, alongside the US actor Taraji P Henson. The Academy also mentioned Elba's production company Green Door pictures, which has worked to widen access to the TV industry. In his speech, Elba said that he wanted to "open the door for others to come in … I am positive about the future. The needle has moved significantly". Additionally, he also stated that he would make "more opportunity for more actors and more writers to tell their stories".
Moreover, the English-Cypriot actor Jamie Demteriou won male performance in a comedy program for Stath Lets Flats. Meanwhile, in quite a fair-minded move, the 84-year-old actress Glenda Jackson was named the winner of the lead actress category. She won for her role in the BBC thriller Elizabeth Is Missing. Additionally, director Dan Reed, well-renowned for his documentary Terror in Mumbai (2009), won the award for his Michael Jackson expose Leaving Neverland. In his acceptance speech, he implored TV-companies to re-model hiring processes and nurture the careers of those from underrepresented backgrounds.
Also Read: Alia Bhatt, Hrithik Roshan Invited To Join Oscars Academy List Of 819 New Members
Dyuti Gupta is an intern with SheThePeople.TV.