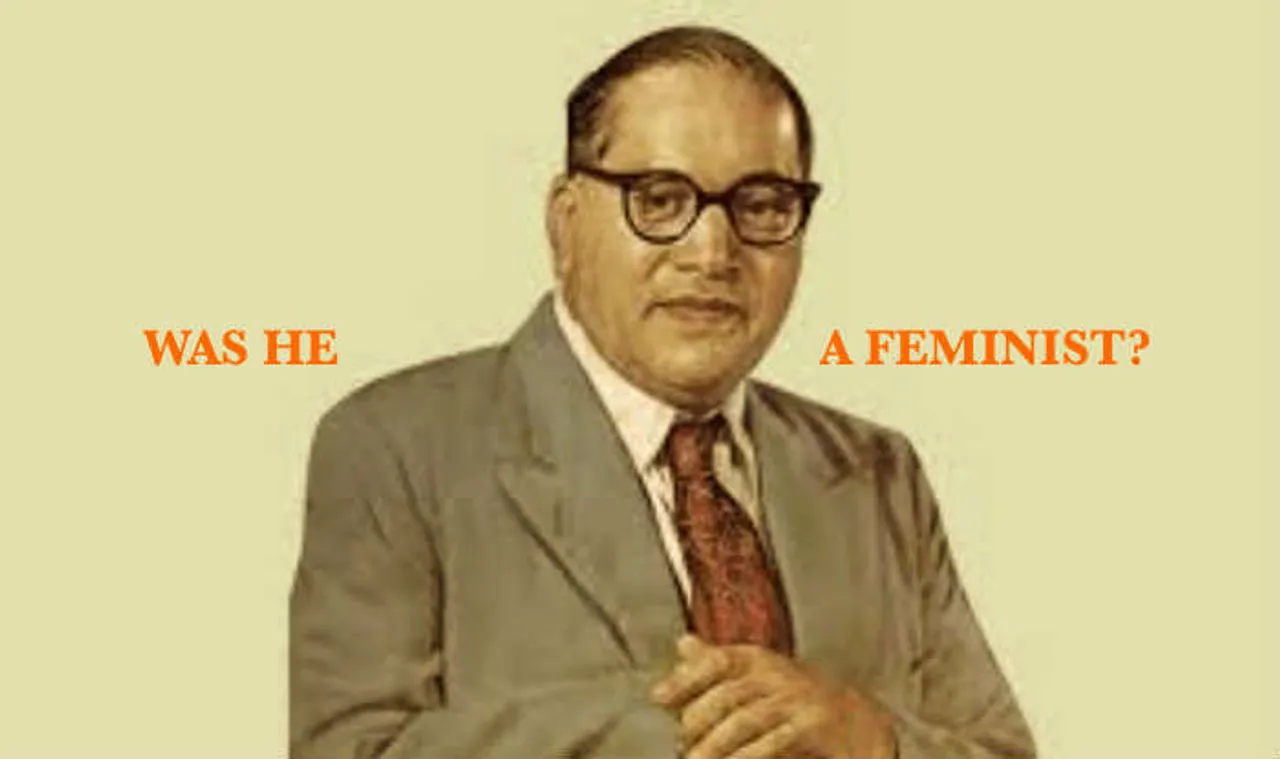 ambedkar quotes on women empowerment:  Dr BR Ambedkar, the father of the Indian constitution, is often credited with shaping the early foundations of not only Dalit rights but also women's rights in independent India. He studied at the London School of Economics and at Columbia University in the US, completing PhD in Economics, and used education as a tool to rise above and become one of the greatest leaders modern India had. He strongly believed in equality and powerfully advocated women's rights due to which women could achieve the agency of education, voting, marriage and independence. He understood the importance of maternity benefits in the Indian mainstream in the 1920s and fought hard for it.
"I believe that it is in the interest of the nation that the mother ought to get a certain amount of rest during the pre-natal period and also subsequently. I am prepared to admit this fact because the conservation of the people's welfare is primarily the concern of the government," he said arguing for a maternity benefits legislature. His hard work bore fruit when the Maternity Benefits Act was passed in Bombay for factory workers in 1929.
On his birthday today, let's have a look at some of his quotes through which he advocated the empowerment of women.
On promoting women's education 
"We shall see better days soon and our progress will be greatly accelerated if male education is persuaded side by side with female education."
The need for women's participation 
"Unity is meaningless without the accompaniment of women. Education is fruitless without educated women and agitation is incomplete without the strength of women."
---
Suggested Reading : Viral: First Computer Science Graduate From Her Basti Feels Grateful To B.R. Ambedkar
---
Equality across discourse 
"The stories of women entering into public discussions with men on the most abstruse subjects of religion, philosophy and metaphysics are by no means few."
Equality as a measure of progress 
"I measure the progress of a community by the degree of progress which women have achieved."
Women as key players of the resistance 
"I strongly believe in movements run by women. If they are truly taken into confidence, they may change the present picture of society which is very miserable. In past, they have played a significant role in improving the conditions of weaker sections and classes."