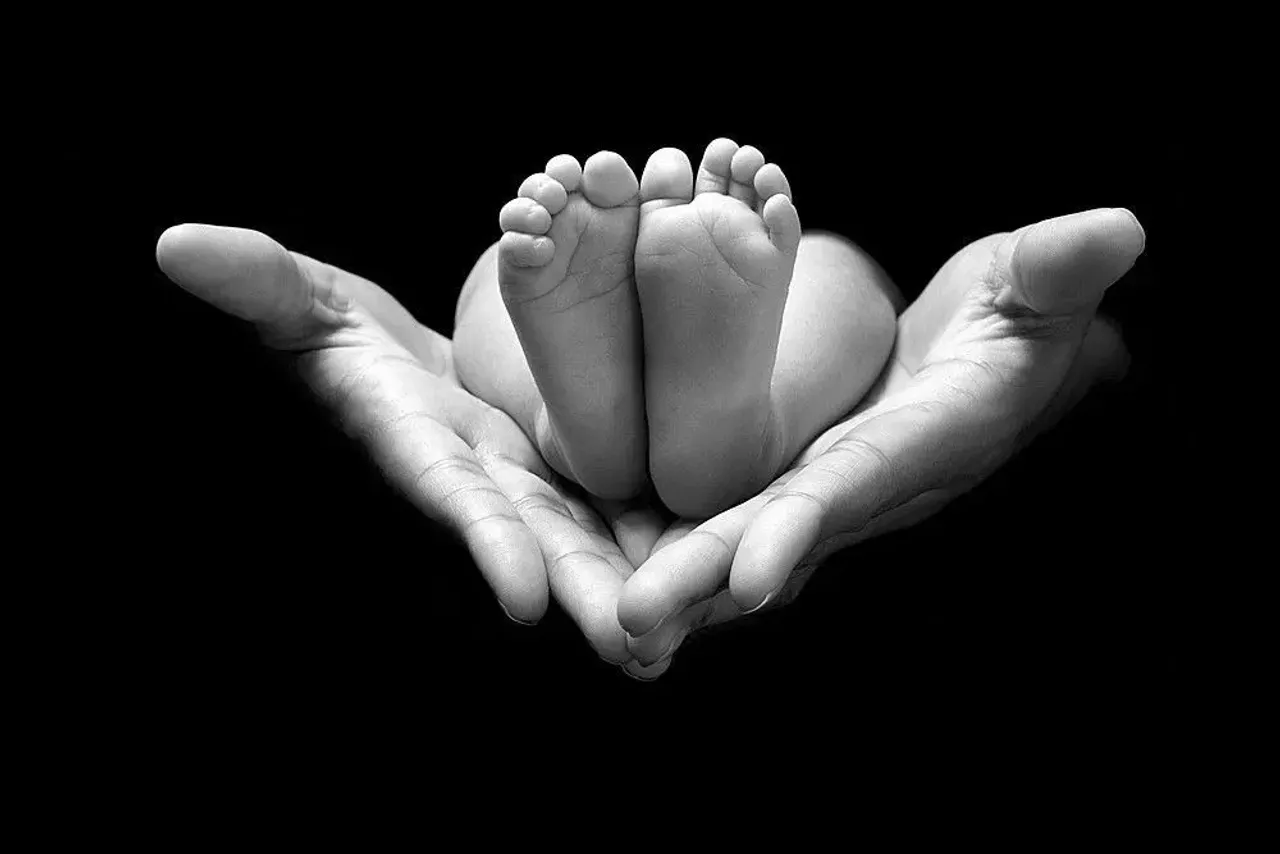 An auto driver helped the police nab two women kidnappers in East Delhi. The women kidnapped a five-month-old  girl from Lal Bahadur Shastri Hospital when her mother went to the washroom. The police got the pictures of the two women through CCTV footage. They then approached auto drivers outside the hospital for help. One of them, Azad, was alert enough to recognize them and he led the police to the kidnappers.
The mother of the baby had gone to the hospital for a regular checkup. While waiting outside the cabin, for her turn, one of the accused, Poonam, approached her and started befriending her. She started playing with the infant. When the mother went to the washroom, she left her baby with Poonam. However, when she came back, the woman was gone along with the baby.
She immediately filed a complaint with the police and the investigation started.
CCTV footage revealed the kidnappers' identity
The team of police officers scanned the CCTV footage and spotted two women carrying an infant along with them. They took the pictures and started talking to auto drivers for possible identification. Azad was the auto driver who had recently dropped the two women along with the baby to Khoda Colony in Ghaziabad. He accompanied the police to the place he dropped them.
Azad the auto driver  volunteered to take the police team to the spot where he dropped the two women.
Motives behind the crime
After a brief investigation, the police was able to get hold of the kidnappers. They also uncovered the motive the motive. The TOI reported, "A brief search led the police team to the two women who were holed up in a room on the second floor of a house. The other woman, Ruchi (19), was the main accused's sister, police said. The child was taken to a nearby hospital for a medical checkup. Police said the two women were natives of Etawah in UP. Poonam told cops that as she couldn't bear a child after four years of marriage, she decided to kidnap a newborn and raise it as her own".
Read: Kathua Rape Case Chargesheet filed by the Jammu and Kashmir Police
Nimisha is an intern with SheThepeople.TV