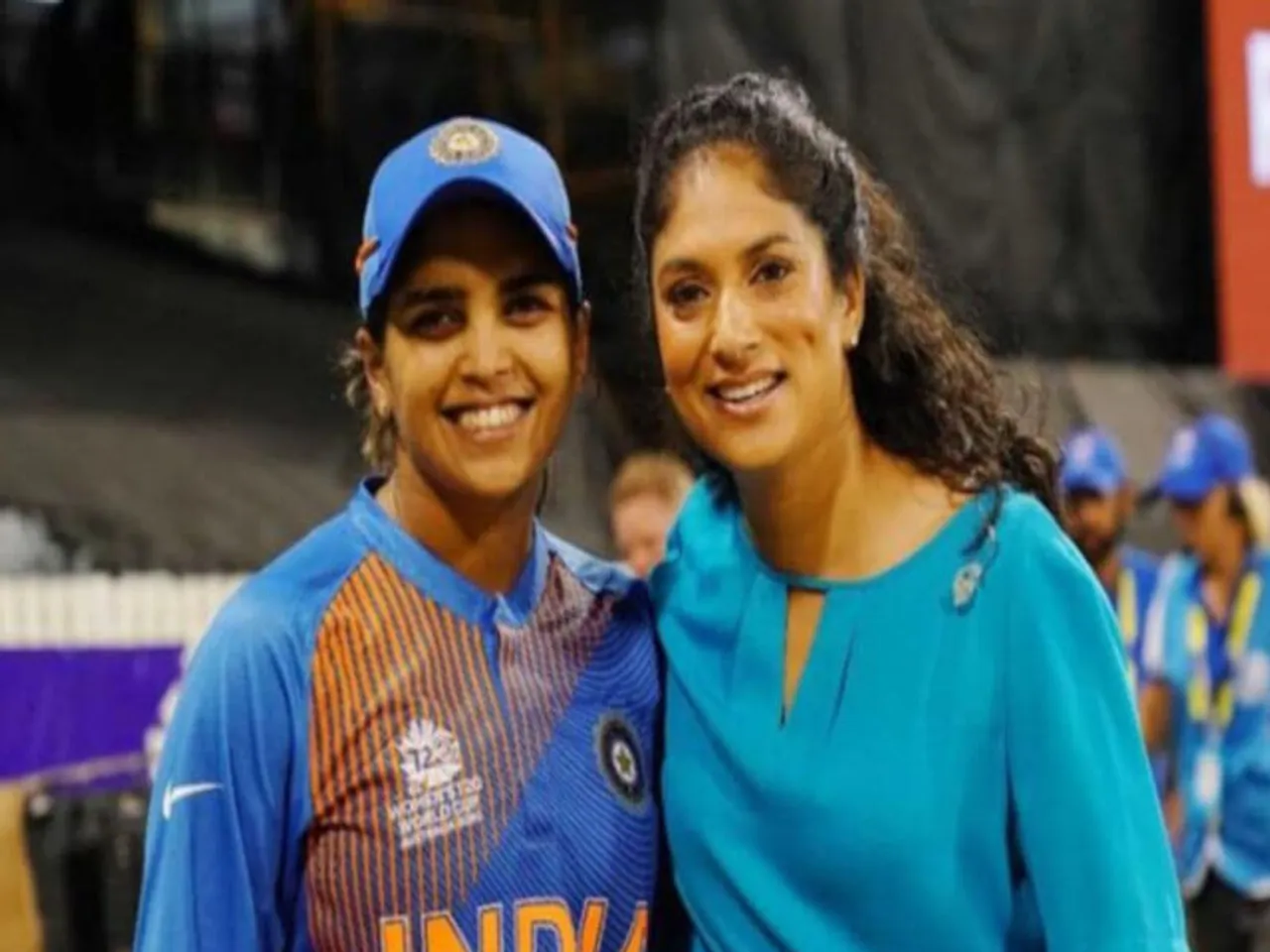 Australia's former women cricketer Lisa Sthalekar hit out at the Board of Control For Cricket In India's (BCCI) seeming indifference towards Indian cricketer Veda Krishnamurthy.
She posted a long message on social media to make her point. She said that although Krishnamurthy's exclusion from the upcoming series can be justified, the BCCI has allegedly not even cared to check up on how she is doing.
There is still time to fix this!! pic.twitter.com/LT3hApMioJ

— Lisa Sthalekar (@sthalekar93) May 15, 2021
"Whilst not selecting Veda for the upcoming series maybe justified from their point of view, what angers me the most is that as a contracted player she has not received a communication from the BCCI, just to even check how she is coping," cricketer Lisa Sthalekar wrote. She then added that a true association must really devote itself towards taking care of players, apart from focusing on their game.
She also said that although she is a former player of Australian Cricketers' Association (ACA), she said that the association does its bit to reach out to players daily. She also added that the ongoing COVID-19 pandemic has taken a toll on many players, and many of them are battling against stress, anxiety, etc. Australian cricketer Lisa Sthalekar stressed there is a need for a "players association in India" right now.
Veda Krishnamurthy not included in upcoming series' in England
Lisa Sthalekar's comments come after Veda Krishnamurthy didn't get selected for the one-off Test match, ODI and T20I series against England. Names of the squad members for both the series were announced on Friday.
A few days ago, Veda Krishnamurthy lost both her mother and sister to COVID-19. She had informed about their demise on her official Twitter handle.
To my dearest Amma and Akka ❤️ pic.twitter.com/NLj7kAYQXN

— Veda Krishnamurthy (@vedakmurthy08) May 10, 2021
Krishnamurthy had recently represented Karnataka during the inter-state Women's Senior One Day Trophy quarter-finals in March.