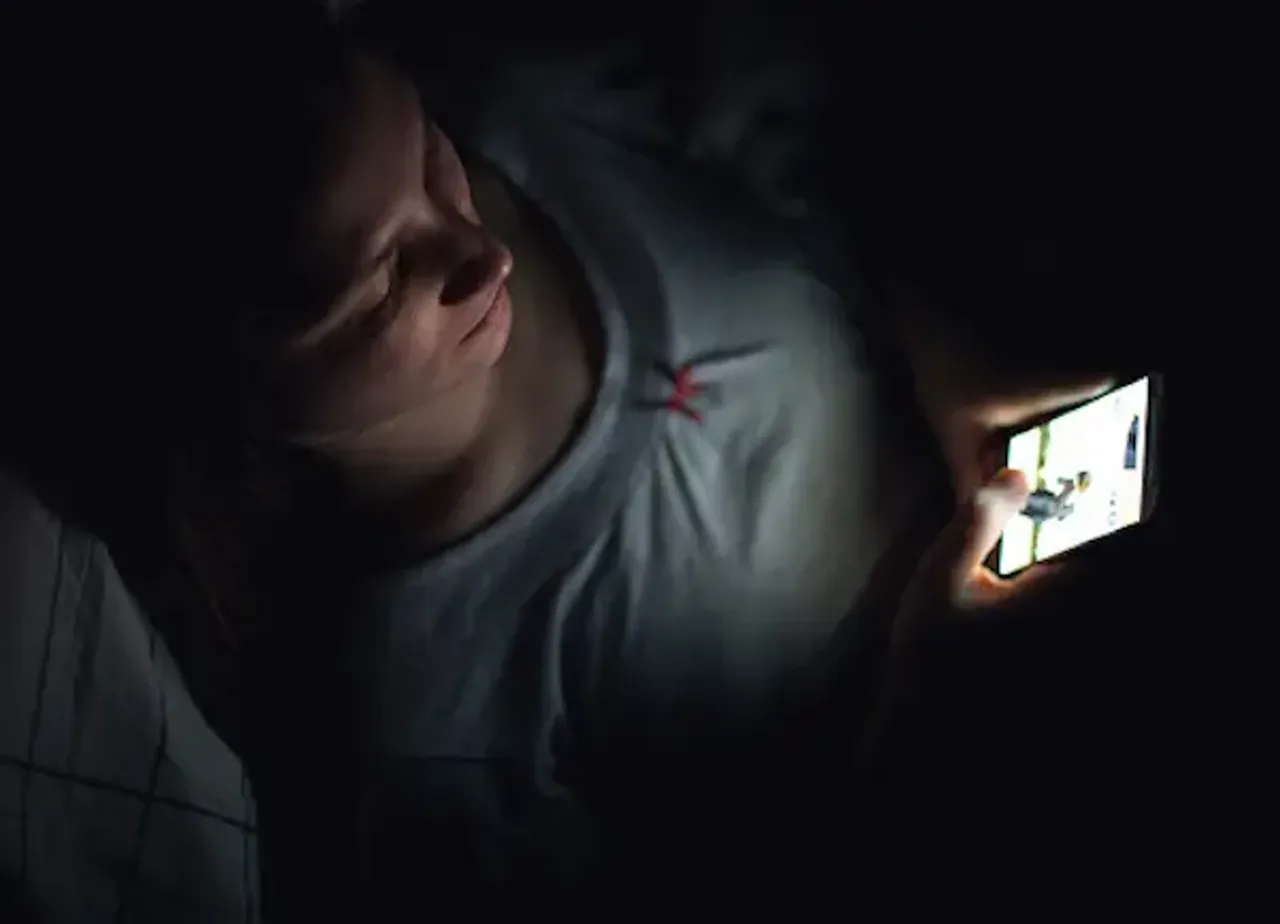 The Sulli Deals cyberbullying of Muslim women has put a glaring spotlight on the issues of minority harassment and safety on social media networks.
Earlier this week, several women woke up to their pictures and names on a platform called 'Sulli Deals' on the open-source website GitHub. Their identities were reportedly put on the app without their consent for a mock-auction where users were invited to take a pick on their Muslim woman 'deal of the day.'
The term 'sulli' is an offensive used against women of the religious minority.
After tens of women raised complaints of cyber harassment and targeting online, the National Commission for Women (NCW) and Delhi Commission for Women (DCW) took cognisance of the case. The Delhi police on July 8 registered an FIR in the matter and issued a notice to GitHub. Read here. 
A Timeline Of Events: Muslim Women Sulli Deals Cyberbullying And 'Auction'
In the first week of July, several Muslim women were listed on the app as identities to be 'auctioned' off. The incident came just ahead of Eid al-Adha on July 21. After widespread outrage, the app was taken down. The interface looked something like this, women reported:
Didn't check Twitter last night. Woke up this morning to realise my name, along with those of many other Muslim women was up on GitHub as a list of "Sulli Deals". Thankfully by the time I came across it, it had been taken down. But just the screenshots sent shivers down my spine. pic.twitter.com/CGXivEyjyC

— Fatima Khan (@khanthefatima) July 5, 2021
This was, however, not the first time minority women were targeted this way on social media. Earlier this year, SheThePeople spoke to survivors who were harassed in a similar manner on Twitter in May; that time around too, the 'auction' began around the time of Eid.
Women from both India and Pakistan first raised issue with a YouTube account - Liberal Doge - running a livestream that 'rated' women basis their Eid pictures. The bullying also included certain accounts 'auctioning' off Muslim women, with a similar 'sulli deals' tag. There were even open calls for rape against Muslim women, survivors said.
"Ever since I joined Twitter, I have constantly faced abuse. Last year in 2020, I came across an account @sullideals101... This guy was inviting bids on Pakistani women. I reported his account, filed a complaint with the cyber cell too. No action was taken against him. Instead, he then put up my pictures and name for 'auction'. He's still around a year later," one woman told us.
Sulli Deals cyberbullying incidents reveal an ugly reality of minority experiences online: No cybersafety?
On July 7, Swati Maliwal, DCW head, tweeted, "Issued Notice to Police on a very serious matter of cyber crime where pictures of several Muslim women were displayed online without their consent and termed as 'Sulli Deal of the day'." The commission has sought a reply from the policy by July 12.
Delhi's cybercrime unit has registered an FIR under section 354-A (assault with intent to outrage woman's modesty), as per reports, and GitHub has been issued a notice to explain further details.
One woman - a commercial pilot - who was also among those targeted on the offensive app shared on Twitter she had independently filed an FIR in the cyber-harassment case as well. "These repeat offences will not be taken sitting down. Do your worse. I will do mine," she asserted.
Filed an FIR.
I'm resolute and firm in getting these cowards to pay for what they have done.
These repeat offences will not be taken sitting down.
Do your worse. I will do mine.
I am a non-political account targeted because of my religion and gender.#sullideals pic.twitter.com/mvt20VWPqp

— Hana Mohsin Khan (@girlpilot_) July 7, 2021
---
&t=261s