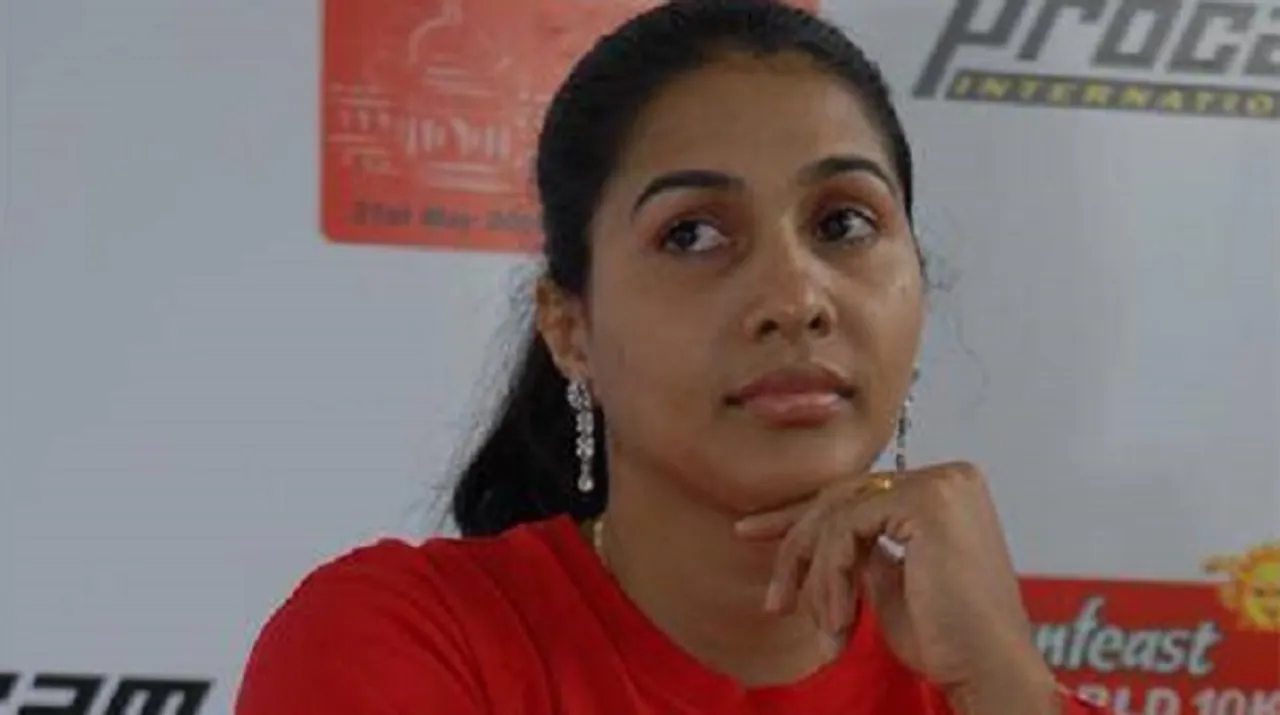 anju bobby george award: Legendary Indian athlete Anju Bobby George has been bestowed with the Woman of the Year Award by World Athletics. She has been given the honour keeping in mind her contribution towards grooming talent in the country and also her advocacy of the pertinent issue of gender equality.
"The former international long jump star from India is still actively involved in the sport. In 2016 she opened a training academy for young girls, which has already helped to produce a world U20 medallist," World Athletics said in a release. She also guides girls for future leadership within the sport.
Expressing her elation, she said that she is truly humbled and honoured to be awarded Woman of the Year by World Athletics. She tweeted that waking up everyday and giving back to the sport is the best feeling ever as it allows her to empower young girls.
More about Anju Bobby George
This Bengaluru resident is the first and only Indian to win a World Athletics Championship medal. She scripted history on becoming the first Indian to bag bronze medal at the World Championships in Athletics in Paris in 2003. Later, she also bagged a gold medal at the IAAF World Athletics Final in Monaco in 2005.
She is now in charge of the Anju Bobby Sports Foundation in Bengaluru. In 2020, Kerala Municipal Council honoured her by naming a road after her. The long jumper also finished sixth at an event in the 2004 Olympic Games sixteen years ago. Read more about it here. 
Long jumper Anju Bobby George also shared her views on coronavirus recently and said, "When this virus runs its course, many will change their perception towards life itself. People will not be the same."
---
Suggested Reading
Anju Bobby George Calls Out Kerala Govt For Not Announcing Cash Reward For Olympic Medallist
Athlete Anju Bobby George Reveals She Powered Through Her Sporting Career With A "Single Kidney"
After Lockdown 'Will See A New World' Believes Anju Bobby George
&list=PL7q0plMPm0wui4oYalX1Xxs3BRD6_N8xT