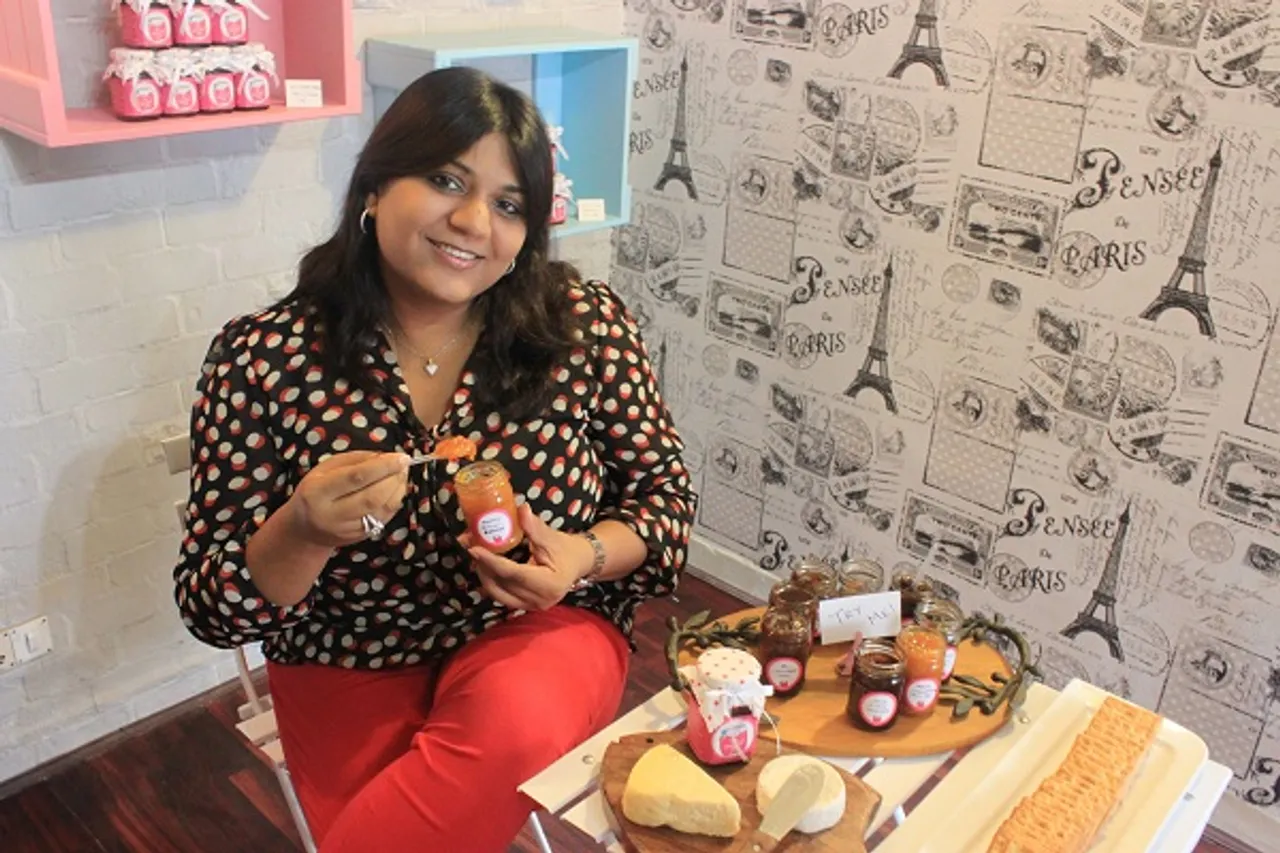 As women entrepreneurs move forward, they are now raising funds for their start-ups successfully. Apeksha Jain of The Gourmet Jar recently raised an undisclosed amount of money from the Chandigarh Angels Network (CAN).
Talking about the funding, Apeksha, a Delhi resident and an alumna of Lady Shri Ram College, feels that the funding is a validation of what she has made. "It started with a very small thing from home and for the first two years, we were doing it from home. Two years ago, we made it into a real professional business and set up a unit," Apeksha told SheThePeople.TV.
The Gourmet Jar is a startup that offers a variety of home-made jams, marmalades and spreads which are Apeksha's unique flavours and recipes. The jams are made with all real ingredients and do not have any preservatives and chemicals.
"Chandigarh Angels Network is excited to be a part of The Gourmet Jar's expansion plans and help scale it to the next level. The investors of CAN are enthusiastic to commit comprehensive support to the rising entrepreneurial ecosystem of India not just by investing in passionate startups like TGJ but also by nurturing, mentoring and providing the right platform for  young startups to thrive." says Karam Naresh Singh, a participating investor and Director, Bhagat Group.
ALSO READ: Government wants to focus on women entrepreneurs, promote their efforts: Ramesh Abhishek
The Gourmet Jar currently retails from most Modern Trade outlets and premium general stores across India. Their products are sold online through their own portal, as well as on Amazon and Big Basket.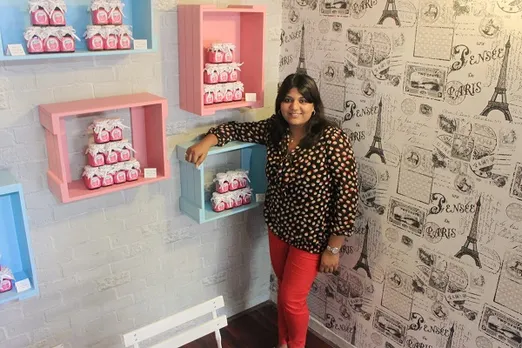 Apeksha Jain's The Gourmet Jar recieves funding from CAN
Apeksha told us that it was her love for cooking that drove her to start Gourmet Jar. "I was writing a food blog at that time and I was always making and experimenting with new things. I basically started making these jams for my husband at home and everybody started liking and appreciating them a lot. At that time I was thinking of doing a food business and I thought why not this because it is something that does not exist in the Indian market."
Currently operating out of Noida, the brand has produced over 200,000 jars over the past two years.
For Apeksha, the future lies in building up the team for The Gourmet Jar. "I also want to increase the brand awareness and do some marketing basically because till now we haven't really spent on marketing. It's been only word of mouth or through social media."
Along with co-founders, the team size currently stands at 16. They plan to hire 10 people across various functions by April 2017.