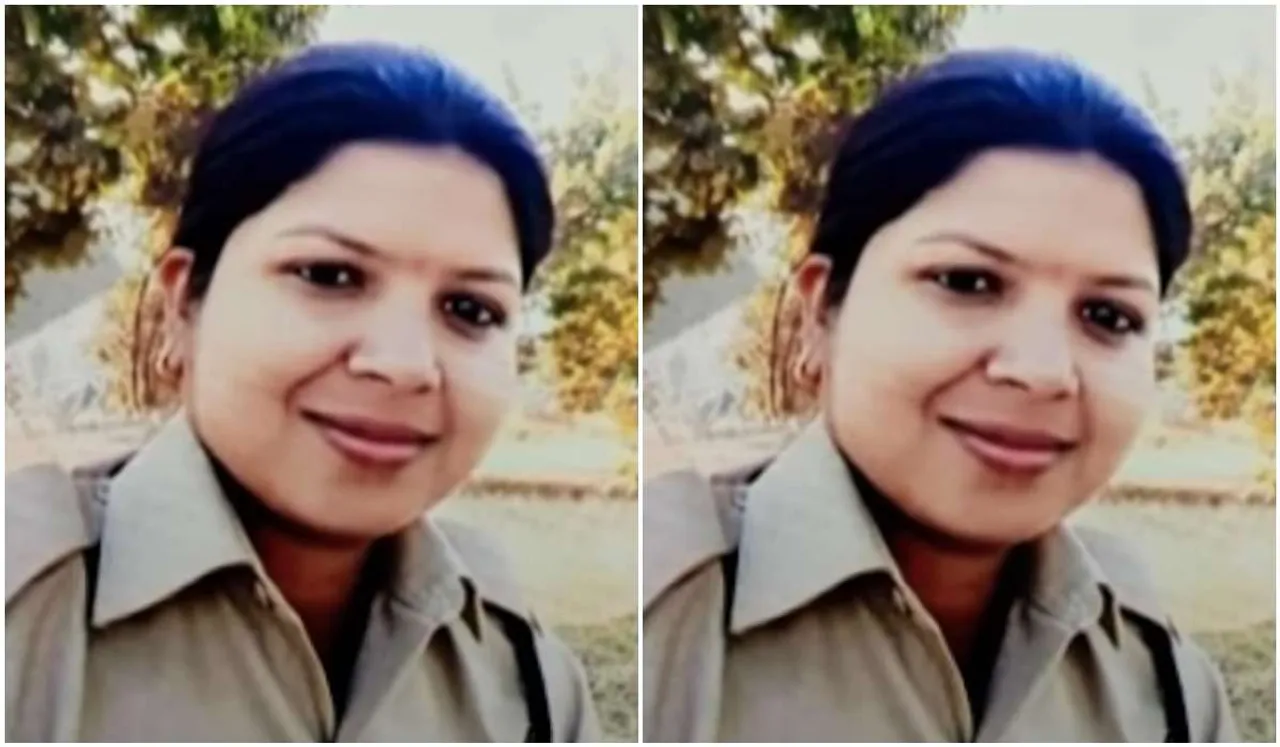 A missing Raipur constable whose whereabouts were unknown for the past nine months has reportedly been found in Vrindavan where she has taken to temple-related work. As per reports, she has alleged mental and physical abuse at the hands of her police colleagues.
Identified as one Anjana Sahis, the woman cop arrived in the holy town of Vrindavan in Uttar Pradesh in December last year following alleged "exploitation" at the hands of other uniformed officers, Zee News reports. As per the report, Sahis also claimed her husband was involved among those allegedly harassing her.
Sahis reportedly applied for a three-month leave in 2020 following which she shifted bag and baggage to Vrindavan. She was discovered in the city Wednesday by police who urged her to return to Chhattisgarh but to no avail. She refused.
Case Of Missing Raipur Constable: What To Know
Sahis was posted at Raigarh from where she was transferred to the Naya Raipur police headquarters (PHQ) in their Crime Investigation Department (CID), as per a report by ">IBC24 News. This was in the period prior to her disappearance.
Reportedly months after she went missing, the matter reached Rajendra Nagar police in Raipur when her mother filed a complaint earlier this year in August. Police used Sahis' photo to trace her down.
When found, she said she was facing abuse at work and had allegedly raised the issue twice in the last two decades - once in 2007 and once in 2016 - but no action was taken. She further alleged there was a conspiracy against her.
Sahis reportedly did not agree to return home, despite insistence from her mother, and has said she will continue living in Vrindavan.
Image: IBC24 News 
---
Trending now: 
&t=6s