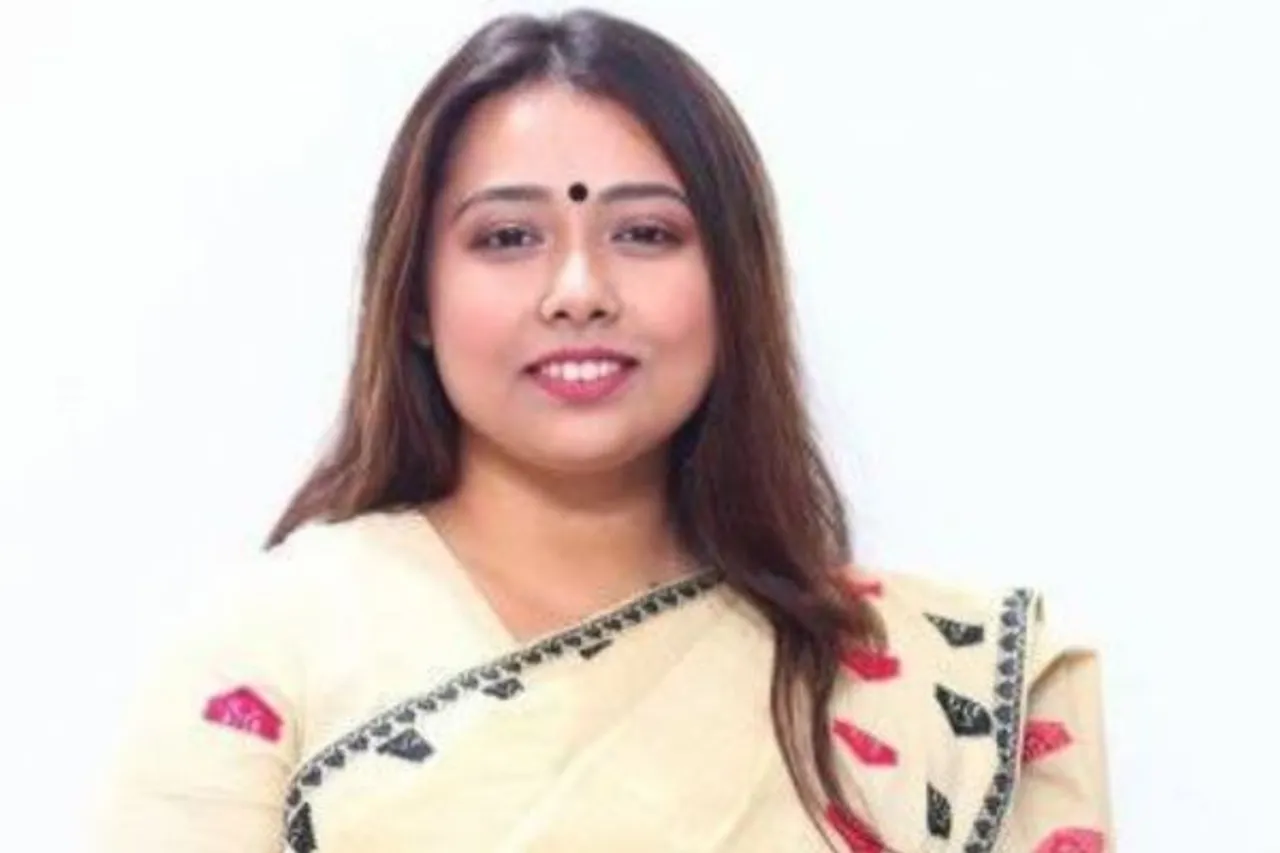 Assam Congress leader Angkita Dutta alleged that the Youth Congress Chief Srinivas BV harassed her and was subsequently expelled from the political party. The women leader also blamed the party seniors for not paying attention to the matter and leaving things unattended.
Female politicians have a difficult time whether they are just starting out or have been in politics for a long time. Politics have always been considered a male dominant space and male politicians do not leave a chance to demean female politicians with personal comments and sexist remarks.
There have even been cases of harassment of female politicians by the hands of seniors or fellow leaders in order to remain in their good books or succeed and reach a higher position. Such a mindset and practices are what keep women away from mainstream politics as they never know when they have to compromise their self-respect in order to survive. That's what happened with the Congresswoman leader from Assam, Angkita Dutta.
Congress Leader Srinivas Harassed Woman Leader
Dutta reportedly alleged that Srinivas BV, the leader of Youth Congress, has been harassing her for a long time now along with Vardhan Yadav, his secretary in charge. The politician alleged they have been sexist towards her and recalled how Srinivas BV allegedly asked her if she drank Vodka or any other alcohol during Raipur plenary session. The leader claimed that she had raised complaints to the senior leadership about his behaviour towards her but there have been no enquiries or action taken against him.
Dutta even tagged Rahul Gandhi and Priyanka Gandhi Wadra on social media and asked where are their claims of "ladki hoon, ladh sakti hoon" when one of their own party leaders was being mistreated by a male colleague.
Meanwhile, Srinivas BV has denied all allegations put by Dutta and called it an attempt to defame the party as she is trying to find an excuse to leave Congress and join Bhartiya Janta Party. He even issued a legal notice to Dutta on Tuesday for defaming him using false allegations and demanded an apology from her for her baseless claims.
As per sources, the Assam Pradesh Congress Committee (APCC) found her allegations "baseless and politically motivated".
---
Suggested reading: Sexual Harassment Case At IP College, DCW Seeks Report