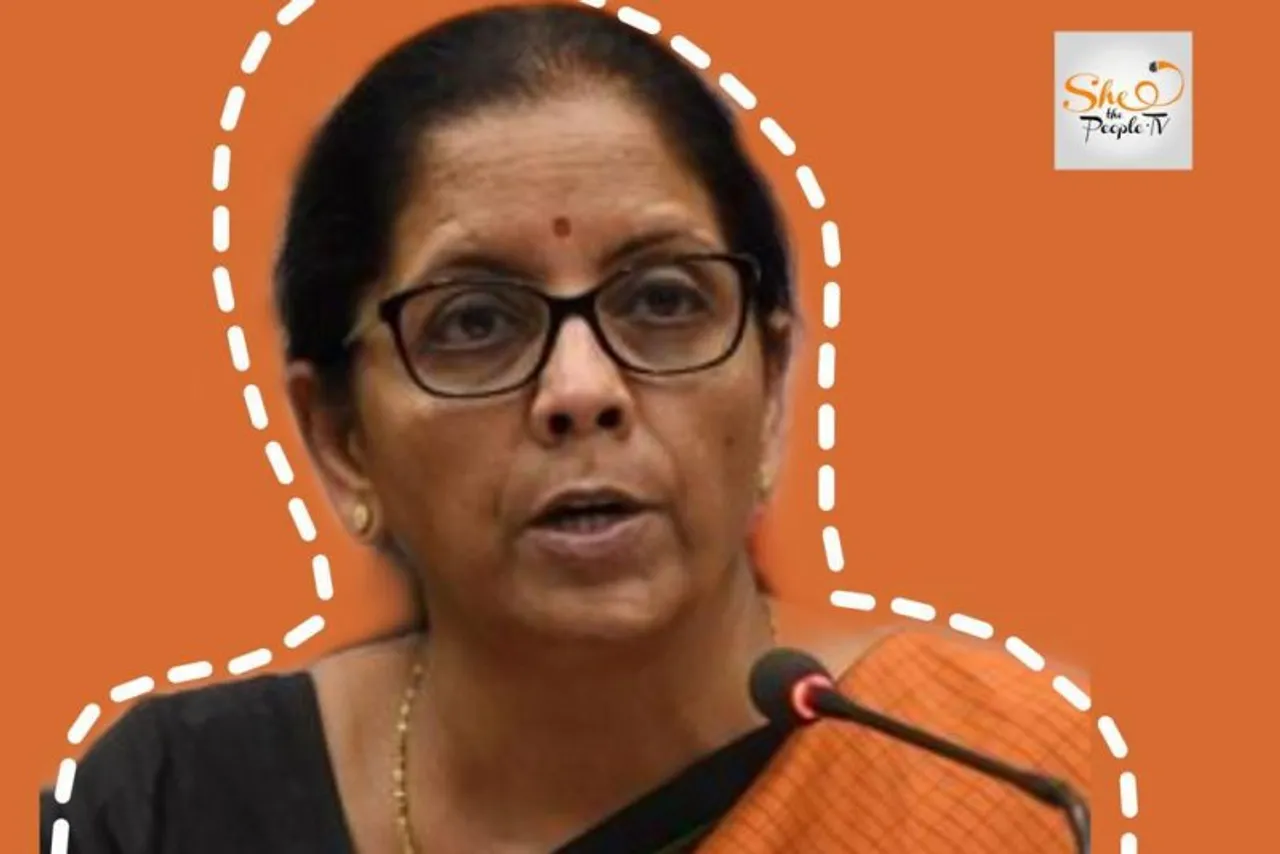 The Finance Minister also announced that the 'angel tax' provision will be withdrawn for startups and their investors.
Angel Tax for startups dropped; Section 56(2) (viib) shall not be applicable to startups registered under DPIIT. To mitigate genuine difficulties of startups, the Centre will set up cell led by member of CBDT for addressing problems of startups. Startups with an I-T issue can approach this panel.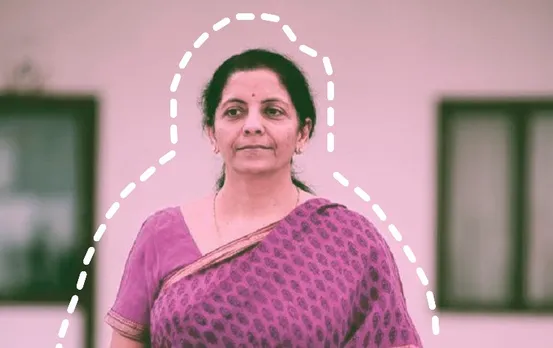 Nirmala Sitharaman Outlines Economy Plan, Says Won't Harass Industrialists
Addressing the media at a press conference, she also said that it has been decided to set up a cell under a member of the CBDT. "A member will head a cell. Under him, problems will be addressed for startups. A startup having any issue can approach the cell for quick resolution of problems," she said.
The hope of start-ups was the complete removal of Angel Tax from the system during the budget 2019 earlier in July. All that the budget had said was it would scrap the scrutiny of funds received by start-ups that do file requisite declarations is a step in the positive direction. The omission of enquiry did at least save genuine start-ups from unnecessary hassle. But the latest announcement is a relief in a real way.