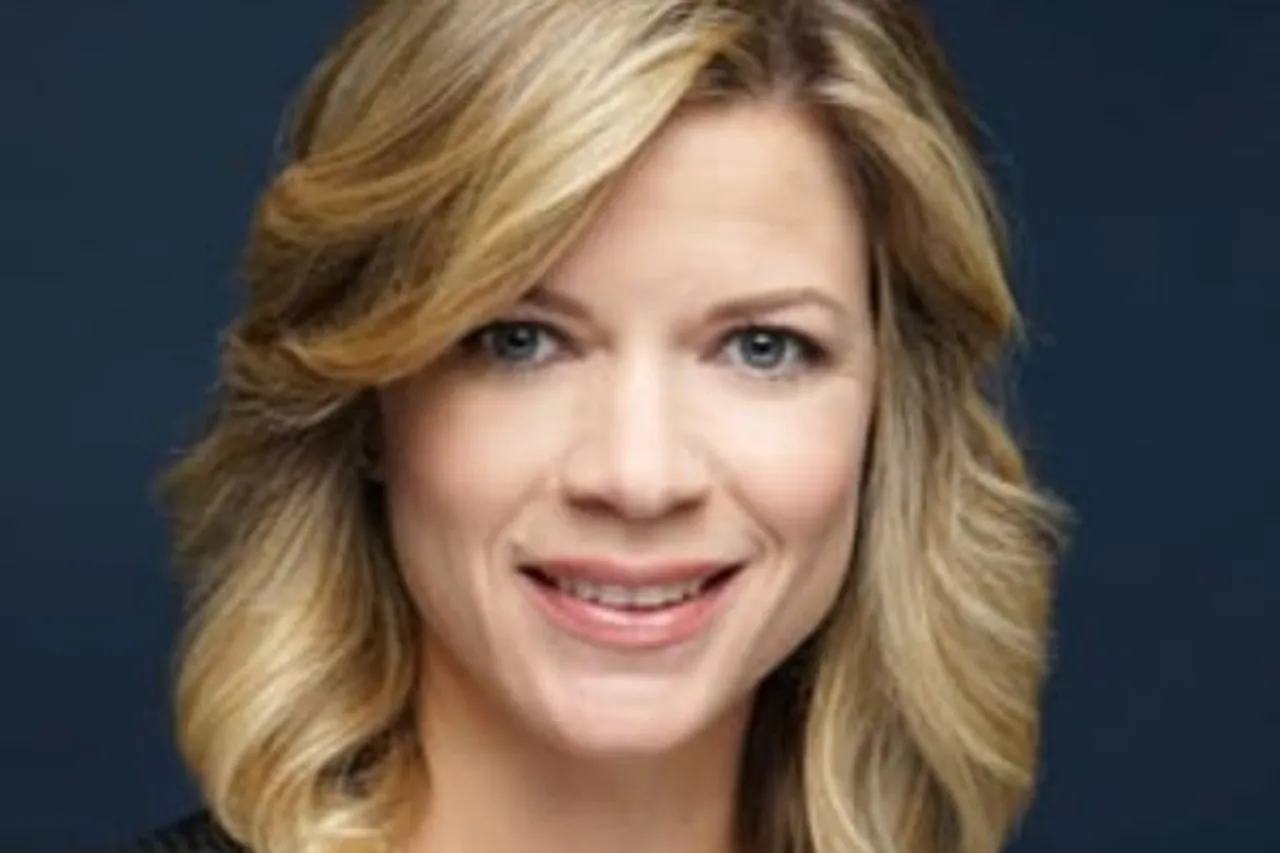 Amazon hired Jamia Bigalow as the head of partner marketing for its Entertainment Devices and Services division. She is an alumna of Fox, Disney and NFL Network.
Bigalow's role will be to support joint marketing efforts between Amazon and content providers like Netflix, Disney Plus, HBO Max and Discovery Plus across streaming video, gaming, music and education for Amazon's line of entertainment devices, including the Fire TV and Fire Tablets.
Also Read: NEET PG 2021 Examinations Dates Announced, Here's Everything You Need To Know
Bigalow is a graduate from Arizona State University with a bachelor's degree in communications. She has a lot of experience on the professional front.
Before joining Amazon, she previously worked at Fox Networks as SVP of distribution marketing. In her 8-year tenure at Fox, her work included overseeing strategies to support linear and OTT distribution for networks including Fox, FX, National Geographic, Fox Sports and Fox News Channel. In addition to this, she also oversaw marketing efforts surrounding retransmission consent and channel carriage agreements. Bigalow has also served as VP of affiliate marketing for Fox Networks.
Also Read: Jennifer Lopez Wears Black Leggings Bearing The Names Of Her Twins
Before being recruited at Fox, she also served as director of affiliate marketing for the NFL Network as part of the the launch team. She also has three years of experience as director of affiliate marketing at Disney as part of the team at Fox Family Channel. It was brought over to ABC Cable Networks after Disney acquired the network. Previously, she has also been a marketing manager at Starz.
Last year, Amazon for the first time added a Black woman to its senior leadership team, or the S-Team. Alicia Boler Davis, Amazon's Vice-President of global customer fulfilment, joined the team, along with two other male members. With this, Davis became the fourth female and first Black member to join the team. Read more about it here