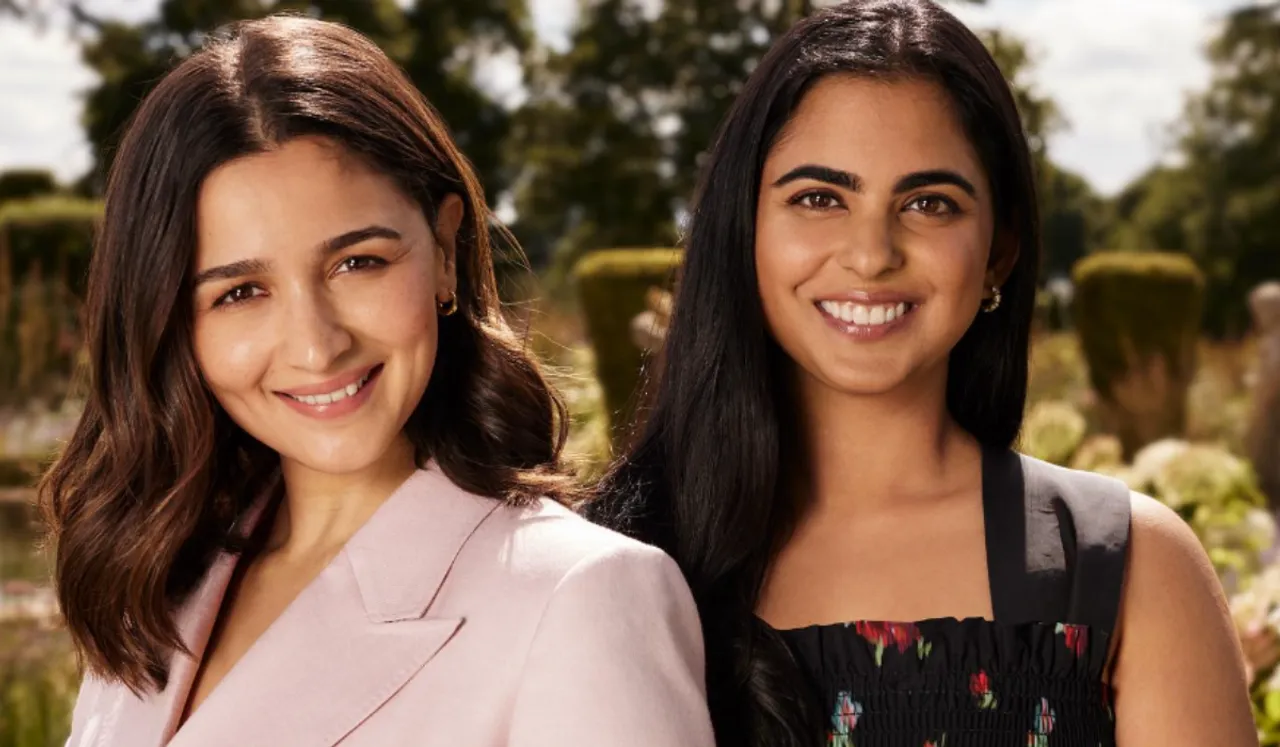 Alia Bhatt in her new post announced her clothing brand, Ed-a-Mamma's joint venture with Isha Aambani's Reliance Retail Ventures Ltd. (RRVL). According to reports in the joint venture agreement RRVL  acquires a 51% stake in Ed-a-Mamma, a brand specialising in kid and maternity wear that was established by actor Bhatt. 
Sharing the news, Bhatt mentioned that Ed-a-Mamma is a bootstrapped venture with a big heart, while Reliance Retail stands as India's largest retailer. She expressed their common goal of fostering a homegrown, vocal-for-local children's brand focused on safety, parent friendliness, and environmental sustainability.
Alia Bhatt Announces Joint Venture With Isha Ambani
Bhatt added that on a more personal note, for her and Ambani, this collaboration represents the coming together of two mothers, adding an extra layer of significance to their journey.
See the post here.
As part of this partnership, the brand's offerings will diversify into new categories, including personal care products, baby furniture, children's storybooks, and an animated series. The financial details of the deal have not been disclosed.
Alia Bhatt founded Ed-a-Mamma in 2020, initially focusing on clothing for children aged 2 to 12 years. It began as an online brand and later expanded its presence to include brick-and-mortar locations in department stores. In the past year, the brand expanded its product range to encompass maternity wear and a line for infants and toddlers.
Bhatt married actor Ranbir Kapoor in an intimate ceremony, and the couple shared their pregnancy news with the fans in June and then she started maternity wear edition. Bhatt made the announcement through her social media and shared some interesting reasons why she decide to start her own line of maternity wear. Bhatt also expressed her thoughts about changes in her body and how she can create a space to be both comfortable and stylish at the same time. "And just because my body is changing doesn't mean my sense of style has to change too, right?"
---
Suggested Reading: Parineeti Chopra, Raghav Chadha Wedding Reception Invite Goes Viral, See