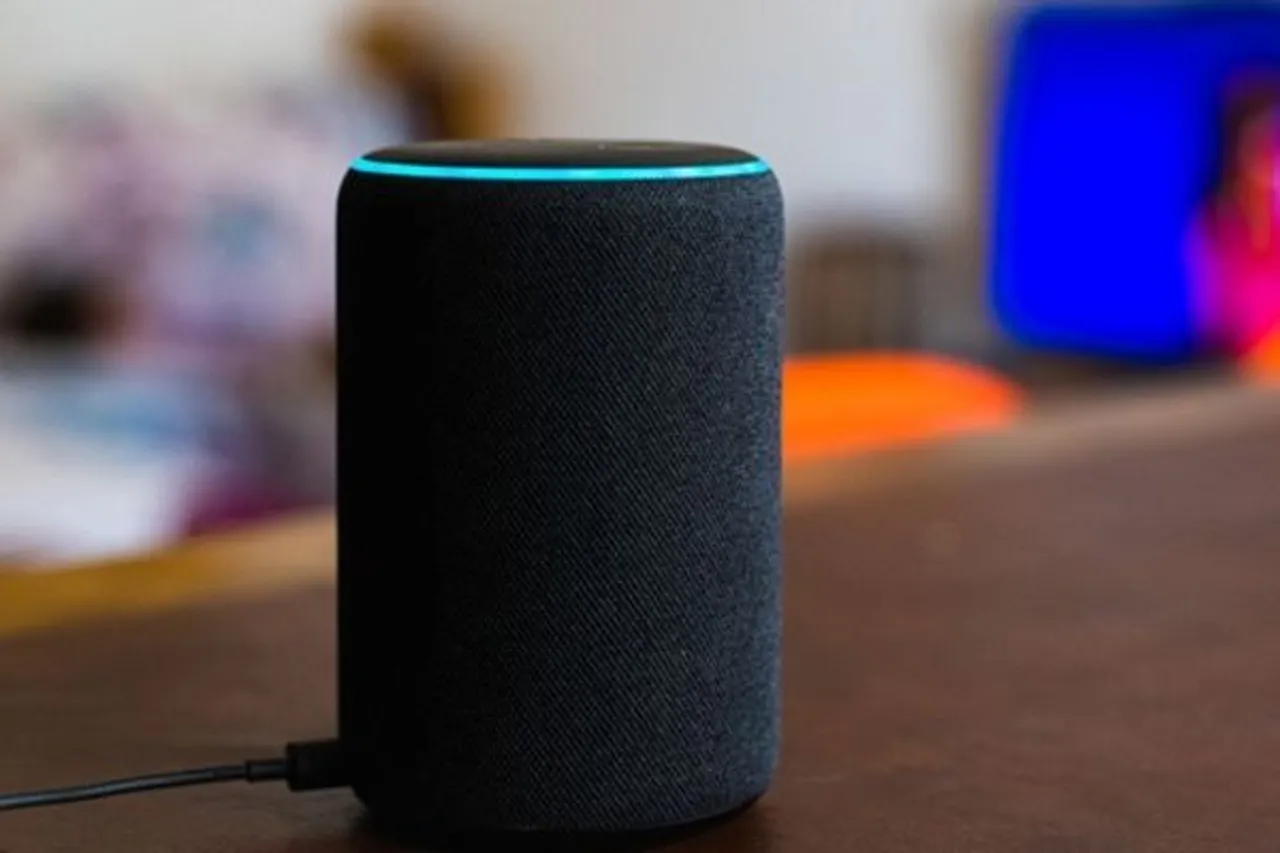 The internet is concerned about the impact of Amazon's Artificial Intelligence device Alexa as it reportedly told a 10-year-old child to touch a penny to the exposed prongs of a phone charger plugged into a switchboard.
As per reports, the device suggested the dangerous idea to the toddler inspired by an alleged challenge trending on TikTok. The incident was flagged by the child's mother Kristin Livdahl who posted a screenshot of their Alexa activity on her Twitter handle.
The screenshot showed that Alexa was asked "tell me a challenge to do" to which it responded " Here's something I found on the web. According to ourcommunitynow.com: The challenge is simple: plug in a phone charger about halfway into a wall outlet then touch a penny to the exposed prongs."
Alexa Dangerous Challenge:
Amazon confirmed the alleged Alexa activity to a leading media publication and said, "As soon as we became aware of this error, we took swift action to fix it."
Earlier Google had also been involved in a similar issue when it displayed potentially dangerous advice on seizures. If person would type "had a seizure now what" the info that should up on the search page was describing what one should not do when someone was having a seizure. One user claimed that Google gave results of orthostatic hypotension when they searched for orthostatic hypertension. Another case was raised about the search engine giving disturbing advice for consoling a grieving person.
According to reports, Alexa amplified a descriptive part of a warning without the original context. Kristin Livdahl was there to stop her child from following Alexa's suggestions but it is only practical to be concerned about what could have happened otherwise. Many social media users also expressed about the cases when Alexa's suggestions aren't obviously dangerous but still not unsafe. Livdahl shared in a tweet that she sat down with her child and explained about internet safety and how to not trust things without research and verification.