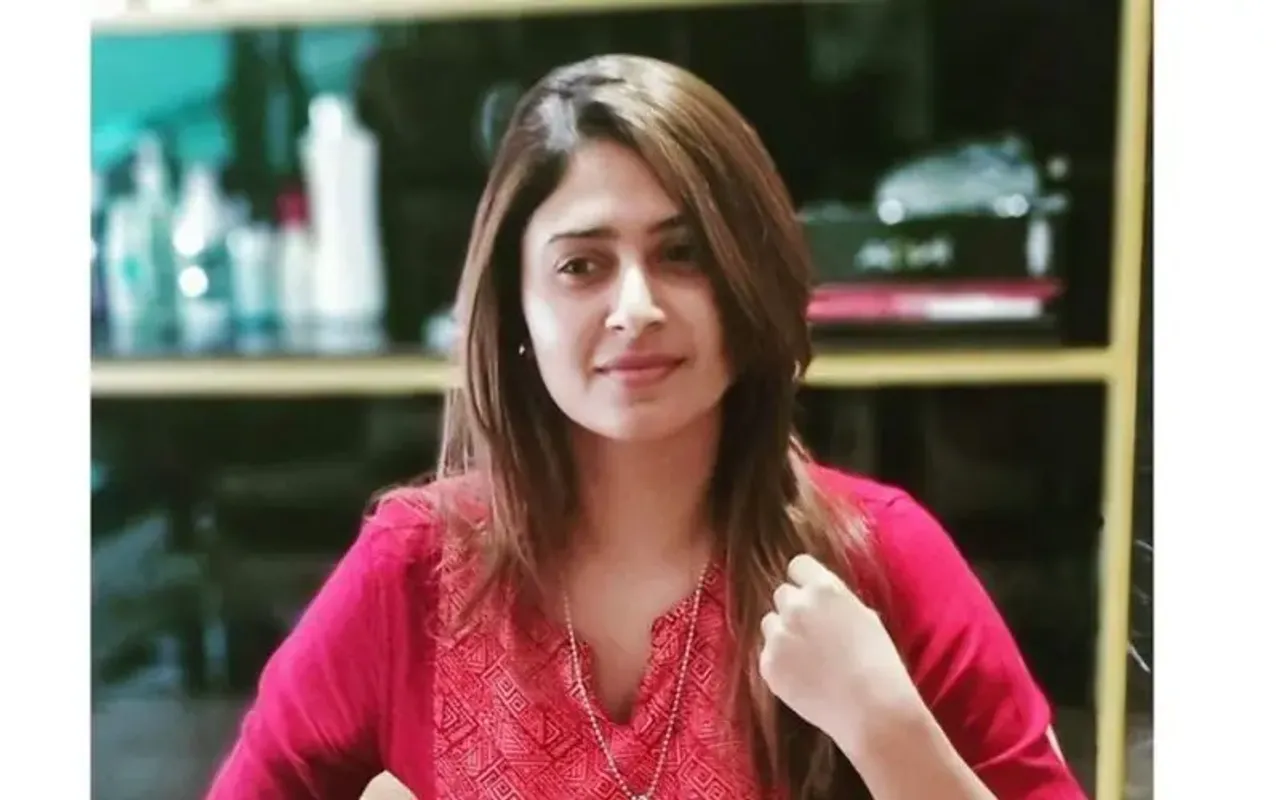 Aisha Sultana sedition case: The Lakshadweep filmmaker has been granted interim anticipatory bail in a case related to sedition, reports said Thursday. Sultana was booked last week under sedition charges for a "bio-weapon" remark she made during a television debate around new administrative regulations in Lakshadweep.
Though the Kerala High Court has reserved orders on her anticipatory bail plea, she has been granted a week of interim anticipatory bail and asked to appear before police for interrogation in the case on June 20, as per Live Law. 
If arrested following interrogation, she will be released on bail, the court said.
Arguing for Sultana, advocate P Vijayabhanu said her bio-weapon remark was made in the "heat of the moment."
Aisha Sultana Sedition Case: What You Should Know
Recently Sultana, on a Malayalam news panel, reportedly said the centre was using a "bio-weapon" on the island, with regard to the introduction of new regulations by administrator Praful Khoda Patel that purportedly seek to endanger local livelihoods. Read more here.
After Lakshadweep BJP president Abdul Khader filed a complaint against Sultana, police booked her for sedition on June 8. Sultana is reportedly the first woman filmmaker from Lakshadweep working predominantly in the Malayalam industry.
The Lakshadweep administration calling her statement "powerful," argued in court, "She has practically sowed the seeds of separatism in the minds of people. Imagine a school going girl hearing her statements... If people of Lakshadweep are told that government of India has used bio-weapon against them like China, what more is required to create disaffection against the government. This is clearly section 124A IPC." 
As per reports, over a dozen BJP leaders in Lakshadweep resigned in protest of the sedition case against Sultana. In a letter to Khader, they remarked Patel's policies were "anti-people, anti-democracy" and stood to cause "extreme suffering among people."