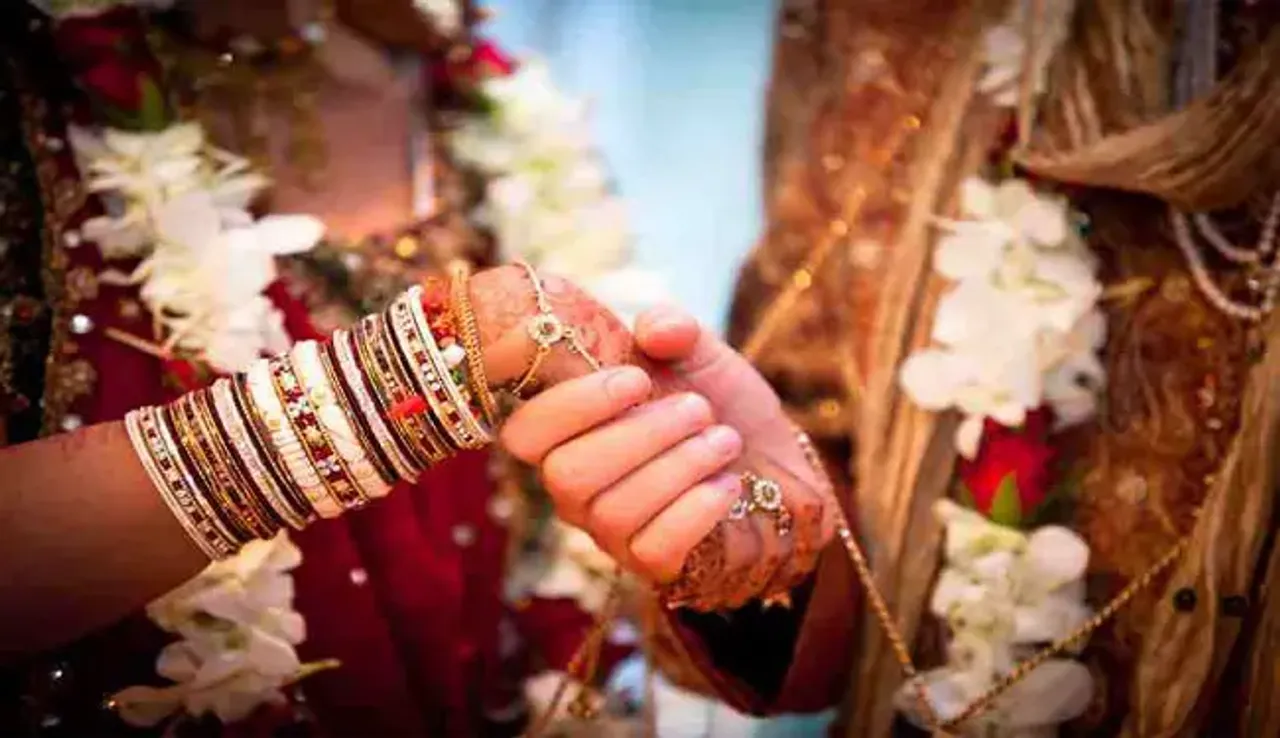 On April 2, the All India Institute of Medical Sciences, Patna, facilitated the wedding of a young couple in the hospital premises. This was to fulfil the last wish of the bride's bedridden mother, who is suffering from cervical cancer. The Tata Memorial Hospital, Mumbai, had referred the cancer patient to AIIMS around 15 days back.
The woman, whose identity has withheld on request, was to marry on April 18. However, on observing her mother's deteriorating condition, and to fulfil her last wish, she requested her fiancé to prepone the wedding.
The priest chanted the mantras while the groom applied vermilion on the woman's forehead, right outside the intensive care unit (ICU).
The authorities facilitated the wedding in the duty room of doctors, outside the hospital's ICU. The patient was taken back to the ICU as the young couple drove to a nearby temple.
Also: 'Winners of Breast Cancer' Celebrates the Courage of Cancer Survivors
"We shifted the patient out of the ICU and to a private room where we ensured that the woman's last wish — to see her daughter get married in front of her — was fulfilled. That's the best we could have done," said AIIMS, Patna Director Dr PK Singh.
Dr Umesh Bhadani, head of anaesthesiology, pain and palliative care told HT that the woman's condition has been deteriorating rapidly. The cancer cells have affected her organs drastically and that she may not survive beyond a few days.
 "In order to ensure a painless death, we are administering her morphine by epidural route (through the spinal cord). She is also on non-invasive ventilation."
Cervical cancer is the second most common cancer in India accounting for 22.86% of all cancer cases in women. One woman dies because of cancer of the cervical every seven-and-a-half minutes as per Cancer India.
(Pic by MyAdvo.in)
Bhawana is an intern with SheThePeople.Tv