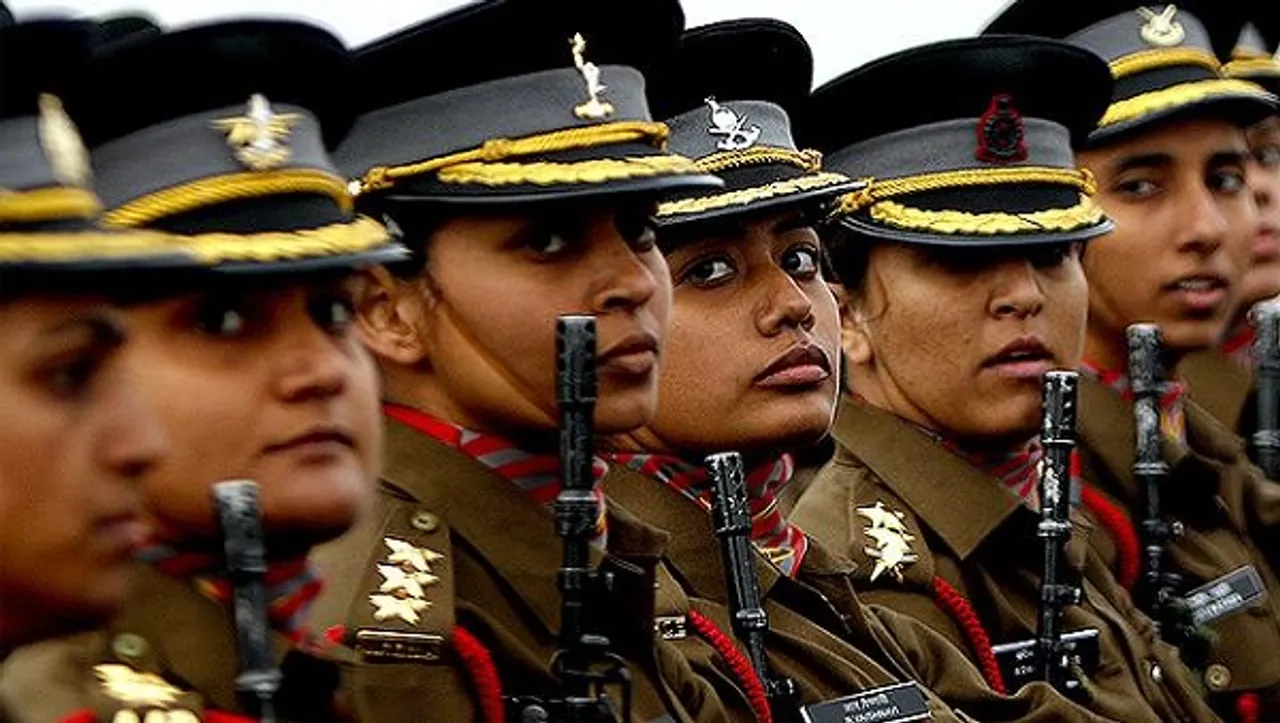 Soon after the first batch of women fighter pilots was inducted into the Air Force, Defence Minister Manohar Parrikar seems to be toying with the idea of expanding women's role in the forces to a larger extent. So he is open to the idea of introducing an all-woman battalion in the army and even deploying women on warships. Making room for women cadets in the National Defence Academy ( NDA) where training is imparted for all the three services of the forces could also be up for debate according to him.  These ideas were expressed at a function organised by the Federation of Indian Chamber of Commerce and Industry (FICCI) Ladies Organisation, where the minister said, "There is the thinking that soldiers will not listen to a woman commanding officer...I don't agree. But if there is some initial resistance, an all-women battalion would take care of it", as reported by TOI.
According to the Minister, the recent entrance of the three female fighter pilots into the air force has broken the psychological barrier and the day is not far away when women would be champions in various combat categories in the country. "I will soon sit with the three Service chiefs to decide the way ahead. The only restriction today is that of infrastructure (for training and accommodating women)," added Parrikar.
Also read: Conquering the high seas: Navy's first all-women crew reaches Mauritius
It's a great idea, although implementation might be easier said than done. Induction of a woman battalion may require change in recruitment policies since the army only inducts women officers at present and not in any other ranks, unlike the police forces. The way forward would probably be to try and encourage more women to join the forces. After all, as for today, out of the 13 lakh armed forces, the number of women is just 60000.  There are 1,436 women officers in Army, 1,331 in IAF and 532 in Navy.
"I support women rights, empowerment but I believe changes have to be done in a gradual manner because if you don't do that there will be problems," said the Defence Minister, according to Firstpost.
Also read: Muslim woman ditched arranged marriage to join British Army
If the Army and Navy get large number of women in combat roles, India will join the small club of countries in the world, including US, Israel, to have such a system.
Feature Image Credit: hindustantimes.com