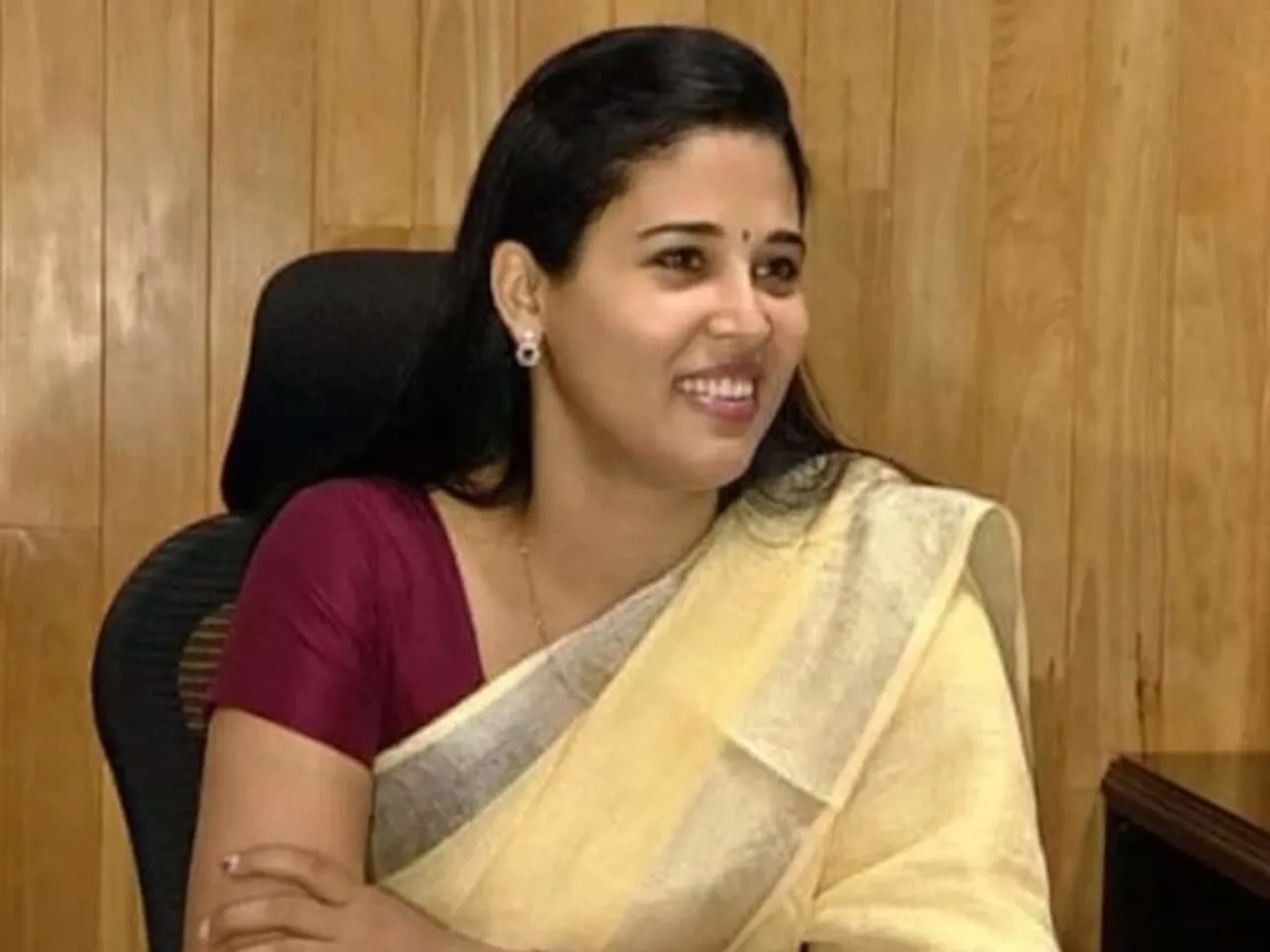 Rohini Sindhuri Transfer: IAS Officer Rohini Sindhuri met Karnataka Chief Minister B S Yediyurappa on Sunday and requested to reconsider the transfer orders issued for her. The CM reportedly refused and asked Sindhuri to take up her new duties.
Rohini Sindhuri, the former deputy commissioner of Mysuru has been in news for a row between her and Mysuru Corporation Commissioner Shilpa Nag. The latter had accused Sindhuri of harassment over the job and had tendered her resignation. The two IAS officers were transferred on Saturday.
Seeking a change in the decision, Sindhuri reportedly met CM Yediyurappa at his residence and requested him to not have transferred citing her pending COVID-related work in her district. According to reports by leading dailies, the CM said that it is impossible to revoke the order and asked the officer to take up her new responsibilities.
During a press conference, CM Yediyurappa said, " Yes, Rohini Sindhuri, after her transfer, had come to meet me. There is no question of re-examining the transfers. I have asked her to report to the department to which she has been transferred to."
Sindhuri's new role is of Hindu Religious and Charitable Endowments commissioner while Shilpa Nag has been made e-governance director of rural development and panchayat raj department. Both have been sent out of Mysuru.
After the allegations and resignation put out by Shilpa Nag, the Karnataka government had ordered a probe into the gym and indoor swimming pool at Sindhuri's residence. Sindhuri sent a letter to Mysuru Regional Commissioner G C Prakash and claimed that the pool and gym were made by Nirmati Kendra as a demo proof for cost-effective technology.
Later in June, GC Prakash came out with his report which said, "No letter or permission has been received from the Commissioner of Archeology and Heritage Department, Mysore for the construction of swimming pool and gym at the official residence of the Deputy Commissioner."
G C Prakash has been asked to submit a detailed report of the probe by State Revenue Secretary Manjunath Prasad by June 7. Former minister and MLA S R Mahesh and others had alleged that Sindhuri's residence is a heritage property and that she violated the rules by constructing the pool.
Shipli Nag reportedly decided to withdraw her resignation on Sunday and report on her new post after the transfer.