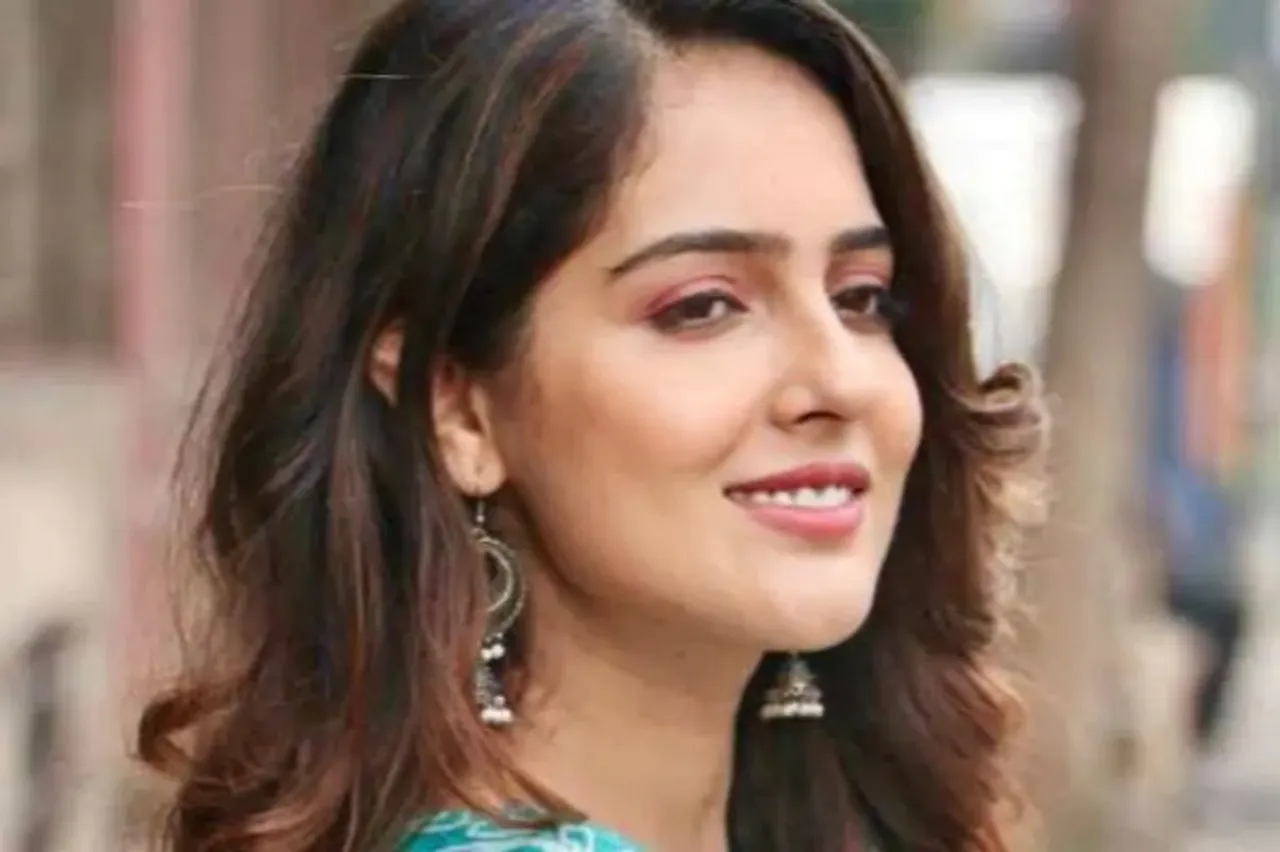 The Udaan actress Malvi Malhotra recently made national headlines when she was allegedly stabbed by her friend for rejecting his marriage proposal. A month later, she revealed that she has been receiving "death threats" and is "scarred" for life. She has also tweeted in an elaborate post, seeking help from Maharashtra Chief Minister Uddhav Thackeray and Home Minister Anil Deshmukh to provide her security.
Naming her stalking as Yogesh Mahipal Singh in the post, Malhotra tweeted on Thursday, writing, "Yogesh Kumar attacked me. Now I am receiving death threats and those people are saying that I have not done right. Warned me and my family members of serious consequences."
🙏🙏🙏🙏 @CMOMaharashtra @MumbaiPolice @AnilDeshmukhNCP #sandeepkarnik @cnnbrk @indiatvnews @timesofindia @bombaytimes @MumbaiMirror @ABPNews @republic @ANI @mid_day @IndianExpress @mybmc @ZeeNews @NavbharatTimes @dna @ndtv @indiatvnews #nobailforyogeshkumar pic.twitter.com/h6htgzRXLS

— Malvi Malhotra (@MalviMalhotra) November 19, 2020
Further claiming that the attack has scared her "physically and mentally", she wrote that she wished to bring this to "urgent notice". The 23-year-old actress was taken to a suburban hospital after the incident in October and she was discharged after a week of intense treatment. Malhotra had then told TOI that it was a scary experience and that she wanted to learn self-defence on her father's insistence. "My life was getting normal that I am getting threats again. I am going through a very stressful phase and Yogesh's face always haunts me," she tweeted recently.
She also stated that she was in "trauma and in constant fear of this incident replaying itself."
Concentrating her energies on work
On the work front, Malhotra is waiting for her single video Tu Mila's release. She said, "I had been shooting non-stop ever since shoots resumed post the lockdown. I shot for a music video in July in Banaras and another one in September. I had to begin shooting for a Telugu film in January. I hope they don't replace me. I think I will be fine once I start working. I am trying to stay positive because that will aid my recovery. Physical health may not be in my control, but I can take care of my mental health. I don't want to hurt myself mentally anymore by thinking about the incident."
"I am now focused on becoming a better version of myself. This tragedy has shaken me beyond words. I can't undo the incident. However, I want to have a positive approach toward life and I am only thinking about the future and my work. I am praying and meditating a lot to not allow this incident to haunt me anymore," she revealed.
Feature Image Credit: Zee News
Also Read: Not Possible to Rank Cities on Safety for Women: Elsa Marie D'Silva