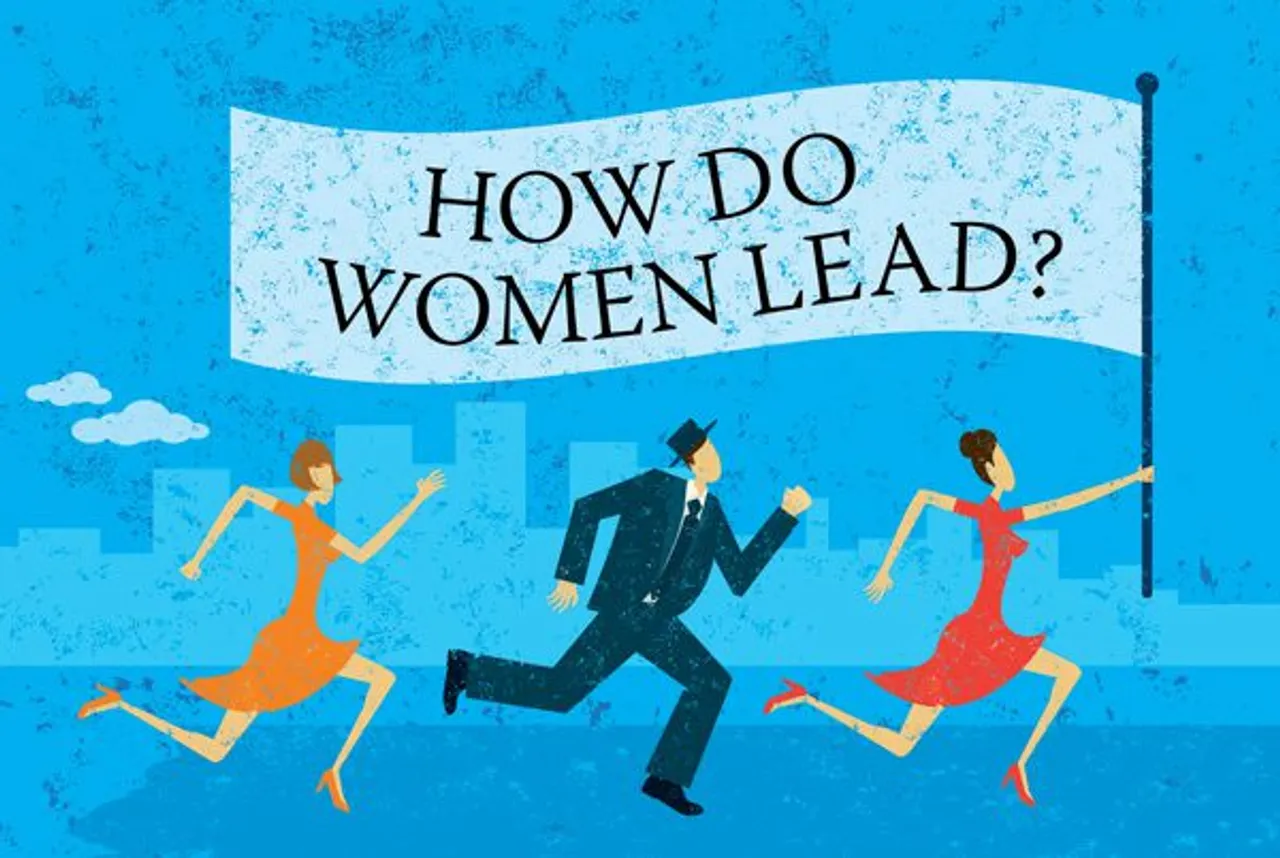 June 12, 2014. Fifteen out of twenty countries with the highest rates of child marriage are in Africa. UNICEF in partnership with UNFPA, has launched a two year campaign to fight this. Other partners in the campaign are the Ford Foundation, the United Nations Economic Commission for Africa (UNECA), Save the Children, Plan International, Africa Child Policy Forum (ACPF) and the UK Department for International Development (DFID).
According to a report by Girls Not Brides, 14million underage girls are married off every year that lead to devastating consequences such as health hazards and discontinuance of education, amongst others. Both UNICEF and UNFPA will focus on encouraging African governments to develop strategies to raise awareness and address all the ill-effects of child marriage.
The General Secretary of the World Young Women's Christian Association (YWCA), Ms Nyaradzayi Gumbonzvanda, also a member of Girls Not Brides, has been named the Goodwill Ambassador for the Campaign.
With girls below 18 years of age facing a higher risk of death and injury during pregnancy and child birth, their physical and mental health is severely affected. Their children too are more likely to die in the first year of their lives, compared to older mothers, as reported by Girls Not Brides. "I want to applaud the African Union that has just launched a campaign to get rid of child marriage – a campaign led by Africans for Africans" said Angelique Kidjo, UNICEF's Ambassador.
ORIGINAL SOURCE: Girls Not Brides
http://www.girlsnotbrides.org/african-union-launches-first-ever-campaign-end-child-marriage/