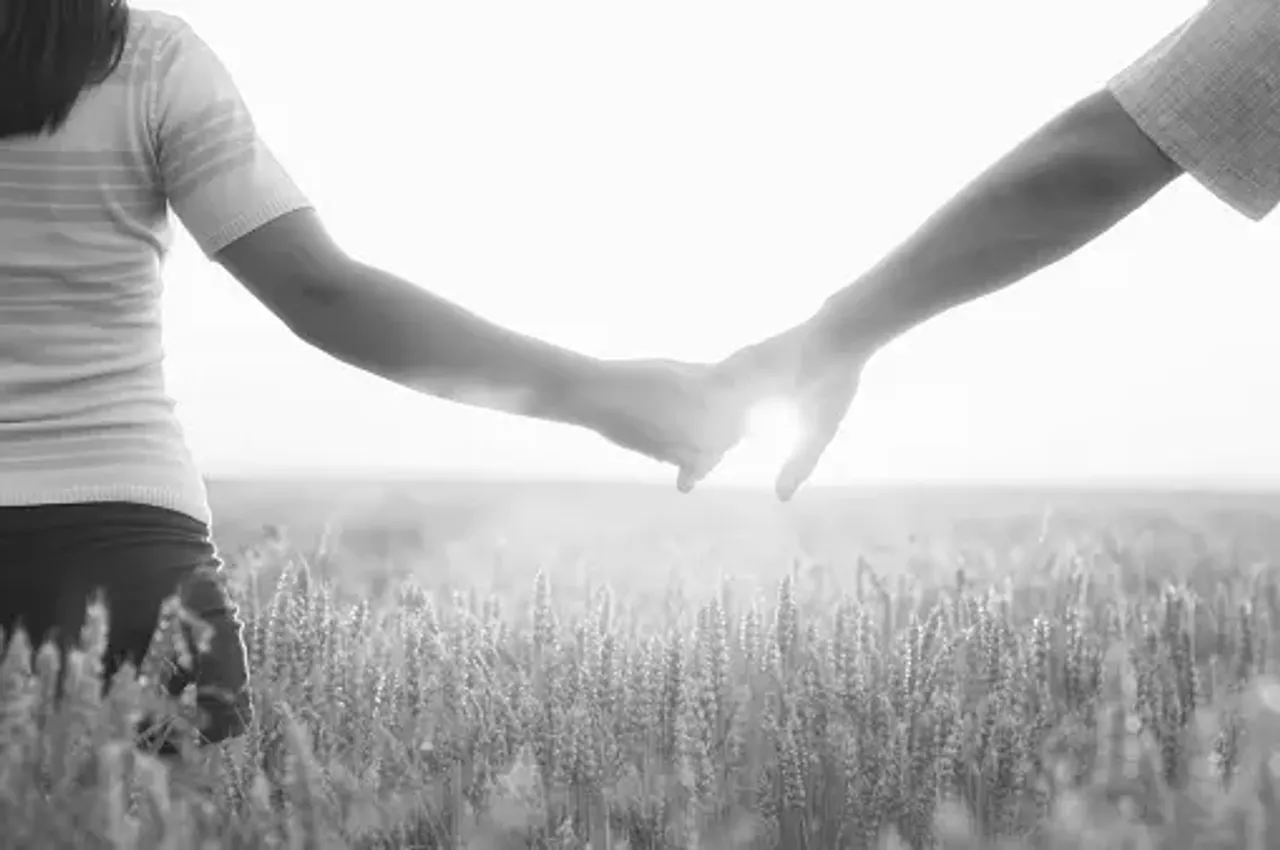 Reaffirming that live-in relationships are recognised, the Supreme Court observed that adult couples have a right to live together without marriage, reported The Tribune.  This observation came while declaring that a Kerala woman, whose marriage had been annulled, could choose whom she wanted to live with.
Couple had challenged the High Court order
The Kerala-based couple, both 20-year-olds, had challenged the High Court order.
Earlier, the court had granted Thushara's custody to her father. This decision came because her partner, Nandakumar, wasn't old enough to be legally married. Their marriage was annulled by the Kerala High Court since Nandakumar had not attained the legal age of marriage
The Child Marriage Act states that a girl can't marry before the age of 18, and a boy before 21. Nandakumar, who had approached the Supreme Court, will turn 21 on May 30 this year. The high court had also granted the custody of Thushara to her father because she was not Nandakumar's lawfully wedded wife.
Right to live together outside wedlock
The SC stated that even the Legislature recognises live-in relationships. These relationships are rightfully under the provisions of the Protection of Women from Domestic Violence Act, 2005.
Justices A K Sikri and Ashok Bhushan observed that the marriage in question could not said to be null and void just because Nandakumar was less than 21 years of age at the time of marriage.
"Appellant no 1 as well as Thushara are Hindus. Such a marriage is not a void marriage under the Hindu Marriage Act, 1955, and as per the provisions of section 12, which can be attracted in such a case, at the most, the marriage would be a voidable marriage. It is sufficient to note that both appellant no 1 and Thushara are major."0
The bench said that even if the two were not competent to enter into wedlock, they have a right to live together. The apex court set aside the order of the high court granting Thushara's custody to her father. However, adding that Thushara would have the freedom of choice as to whom she wants to live with. It also added that at the most, the couple's marriage was voidable.
Referred to Hadiya's case
The SC court referred to the recent case of Hadiya, a woman from Kerala. It had restored her marriage with Shafin Jahan on grounds that it was a marriage between two consenting adults. The apex body also clarified that a court cannot interfere in the marriage of two consenting adults.
Also: Hadiya's Story and India's Obsession with Abstract of "Love Jihad"
Bhawana is an intern with SheThePeople.TV